Should you mask or test for Thanksgiving? Here's how COVID experts are handling the holidays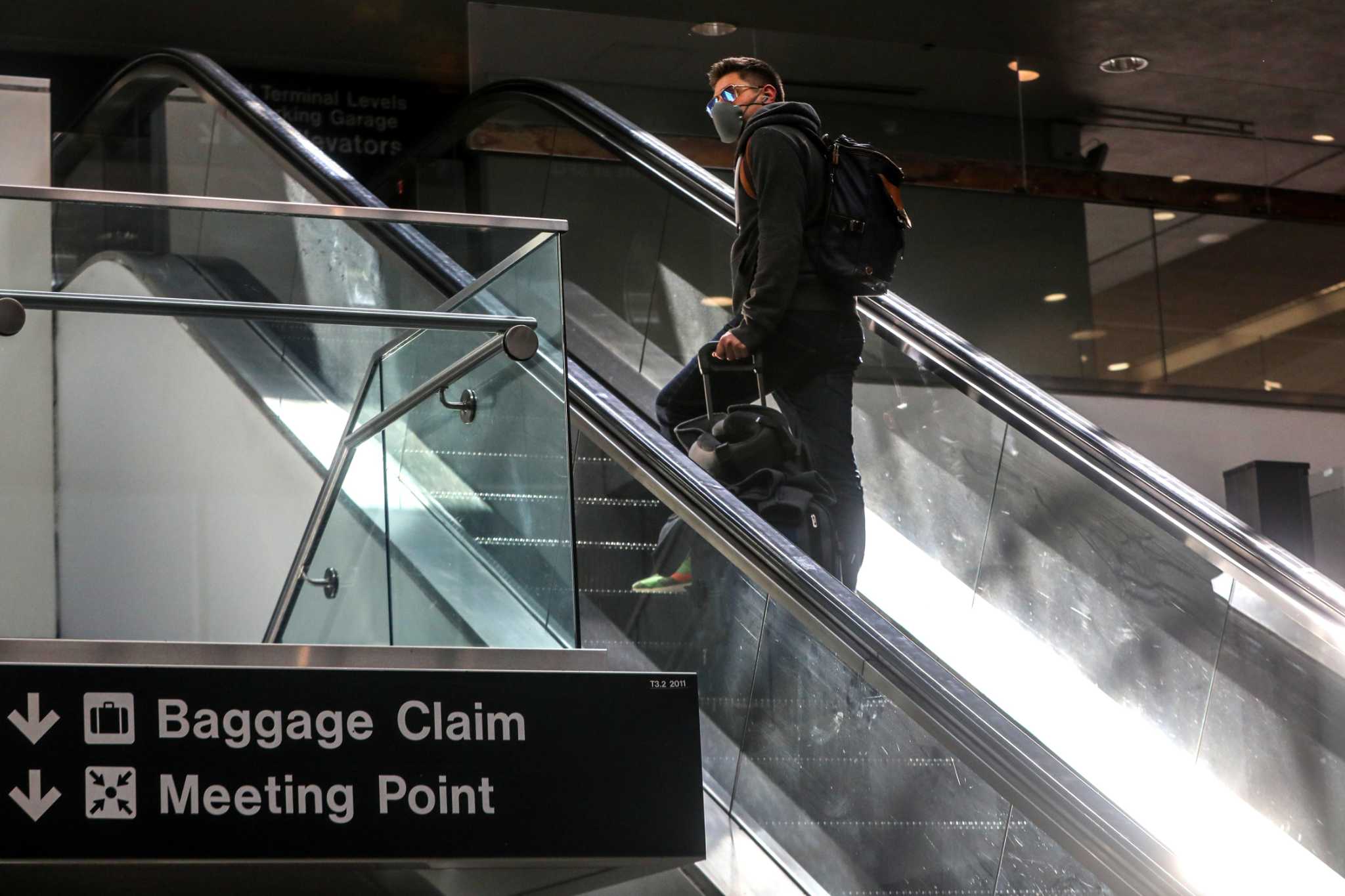 Thanksgiving is approaching, and the pandemic picture is much different from the previous two holidays. Multiple vaccines, boosters and therapeutics are available, at-home testing is easily accessible, and most people have some form of immunity from vaccinations, prior infection or both. Most COVID restrictions have been lifted for many months now, including masking requirements.
At the same time, health experts and officials are warning of a possible winter surge with COVID cases in California on the upswing, plus the potential for a "tripledemic" as flu and RSV cases strain local hospitals. Cases spiked around this time for the past two years as people traveled and gathered for the holidays.