As an ER doctor, COVID taught me that I don't matter. So I quit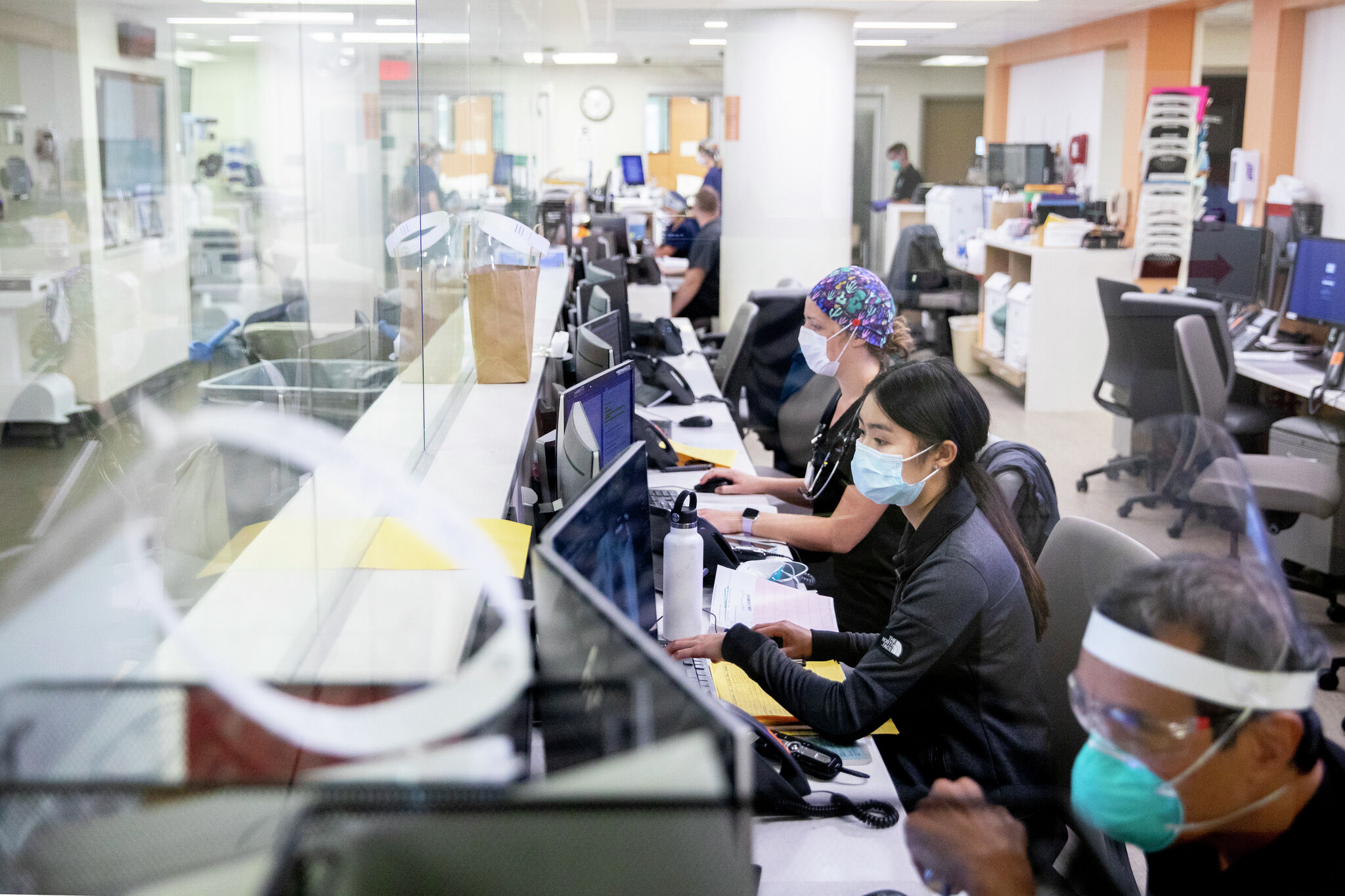 After nearly 20 years as an emergency room doctor, I walked away from the profession I once loved. I'm not the only one.
According to a new report from the data analytics company Definitive Healthcare, 117,000 physicians left medicine in 2021. Each departure cost the health care system an estimated $500,000 to find a replacement — $58 billion last year alone — and the ripple effect has already led to worse medical care for all of us.