One year after California's reopening, 'wily' COVID still stymies return to normal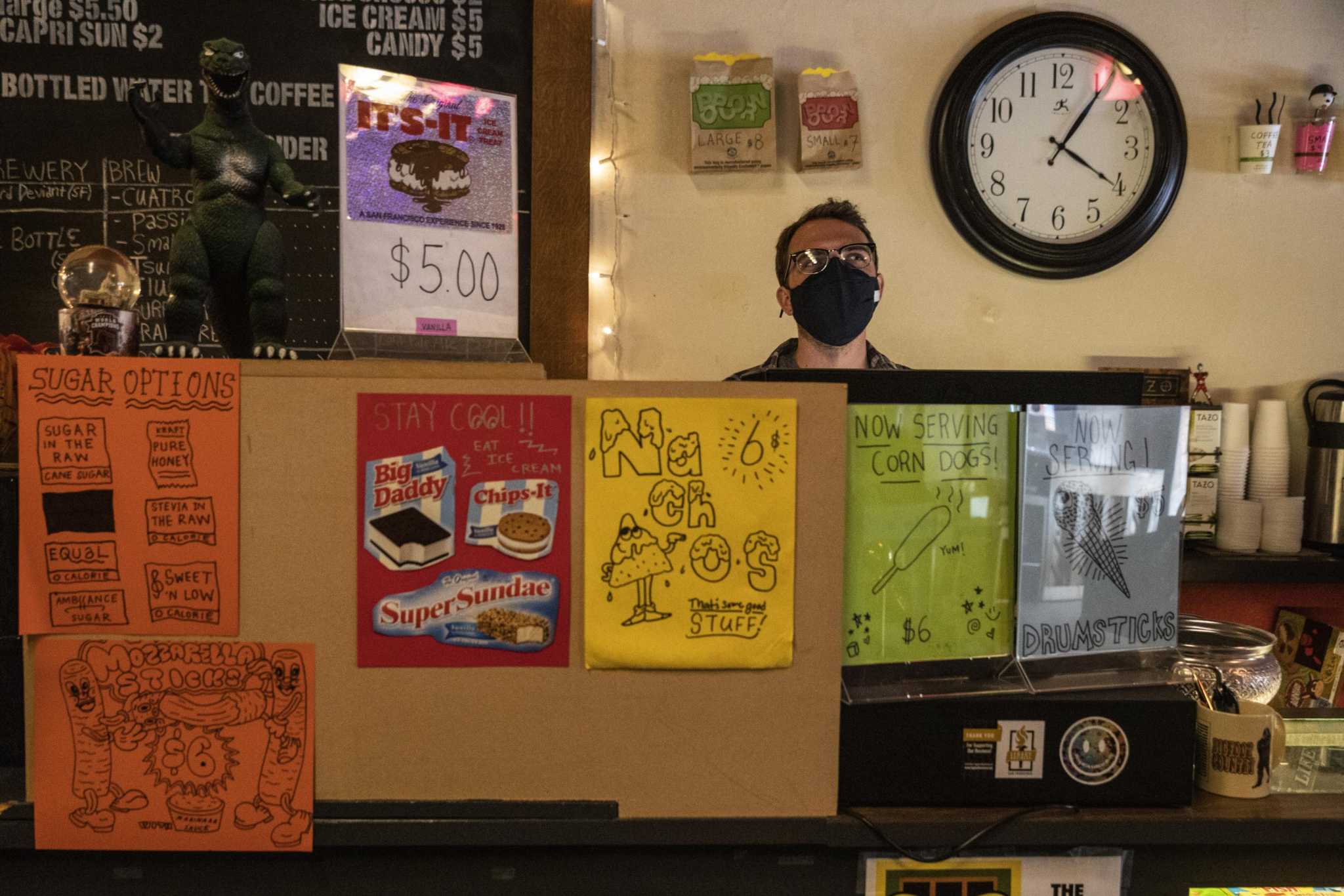 June 15, 2021, dawned cool and carefree across the Bay Area, where for the first time in well over a year, it finally looked like there might be a way out of the COVID-19 pandemic — and it might not be too far off.
California officially "reopened" that day last year, dropping almost all public health restrictions that had been keeping people mostly at home and preventing the economy from humming back to life. Coronavirus cases were at their lowest levels since the pandemic's earliest weeks. Hospitalizations and deaths due to COVID had plummeted. Nearly half of all Californians were considered "fully" vaccinated — a remarkable achievement just six months after the vaccines had been authorized.