Ninth Circuit upholds firing of UC Irvine medical ethics director who refused COVID-19 vaccine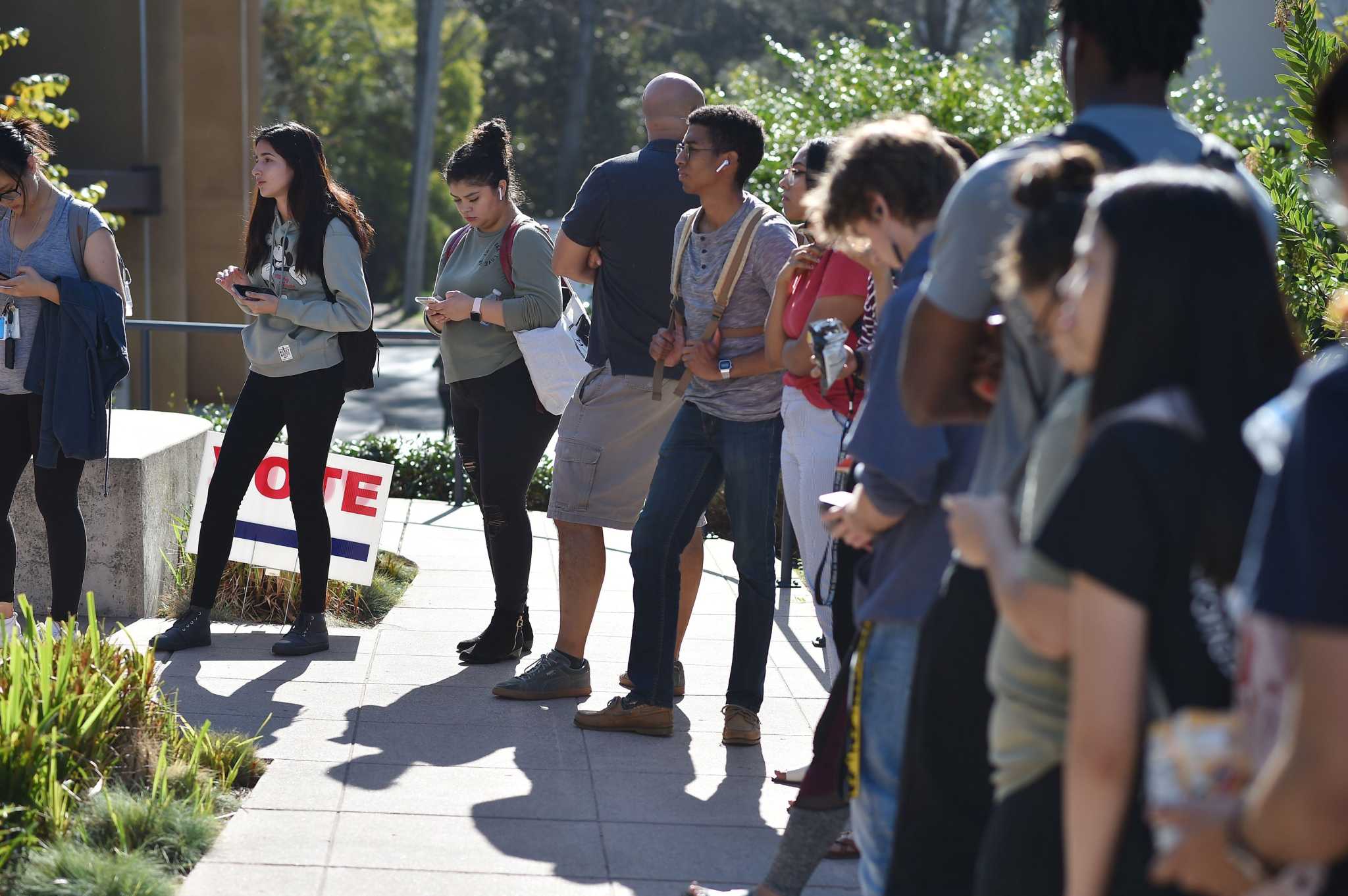 A federal appeals court on Wednesday rejected an appeal by a former psychiatry professor at UC Irvine who was fired last year after refusing to be vaccinated against COVID-19.
Dr. Aaron Kheriaty claimed he was "naturally immune" from the coronavirus because he had contracted the disease in July 2020 and recovered from it. The U.S. Centers for Disease Control and Prevention, however, has concluded that past infections do not lead to full immunity, and that previously infected people will be further protected once they are vaccinated. The University of California has required all students, faculty and staff to be vaccinated in order to attend events on campus since July 2021, while allowing those who have been diagnosed with COVID to delay their vaccination until 90 days after treatment, a waiting period recommended by the CDC.