Is investment in education returning dividends? | My View | santafenewmexican.com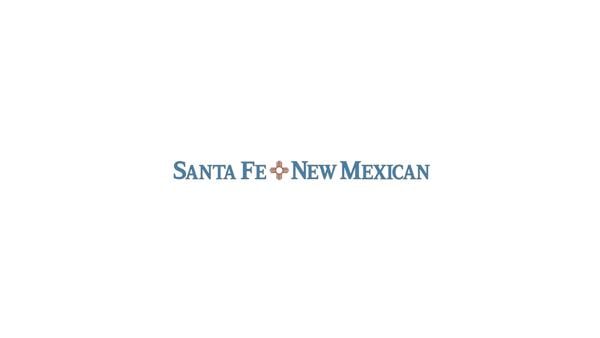 As educators, our focus is student success. As candidates for state representative, we agree with our colleagues across the aisle, that the Public Education Department is one of the most important functions of our government.
What we have seen recently is hyper-politicization of New Mexico schools. The Lujan Grisham administration has essentially cleared out top-level staff within our state's education system in her heavy-handed and highly unsuccessful efforts to force her agenda in our state's public schools.
This governor is in her fourth year in office and likely will have to appoint a fifth secretary of public education, not to mention backfill the PED staff who have left the department.
The governor's micromanaging of government departments, especially the Public Education Department, prevents her own political appointees and, in turn, department staff from using their expertise to right the course in our schools. The top-down directives have severely demoralized an already-strained education system.
Gov. Michelle Lujan Grisham's lack of trust in educators has created a revolving door of leadership and a vacuum in which staff have left in droves. What is telling is that most who have left are high-level political appointees.
Our state has long struggled with education. Whether it is low performance in testing and other metrics, the Yazzie lawsuit or what we see as the utter failure in remote learning — New Mexicans are aware of the problems in the education system. Our state needs educator leadership with experience and a government that supports their expertise. Another PED secretary retiring, or "stepping back" as Lujan Grisham apparently believes, is another blow to student success.
How can a system so marred with historic deficiencies turn the tide when leadership changes so frequently and is undermined by a governor's political agenda?
We do not claim to have a silver arrow that will solve our education problems or remedy the inequities that need to be addressed under the Yazzie lawsuit. What we do know, from our experience in New Mexico schools as educators, is that consistency breeds success.
Our children cannot afford the political volleying and certainly cannot build a foundation for success when the most important institution, our education system, is constantly starting over with new leadership. We have poured billions into education during Lujan Grisham's tenure, and COVID-19-related speed bumps aside, have we seen any return on that investment?