Boone County sees high demand for new bivalent COVID boosters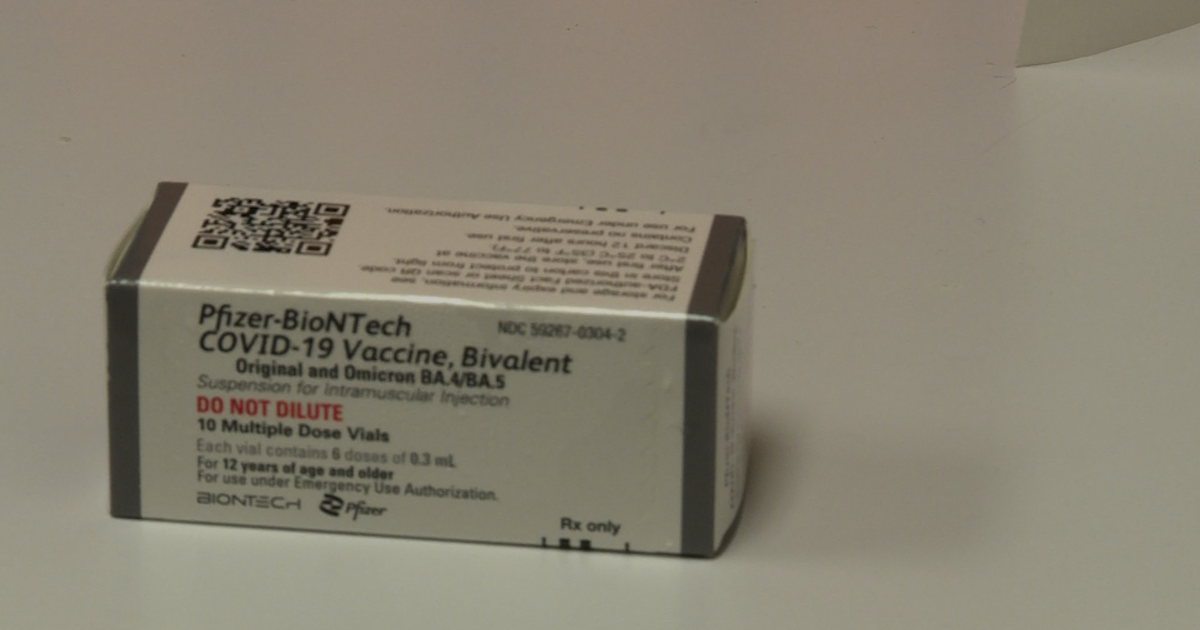 COLUMBIA – The Columbia/Boone County Health Department will begin administering bivalent formulation booster doses of Moderna and Pfizer COVID-19 vaccines at a free clinic this Saturday.
The health department announced it would host the free clinics every Saturday in September last week. The clinics are by appointment only, and appointments are limited. All of the available appointments quickly filled up, and the department added two additional clinics due to the high demand. Both of those clinics filled up within an hour.
Columbia/Boone County Health Department spokesperson Sara Humm says that the increase in demand is similar to earlier vaccine rollouts.
"We recently released time slots for individuals to sign up for the vaccine clinics where we are only offering the updated boosted and those went very quickly", Humm said. "What we are seeing now is very similar to what we saw at the very beginning, where vaccines became available where appointments were open and then very quickly all of them were booked."
Humm says the department expects to see a similar pattern where high demand tapers off after a brief period of time.
"Similar to when vaccines first became available, those people who are very interested in getting vaccinated and make it a priority are going to try to be the first in line," Humm said.
The Columbia/Boone County Health Department currently does not have any more of the bivalent vaccine clinics scheduled. Humm says that the department has the vaccine supply, but lacks the time to be able to meet the high demand for the vaccines.
"The availability of when we are able to offer these clinics depends on the availability of our staff," Humm said.
Appointments are limited for other Boone County locations offering the bivalent formulation booster. Where the booster is being offered and appointment times can be found online.