US prison population dropped early in pandemic, but not for Black inmates
A study shows how the COVID-19 pandemic revealed longstanding racial dynamics in prison sentencing.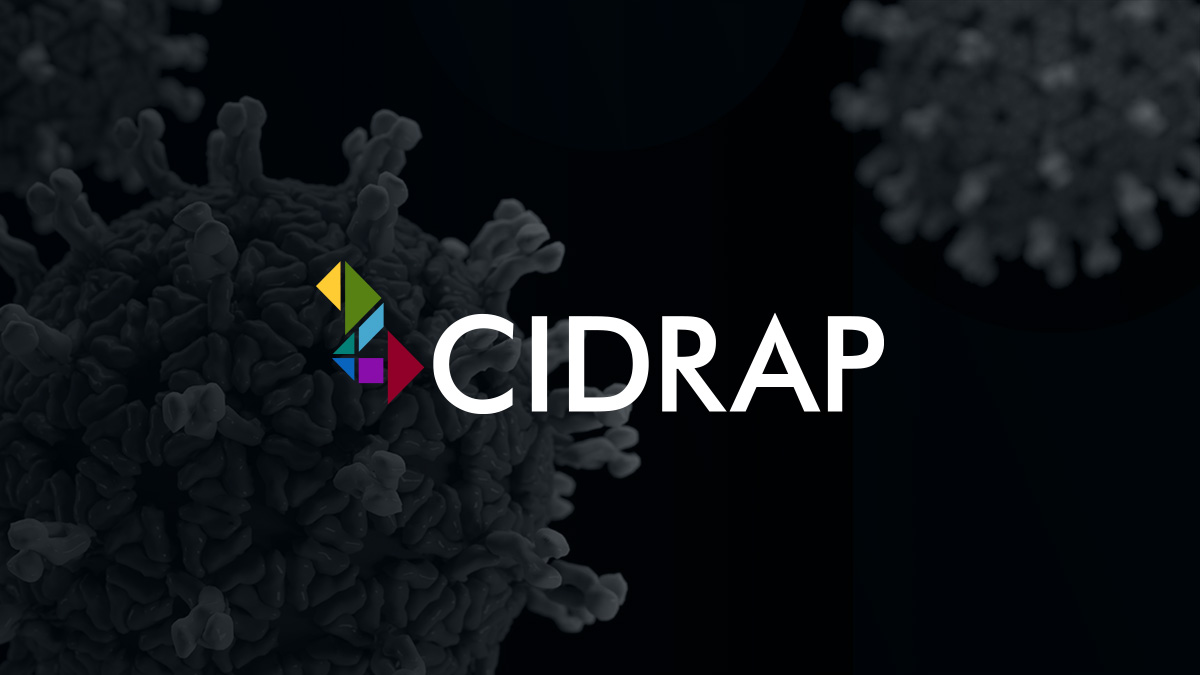 A Morbidity and Mortality Weekly Report study published today finds that one third of US households used free at-home COVID-19 diagnostic tests from the COVIDTests.gov program and suggests that, without the kits, one in four adults who used a test would likely otherwise have gone untested.
A team led by Emory University researchers analyzed data from a national probability survey to estimate awareness, acceptability, and use of the COVIDTests.gov program in April and May 2022. The White House launched the program in January 2022 to enable all US households to order free, at-home rapid antigen tests delivered through the US Postal Service.
Program likely boosted testing, health equity
More than 70 million test kits were shipped by May 2022. The vast majority of households (93.8%) indicated they were aware of the COVID-19 test program, and more than half (59.9%) had ordered kits. In 32.1% of households, a household or non-household member had used at least one government test.
A total of 27.8% of households had ordered kits but had not yet used them. A total of 38.3% of those who tested for COVID-19 used a COVIDTests.gov kit, and 22.2% of users reported testing positive at least once during the study period.
National programs to address availability and accessibility of critical health services in a pandemic response have substantial health value.
Among test users, 95.5% rated their experience as acceptable, and 23.6% said they probably wouldn't have tested if they didn't have the free tests. Rates of use were 42.1%, 41.5%, 34.8%, and 53.7% for Black, Hispanic, White, and other racial groups, respectively.
Use rates of other at-home COVID-19 tests were 11.8%, 44.4%, 45.8%, and 43.8% among Black, Hispanic, White, and other racial groups, respectively. Black adults were 72% less likely than other racial groups to use other at-home tests (adjusted relative risk, 0.28).
"Provision of tests through this well-publicized program likely improved use of COVID-19 home testing and health equity in the United States, particularly among Black persons," the authors wrote. "National programs to address availability and accessibility of critical health services in a pandemic response have substantial health value."