Uninsured rate dropped during COVID-19 pandemic – HealthExec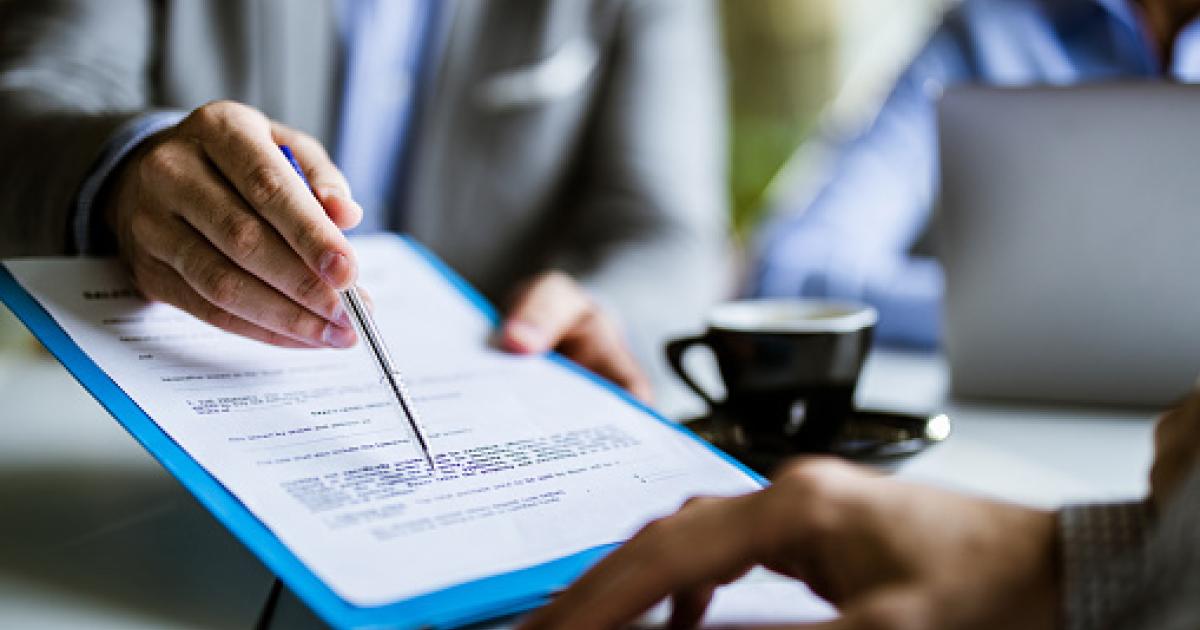 From February 2020 to September 2022, CHIP and Medicaid enrollees increased by 20.2 million. Medicaid played a big safety net role, but millions also signed up for coverage for plans through the ACA marketplace. These efforts and expansions lead to a record low 8% uninsured rate at the start of 2022, though the rate has since increased again.
While the U.S. has been able to achieve a lower uninsured rate, the spread of the improvement has not been equal.
"Many of the areas with the greatest coverage gains since 2019 had higher than average uninsured rates in 2021, suggesting progress in narrowing geographic disparities but still with substantial gaps remaining; the lack of Medicaid expansion in 11 states plays a key ongoing role in coverage disparities across states," the report read. "Likewise, most demographic groups saw decreases in uninsured rates across age, income, or race and ethnicity, while certain populations including Latino individuals, young adults and low-income families experienced some of the largest gains in coverage."
The biggest gains in the health insurance coverage rate has been due to actions by the Biden-Harris administration to make insurance plans more affordable through subsidiaries. Cost is a barrier to coverage for 70% of uninsured people, according to the HHS report.
"During the first full year of the Biden-Harris Administration, nearly 6 million new consumers signed up for coverage through the Marketplaces nationwide…," the report stated.
Making insurance more affordable has not led to a closing of all health inequities, however, and "policy efforts are ongoing to address disparities in coverage and mitigate potential coverage loss in the future," the report concluded.