'Tripledemic' in CT? COVID-19 cases low, but flu, RSV circulate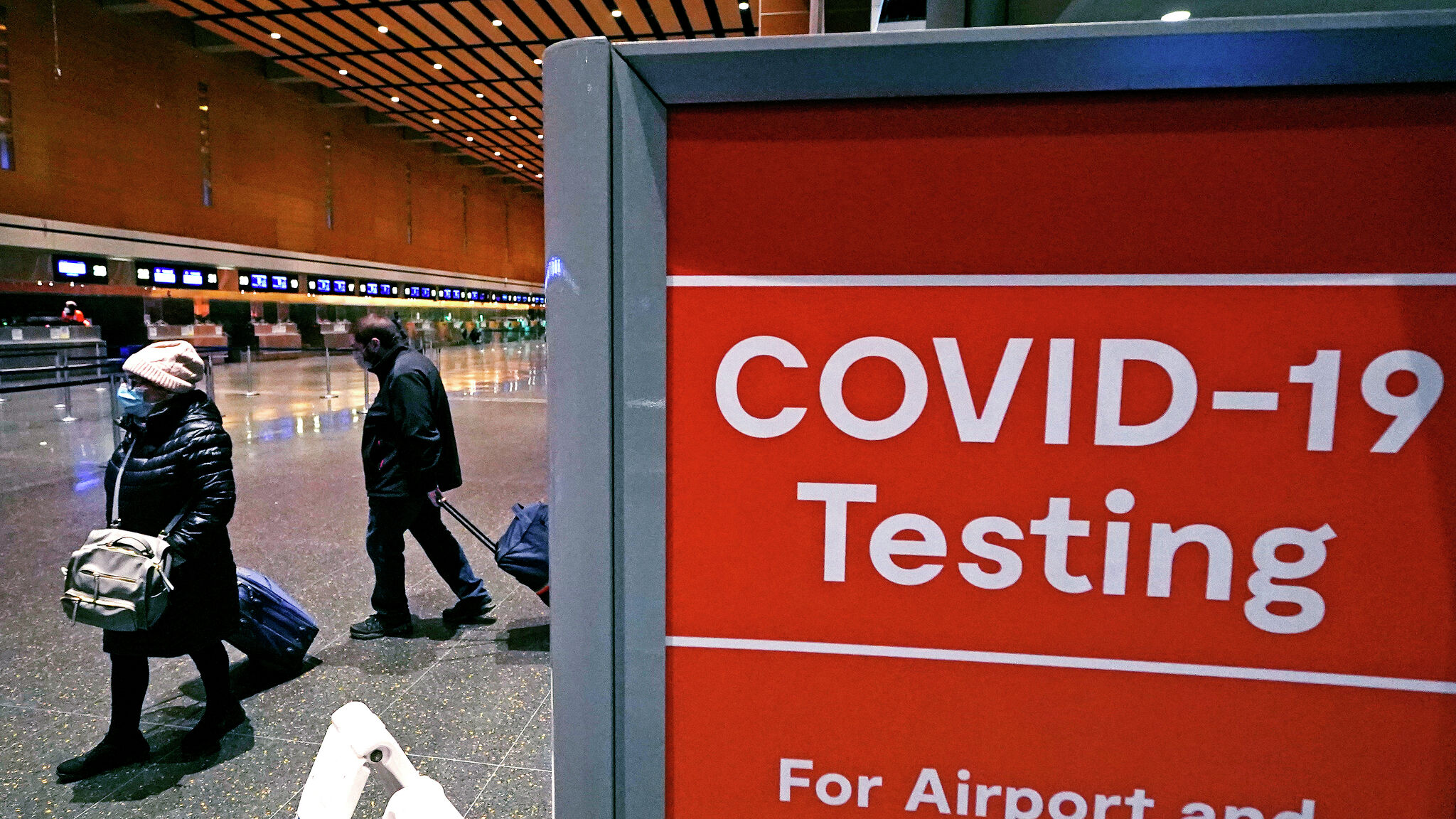 When it comes to viral transmission, Connecticut faces good news and bad news this fall.
First, the good news: In recent weeks, the state has seen a decrease in recorded COVID-19 cases, positivity rate and hospitalizations, all of which stand at or near their lowest levels in months, with wastewater surveillance confirming that transmission remains relatively slow. The virus continues to circulate but not nearly at the speed it did previously in the pandemic.