Study: Two boosters effective against severe COVID-19 strain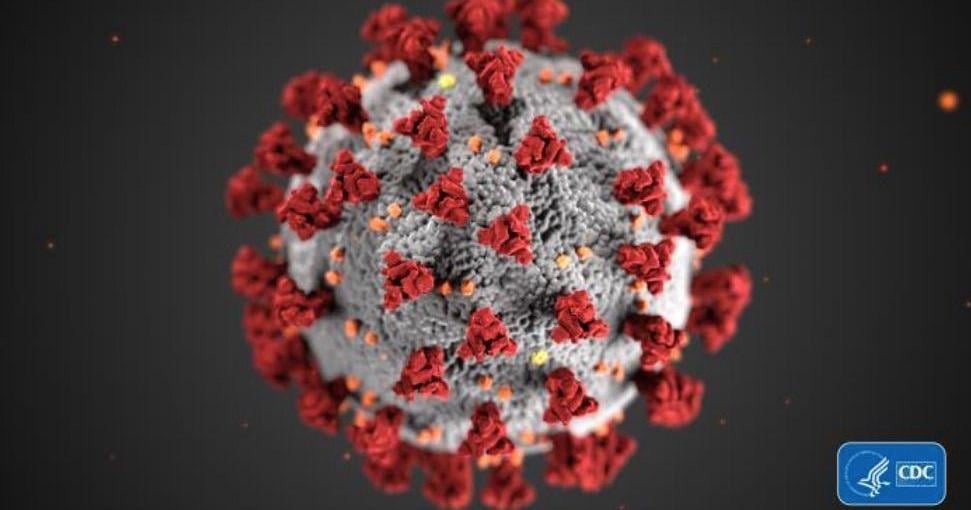 #inform-video-player-1 .inform-embed { margin-top: 10px; margin-bottom: 20px; }
#inform-video-player-2 .inform-embed { margin-top: 10px; margin-bottom: 20px; }
JOHNSTOWN, Pa. – A new study by the Centers for Disease Control and Prevention shows the COVID-19 vaccine and its two boosters are effective against the severe omicron variant.
The CDC's Morbidity and Mortality Weekly Report evaluated the effectiveness of the COVID-19 vaccines through hundreds of thousands of emergency department/urgent care visits, as well as 58,000 hospitalizations from 10 states from mid-December 2021 through mid-June, the Hospital and Healthsystem Association of Pennsylvania reported Tuesday.
The researchers looked at the omicron subvariants BA.2 and BA.2.12.1, which have accounted for most COVID-19 cases this year, although a variant called BA.5 has recently emerged.
For people 50 and older, vaccine effectiveness against COVID-associated hospitalization was 55% more than four months after a booster/third dose and increased to 80% more than a week after the fourth dose.
"COVID-19 vaccines remain our single most important tool to protect people against serious illness, hospitalization and death," the CDC said in a statement.
"HAP encourages everyone to stay up to date on their COVID-19 vaccines to support the safety and health our communities," the Hospitals and Healthsystem Association article concluded.
Chan Soon-Shiong Medical Center at Windber's chief medical officer said he's seeing a similar pattern.
"Recent COVID-19 hospitalizations at CSSMCW were patients who were not up to date with COVID-19 boosters," Dr. David Csikos said. "I totally agree with the article's bottom line."
Meanwhile, new COVID-19 cases increased for the third consecutive week across Pennsylvania. The state added 17,539 new cases over the past seven days, bringing the total to 2,542,131, the Pennsylvania Department of Health's weekly update shows. There were 117 new COVID-19 deaths statewide.
Cambria County added 297 cases and two deaths, Somerset County added 125 cases with no deaths, Bedford County added 63 cases with no deaths, Blair County added 233 new cases and one death, Indiana County added 124 cases with no deaths, Clearfield County added 159 cases and two deaths, Centre County added 307 cases and one death, and Westmoreland County added 664 cases and three deaths.
#inform-video-player-3 .inform-embed { margin-top: 10px; margin-bottom: 20px; }