San Francisco tourism could see a major shift in numbers — here's why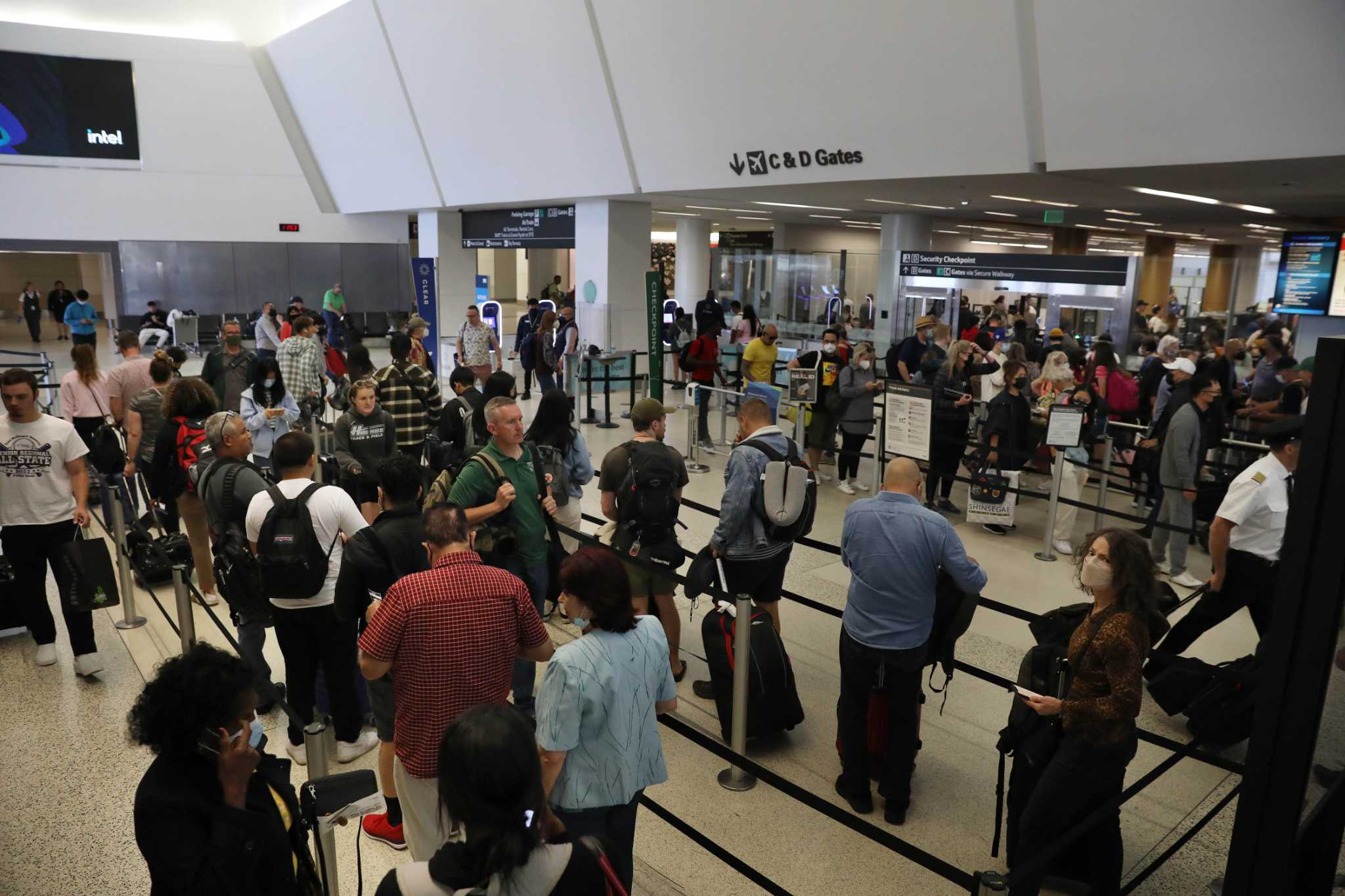 Tourism from Asia has finally started coming back to San Francisco. In the last several months, arrivals at San Francisco International Airport from most Asian countries are close to where they were before the COVID-19 pandemic, according to international non-stop air passenger traffic data from International Trade Administration (ITA).
The uptick appears to be mostly due to eased travel restrictions from a number of countries.