Paxlovid rebound: Here's how doctors are managing the recurring COVID symptoms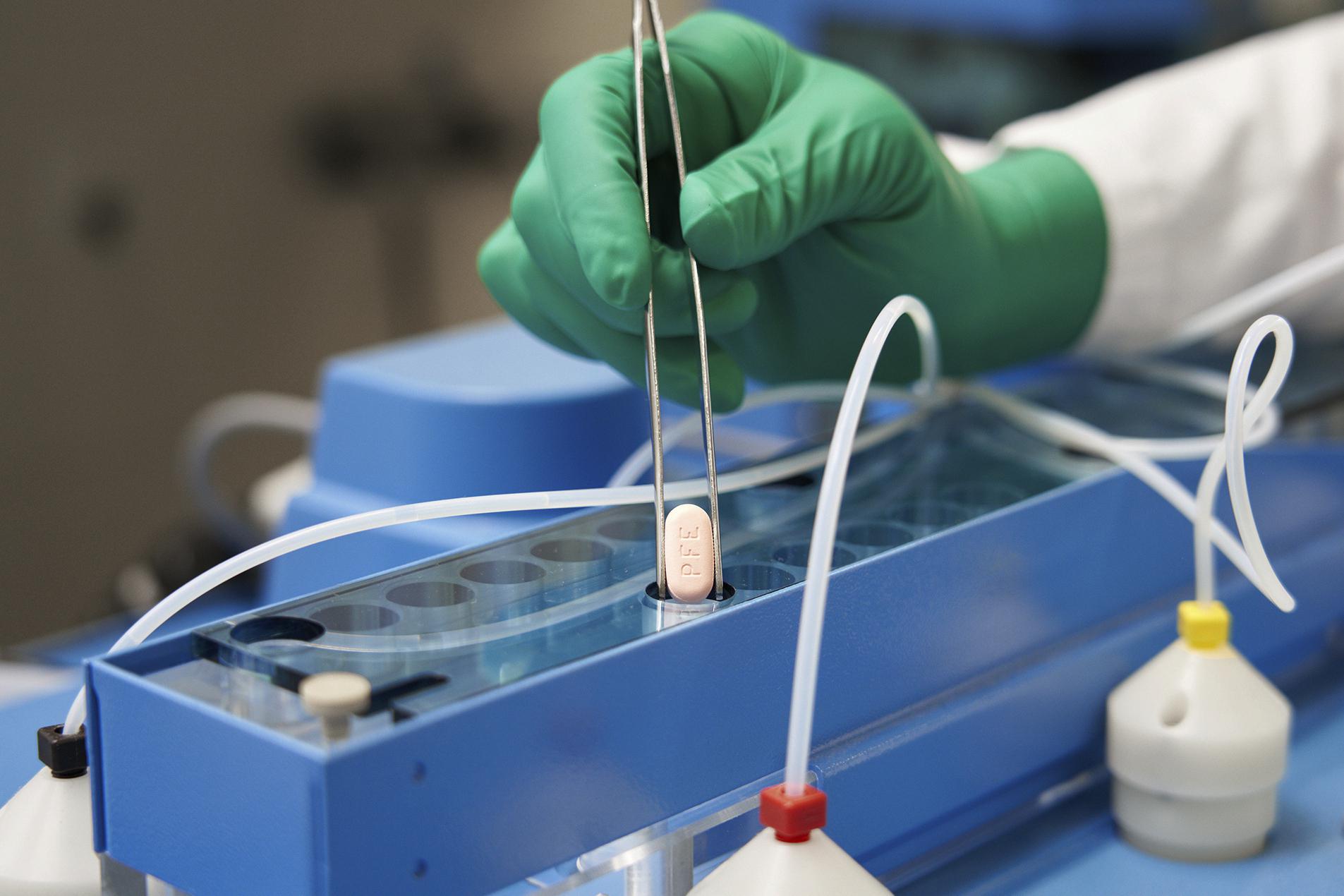 Over the past several weeks, more and more people have been taking the COVID oral antiviral pill Paxlovid and reporting a phenomenon known as "viral rebound" — symptoms (and apparent infectiousness) coming back after completing the five-day course of pills.
It's not clear how common this is, but doctors who prescribe Paxlovid say it appears to be happening more in the real world than it did in Pfizer's clinical trials, which found that it occurred in 2% of participants who took the drug. But because reports of rebound are anecdotal and have not yet been analyzed in a large controlled study, it's too soon to say what's causing it or what a potential solution might be. Two small studies on rebound, which have not been peer-reviewed, suggest the issue is probably not drug resistance, but rather that a longer course of treatment may be needed.