Man Who Was CT's First Confirmed COVID-19 Case Recalls Experience 3 Years Later – NBC Connecticut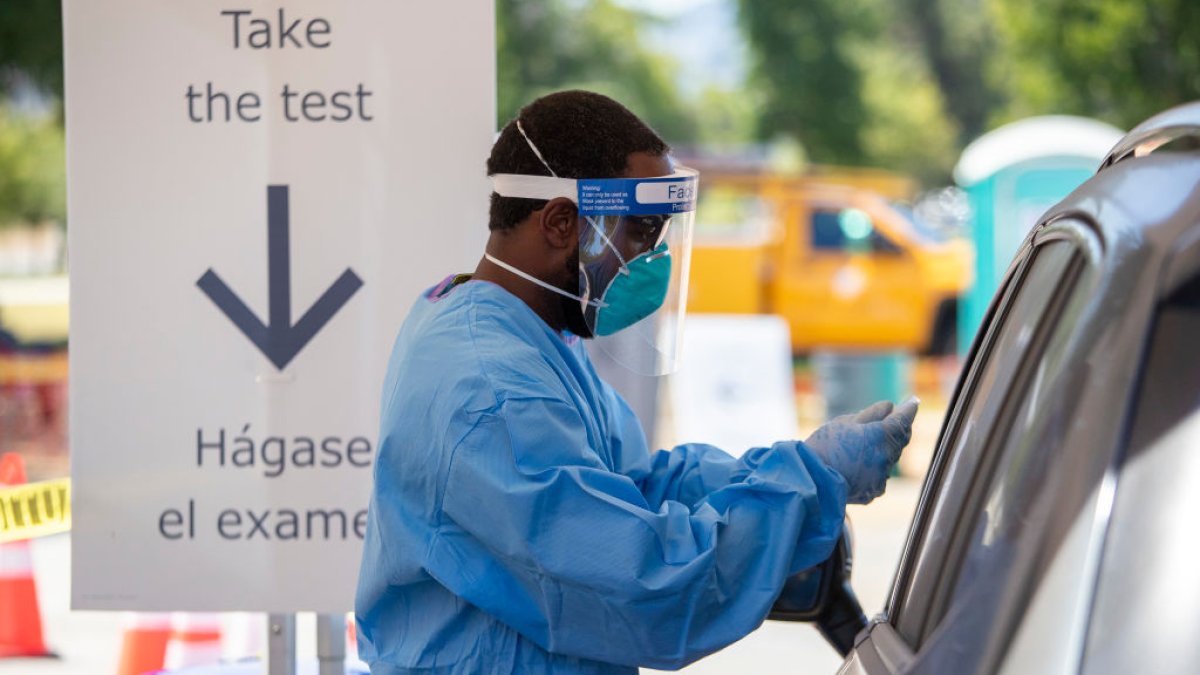 Wednesday is a solemn day in our state. It marks exactly three years since the first case of COVID-19 was diagnosed in Connecticut.
Since then, nearly a million more cases have been diagnosed, and thousands of people have died.
However, before there were mass testing sites, before businesses and schools were closed and way before a vaccine was introduced, there was Connecticut's first case. It was a man who used to live in Wilton, Chris Tillett, who remembers those terrifying days.
"Knowing that you're essentially turning gray, and every breath was a challenge," is a lasting memory Tillett says he has.
He was diagnosed with the virus on March 8, 2020, at Danbury Hospital. The lead infectious disease doctor remembers the day.
"We were anticipating this happening, but when it finally came, I don't think anyone was really expecting it," said Dr. Paul Nee.
Like many hospitals, Danbury had been doing drills to prepare but when Tillett arrived, he remembers the uncertainty.
"They had assumed that I had the flu or something else, and I said' no, this is much worse than the flu,'" recalls Tillett.
Testing at a state lab confirmed what doctors and Tillett feared. He was positive for COVID-19. In the days, weeks and months following that diagnosis, hospitals around the state began to fill up.
"People were very ill," says Nee. "We were using a lot of ventilators at that time. [People] were young, they were old."
It has now been three years, and while Tillett is in a better spot now than then, he still feels lingering virus symptoms.
"I do feel that I'm almost 100% back, but it's taken that long," said Tillett.
Tillett is doing much better today. Remarkable, considering he spent nearly three weeks in the hospital, including 10 days in an induced coma.