Letters: Why The Chronicle endorsing the re-election of Gov. Newsom is disappointing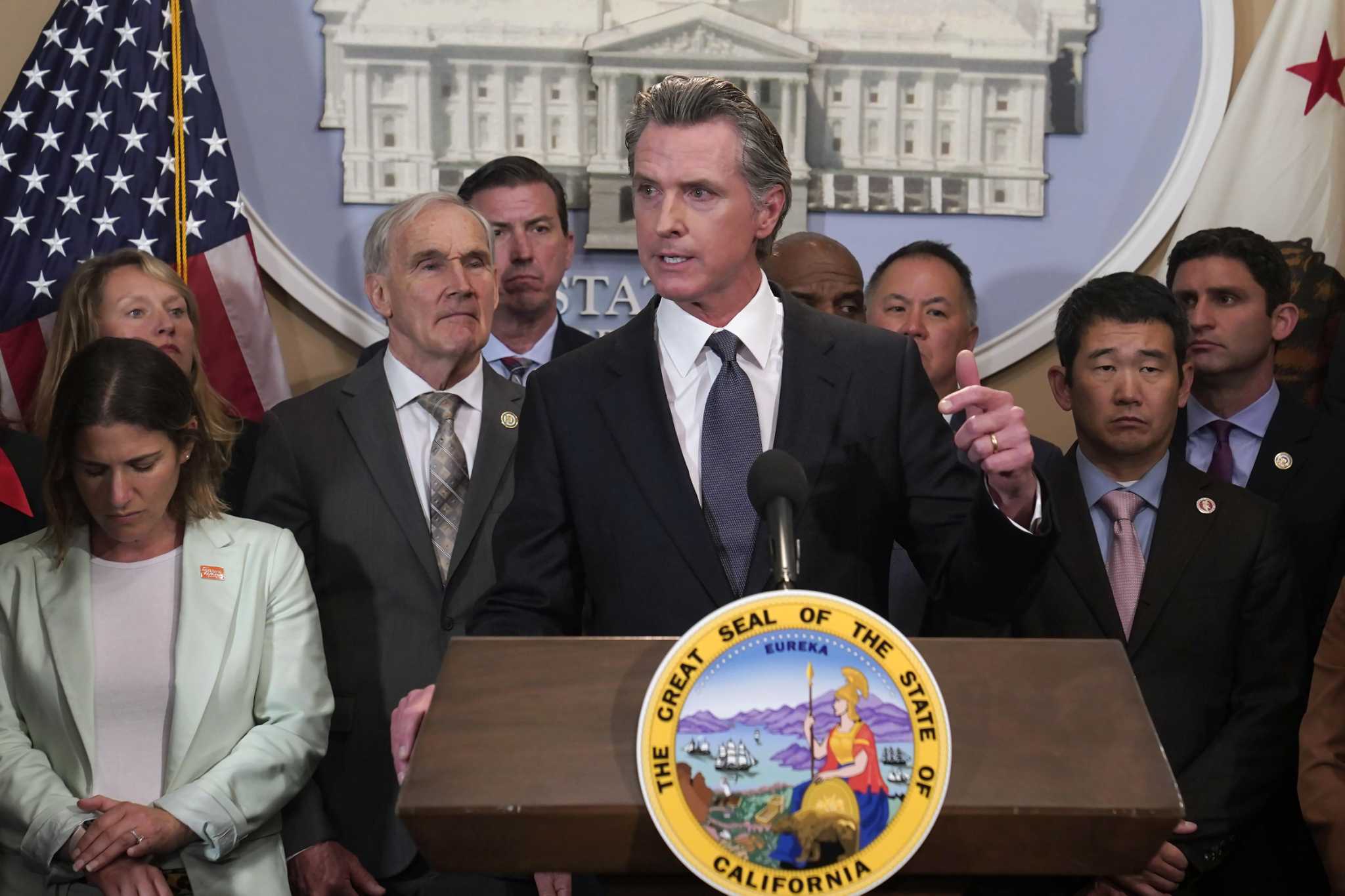 Regarding "Four more years for Newsom" (Insight, May 22): I was surprised to read such an unqualified endorsement of Gov. Gavin Newsom. While I was impressed and hopeful about the governor's early handling of the COVID crisis, his going unmasked at the French Laundry while asking many sacrifices of his constituents was very distressing to me. When he followed this by again appearing unmasked at a public event, he lost my vote.
His behavior shows an arrogance and a belief that rules he imposes don't count for himself. I believe it is especially dangerous in these times of COVID but also when so many powerful people in politics have shown disregard for rules and laws.