I've never tested positive for COVID. Is there a way to know if I've ever been infected?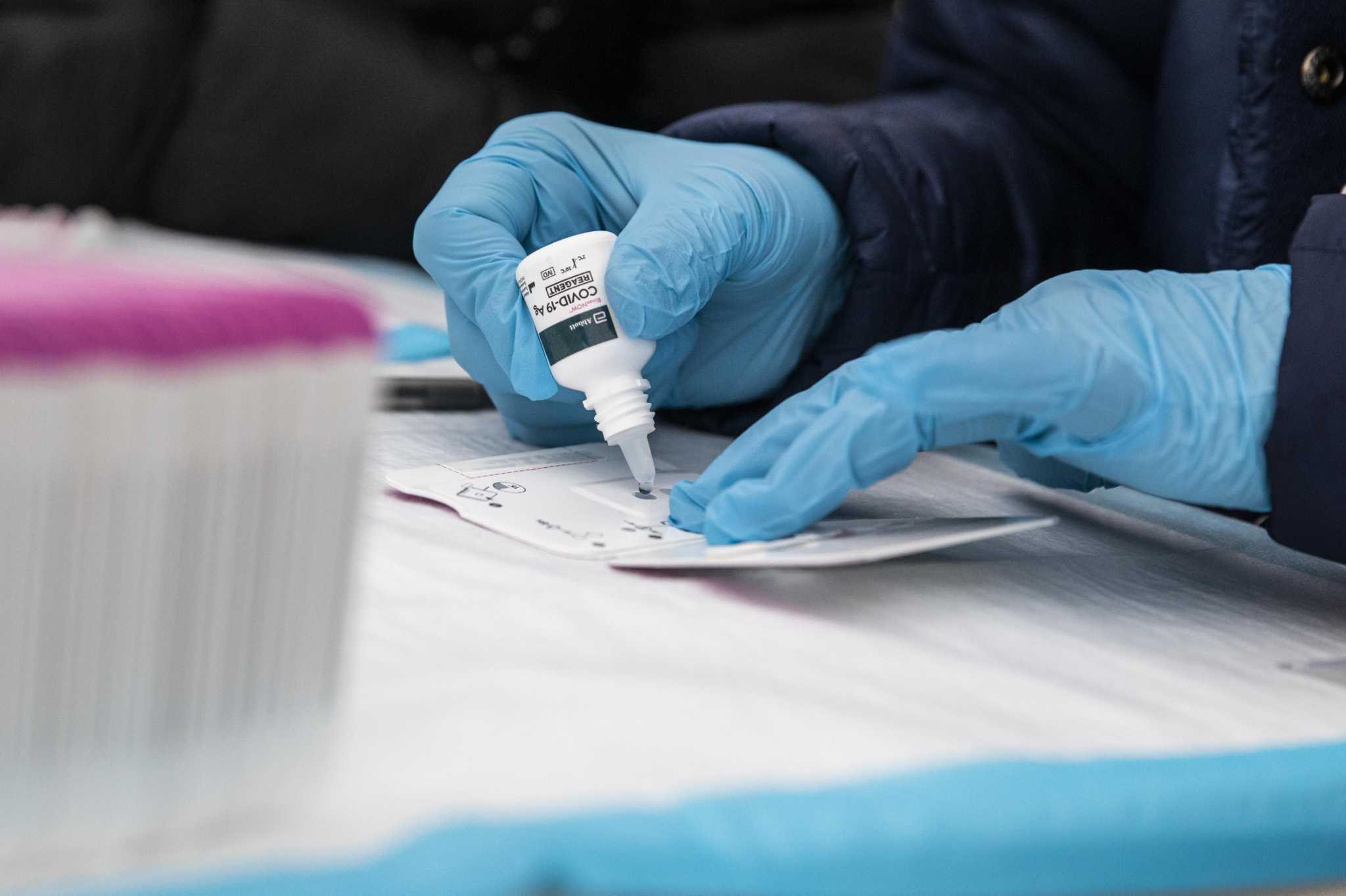 Dear Advice Team: To my knowledge, my husband and I haven't had COVID yet. We're fully vaccinated, have had exposures and have tested many many times. I'm wondering, if you haven't tested positive, is there any way to know if you've had an asymptomatic case?
Welcome to Pandemic Problems, an advice column that aims to help Bay Area residents solve their pandemic and post-pandemic conundrums — personal, practical or professional. As COVID evolves into an endemic, we know readers are trying to navigate the "new normal." Send your questions and issues to pandemicproblems@sfchronicle.com.