Inflation shifts consumer demand: post COVID-19 economy creates higher prices, affects student budgets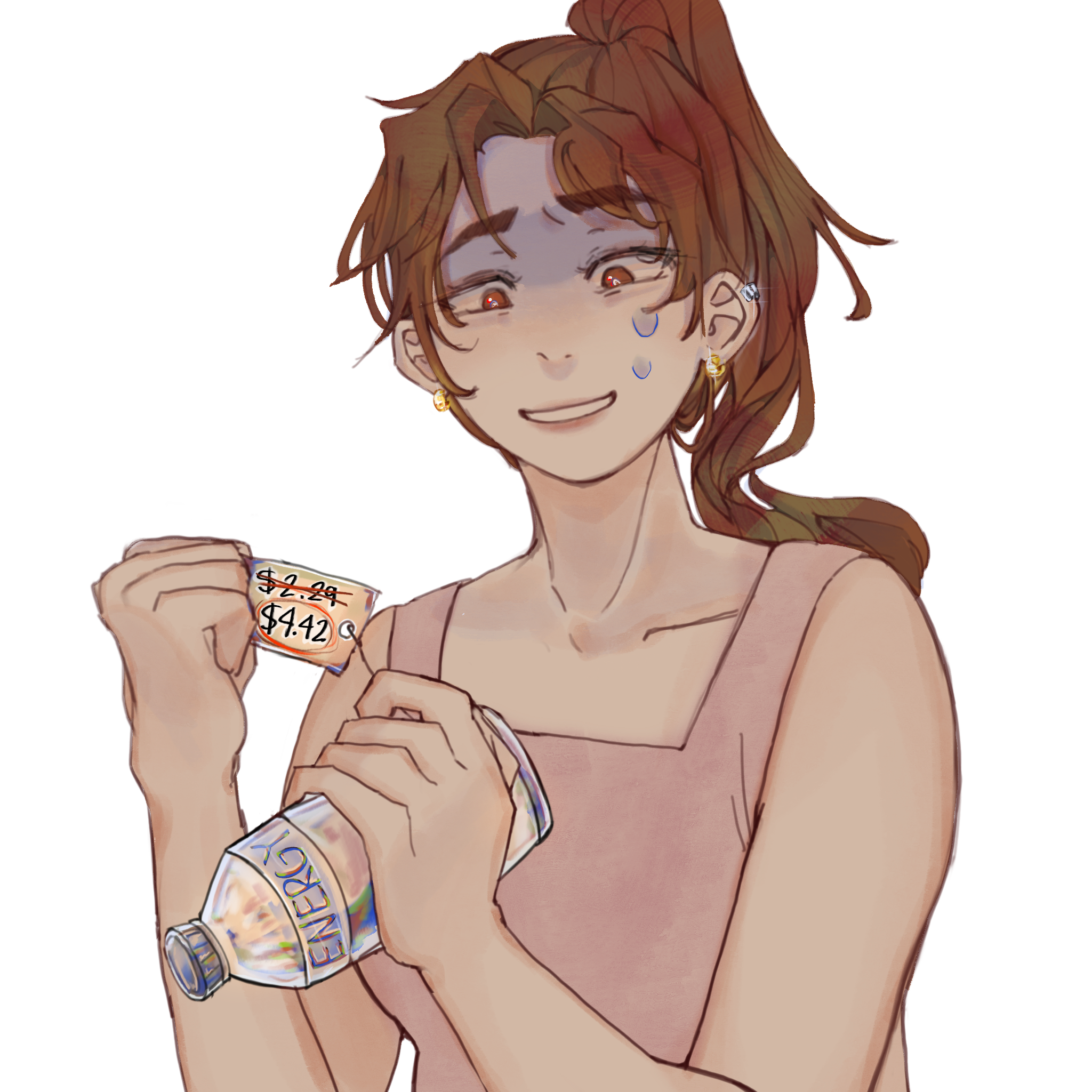 In a period of historically high inflation in the U.S., many Town & Country businesses say they have had to raise prices to combat supply and staffing challenges, creating pricing concerns among students.
According to the U.S. Department of Labor, the price of consumer goods increased by 8.2% in September compared to the 12 months prior. Inflation has remained above 8% since March 2022 and reached a peak of 9.1% in June, far above the Federal Reserve's target range of 1-3%.
Economics teacher Grant Blackburn said inflation is caused by changes in supply and demand. Blackburn said consumers tended to save money during the COVID-19 restrictions but are now spending it, driving up prices, and supply chain problems have made the problem worse.
"There's pent-up demand from the pandemic because people have not done anything for a year and a half," Blackburn said. "That means they've saved up a lot of money, and they're excited to get out and do something. The other part of it is supply. The supply chain and all the businesses that provide goods and services have been disrupted."
Blackburn also said inflation creates inventory and pricing challenges for businesses, especially because higher prices can reduce the number of customers a business has.
Rosie Cetina, manager of Poké House at Town & Country, said the price of a poké bowl has increased by about 50 percent since the beginning of the pandemic because of the increased price of fish.
"We increased the price three times after the pandemic, which can be a concern, especially for students," Cetina said. "However, our quality is the same, and our portions are still the same."
Cetina said she has noticed fewer customers as prices have risen. Additionally, Cetina said wage increases for employees to account for inflation has put Poké House under more pressure.
"Managing the employee situation has been difficult," Cetina said. "We needed to increase wages to help employees. We also had to reduce hours by about two hours per week for the ones working part-time to save on costs."
However, inflation has not affected all businesses equally. Romel Avrina, manager of Boba Guys at Town & Country, said inflation has only marginally increased supply costs.
"The price of dairy has gone up, and that's a blanket increase across all of our drinks," Avrina said. "Oat milk and rice milk (costs) have increased as well. That's maybe about five to 10 cents per drink."
Avrina also said inflation has created challenges in sourcing some ingredients such as black sesame powder since some suppliers have increased their costs.
"We've had to use a variety of brands, which has provided a little bit of inconsistency, because we need to source particular items to be within our sales budget," Avrina said.
Senior Andrew Wang, who goes to Town & Country every day for lunch, said while the price increases are inconvenient, he understands businesses have to meet increased costs given the current economic climate.
"I think the deals for students were pretty good, so it makes sense for the prices to go up," Wang said. "I think (Town & Country businesses) would probably be losing a lot of money if the prices didn't rise. It's still generally a fair price."
Yet, Wang said the prices have made him consider spending less at Town & Country.
"(The prices) will probably affect my spending habits a little bit," Wang said. "I'll consider bringing more food from home because I think the prices will probably go up more in the future."
Over the last four months, the Federal Reserve raised national interest rates on loans by 3% to increase the cost of borrowing. Blackburn said increased interest rates slow the economy and thus reduce inflation, but it will take months for the situation to improve.
"They are making it more difficult for people to acquire money, credit and loans," Blackburn said. "The idea is that if people spend less, businesses will see fewer customers come in the door, and in order to entice more people to come, they're going to lower their prices. But that's not going to happen until people feel enough of a pinch."
Blackburn said the Federal Reserve has to walk a fine line between lowering inflation and crashing the economy.
"We don't want inflation to get out of control because if it keeps going, it will feed on itself," Blackburn said. "If we taper down too much, it's going to create a recession, and people will lose their jobs. So, we're in a really tight fix."