Gov. Greg Abbott plays limited role as GOP convention kicks off in Houston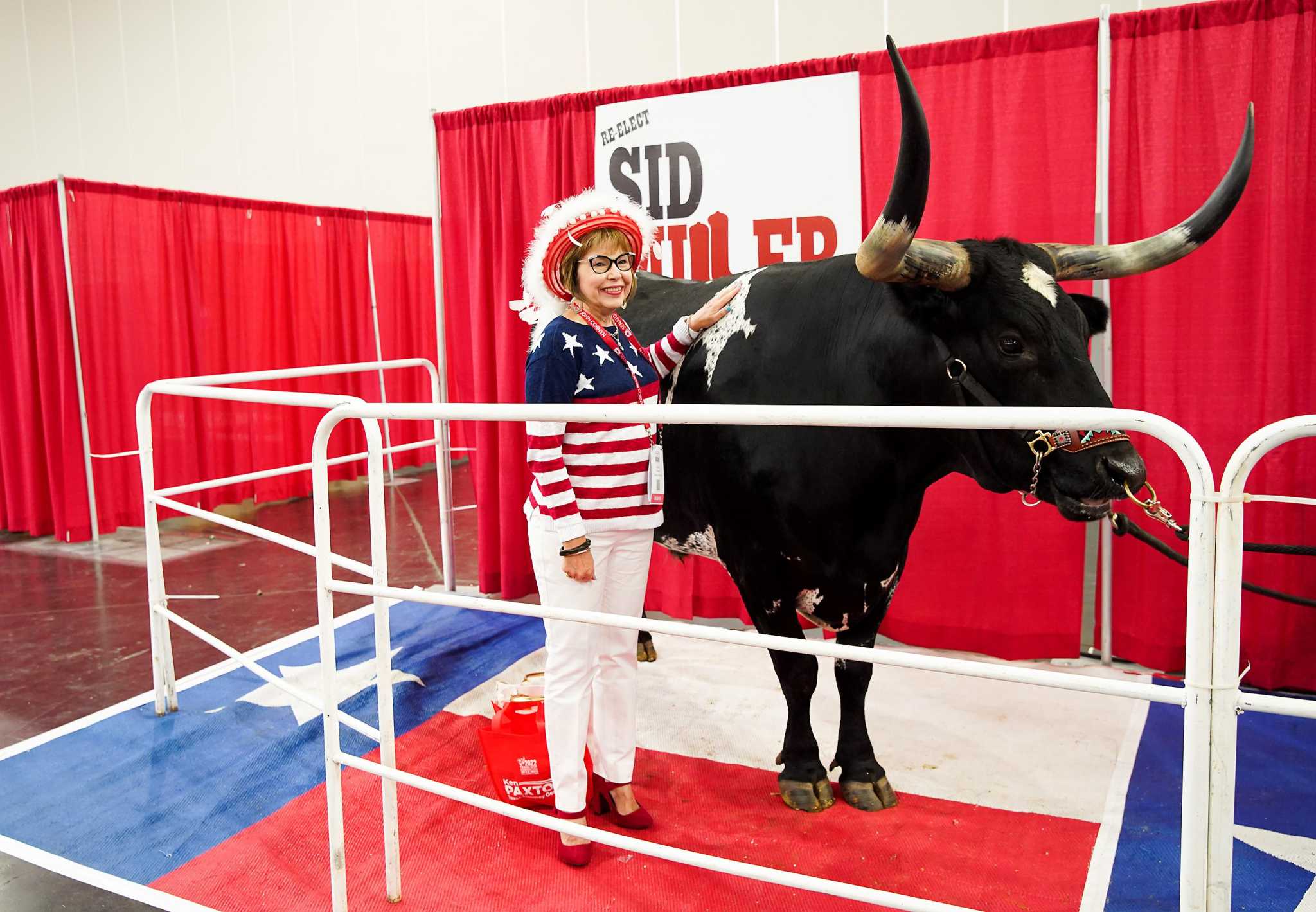 Two years of often open antagonism from his own party didn't stop Gov. Greg Abbott from holding a splashy welcome reception on Thursday for the thousands of diehard Republicans attending the state GOP's Convention in Houston.
The top Republican used a 15-minute speech to fire up his base of support and push them to help him defeat Democrat Beto O'Rourke in the November election for governor.