Florida leads in COVID deaths for a third straight summer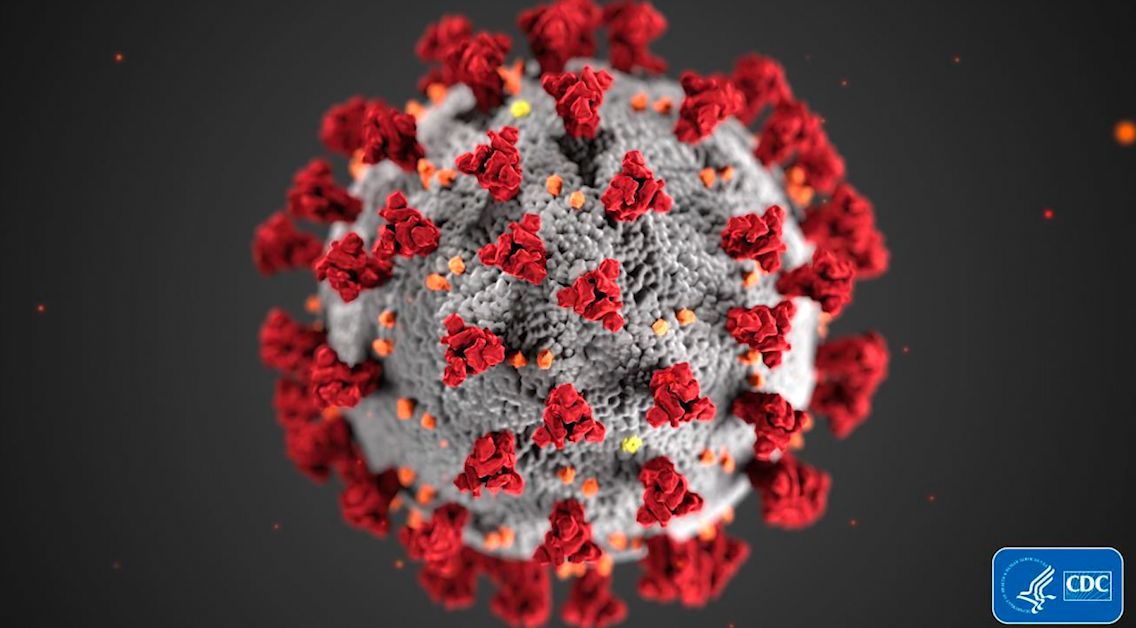 For the third summer in a row, the U.S. Centers for Disease Control and Prevention reports that Florida has seen the most COVID-19 deaths from May to August in the United States.
---
What You Need To Know
According to the CDC, Florida is leading the nation in summer COVID deaths for the third straight year
From May through August, the CDC reports that roughly 6,000 people died of the coronavirus
One area doctor says one of the main goals should be getting the latest vaccine to people who have not recently been infected
---
Even though he's an optimist at heart, Dr. Jason Salemi said he sees the reality of the situation.
"It is hard," he said. "It's hard to keep telling people there's some simple steps we can take to protect ourselves because we're all just sick of COVID right now."
The fatigue from the virus has been spreading as much as the virus itself, he said.
But in that time, since May, Salemi said overall deaths from COVID-19 in Florida have been the most in the country with roughly 6,000 people dying.
Even with that information, he said the data don't tell the entire story.
"Florida is also the third largest state, so we would expect that even if they had lower rates, they're going to be among the leaders," Salemi said.
Because there's a multitude of factors that have to be considered to understand why the Sunshine State stays at the top of these rankings.
Heading into the fall, and into 2023, the big goal, Salemi said, is to get the latest vaccine to people who haven't been recently infected with COVID-19.
"It's like having a sketch artist now draw a very definitive picture of what's circulating and just allows our bodies to defend itself that much better," Salemi said of the new bivalent COVID-19 vaccine.
Despite his optimism, he said the next few months are all dependent on what the community does to make sure everyone is as protected as possible from the virus.
That can be a tricky thing, Salemi said, when many people rely on free tests or medication for COVID that could soon cost people money if the federal government doesn't renew its funding.
"Anything that can ease the burden of COVID-19 on people, we need to make sure it's universally accessible," he said. "… We're going to need to be prepared to pivot or respond to whatever the virus throws at us."