Covid: Oxford oncologist in plea to government over Evusheld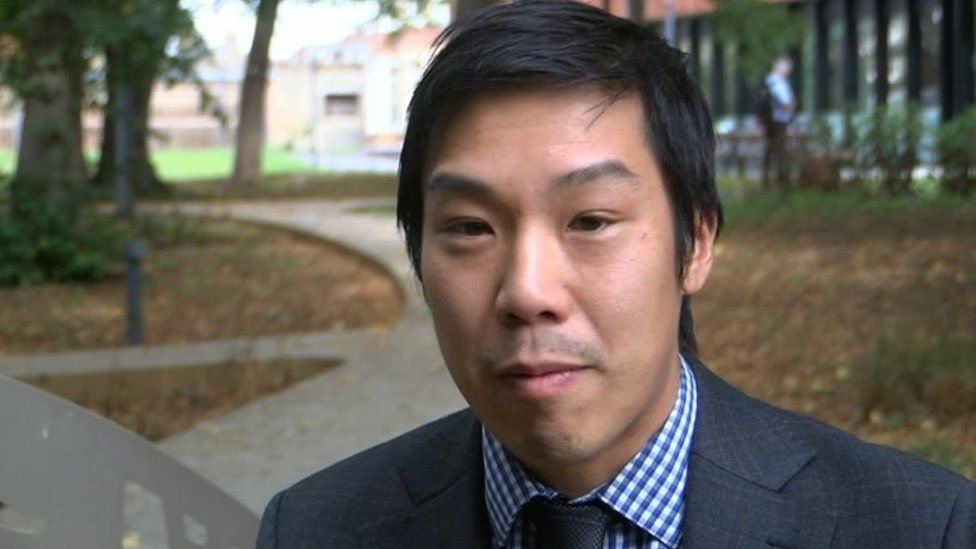 A leading academic is calling on new Health Secretary Therese Coffey to reconsider rolling out a Covid drug for people with weakened immune systems.
The government said more data was required on the treatment.
The drug's manufacturer AstraZeneca said there was "ample real-world data" that it worked. It is currently available in 32 countries.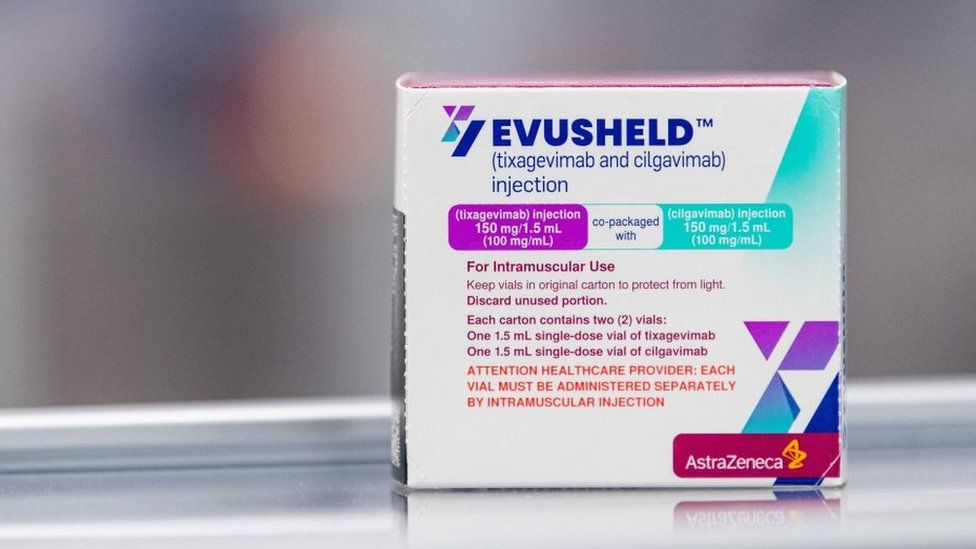 Dr Lee told the BBC: "It's time for a re-review of the data, and to think about transparency in terms of why they decided not to do this, and also the pros and cons of doing this.
"We do know that coronavirus cases are likely to go up in winter, and we do know there are people who face increased risks…
"Therefore if there is anything we can do to protect… anyone immunosuppressed I think this is something that does need to be reconsidered."
Research from the US and Israel suggests Evusheld reduces the risk of infection by about 50%, and cuts the risk of serious illness by 90%.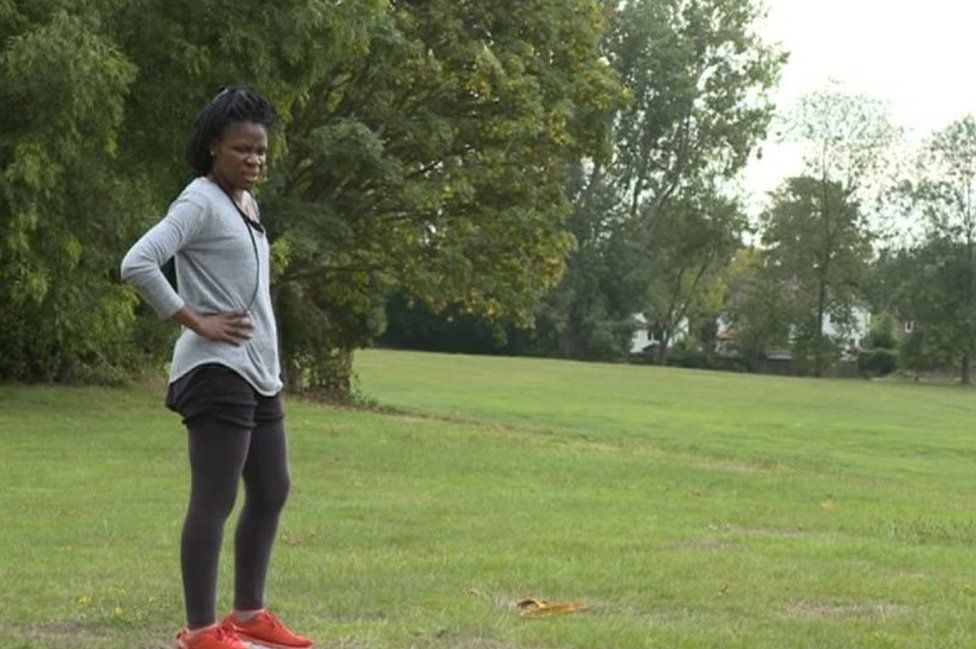 Scientist Ketai Sithole, 44, from Oxford, had a kidney transplant four years ago and the drugs she takes suppress her immune system.
She has had five Covid jabs but antibody tests show she is still unprotected from the virus.
She said the evidence of Evusheld's effectiveness was "more than enough".
She added: "I cannot carry on living this sheltered life.
"They say when you have a transplant the reason why you have it is to live your life fully. This is not living life fully, in some ways I feel cheated."
In a statement, the Department of Health said: "There is insufficient evidence on the duration of protection offered by Evusheld in relation to the Omicron variant.
"We are determined to support the most vulnerable and continue to explore the market for promising treatments."
The National Institute for Health and Care Excellence (NICE) is expected to issue a report on Evusheld in April.

Related Internet Links
The BBC is not responsible for the content of external sites.