Boone County health department hosts free bivalent COVID booster clinic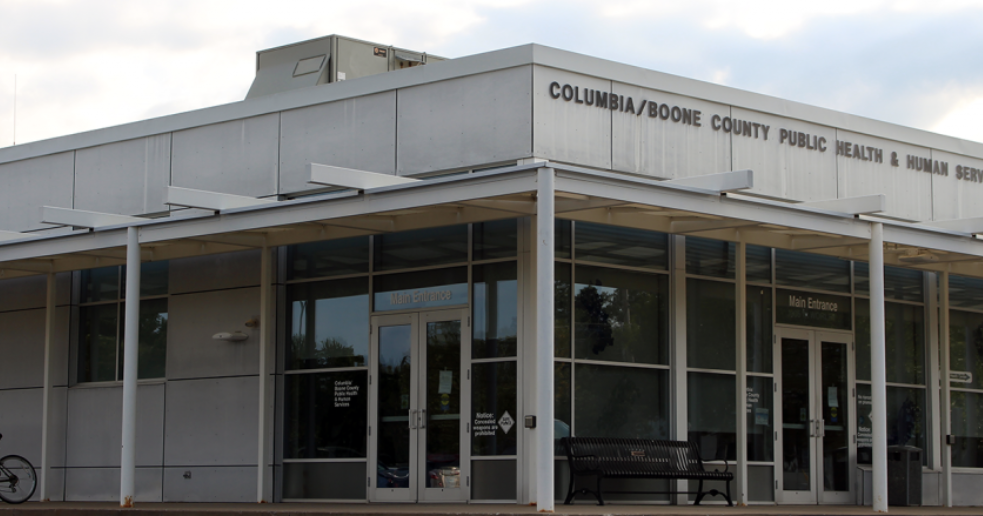 COLUMBIA – Since the bivalent COVID booster shots were regulated at the beginning of September, medical services across Boone County have been booked with appointments to get their residents boosted.
Pfizer and Moderna are the two producers of this bivalent booster that received authorization from the Food and Drug Administration and the Centers for Disease Control and Prevention. These booster shots are being administered to add immunity to the COVID-19 virus, but more importantly its variants.
With the new booster shots, previously-approved booster shots become unauthorized.
Columbia/Boone County Public Health and Human Services announced that they will be offering free booster shot clinics every Saturday in September. The demand was so high that PHHS scheduled more clinics to account for those who are in need of the shot.
From 2 to 6 p.m. Monday, shots will be given out at the health department on West Worley Street for those who have a scheduled appointment. This is one of two additional clinics that have been scheduled for the month of September.
Trina Teacutter, a nursing supervisor at the department, feels that this high demand does not correlate with a rise in COVID cases, but with this booster being an opportunity for many individuals to get added protection.
"I think there is such high demand right now because there are a lot of people who have not had a booster for quite some time," Teacutter said.
Health officials in Boone County are working to get these booster shots out in the most efficient way possible. There are many locations around Columbia that are offering these booster shots, and this clinic is just one of them.
"We have lots of vaccinators in our community that are tirelessly working to get this booster out as quickly and to as many people as possible," Teacutter said.
The health department recommends residents to make an appointment to get a booster shot as quickly as possible, as it has been hard to accommodate everyone wanting the added protection.
Health officials also recommend reaching out to local pharmacies and other health care providers in regards of scheduling those appointments.
Teacutter said the health department is still working on details on how they will distribute the shot through their clinics for the month of October.
You can find where the booster is offered and appointment times online.