As China eases travel restrictions, why aren't tourism insiders excited?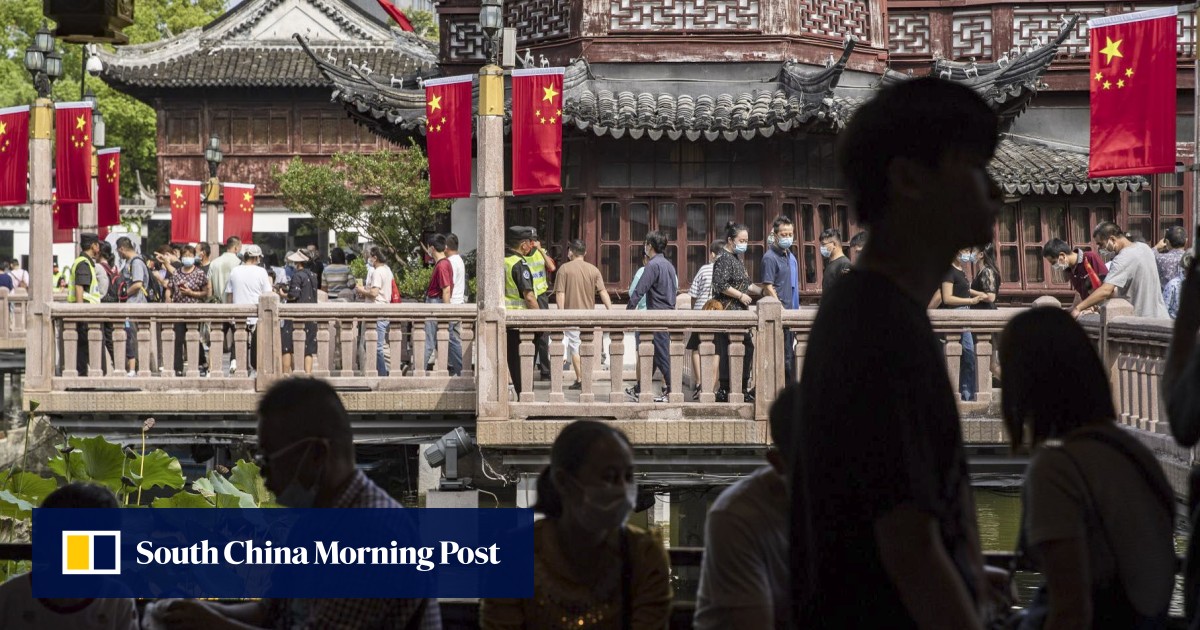 "The gradual opening up indicates a tonal shift in the overall policy direction," Zhou said, adding this also aligns with China's unveiling on Friday of 20 new measures to loosen coronavirus restrictions while minimising the economic and social impact.
Announced by the State Council, the measures include steps that will make it easier for overseas travellers to enter China, such as by reducing the time they must spend in a central quarantine facility from seven to five days.
The measures are intended to further stimulate cross-regional mobility following precise coronavirus-control measures, said Zhang Zhining, a tourism analyst with Trip.com.
"In the meantime, the [requirement of a] 48-hour negative Covid test to board cross-provincial transportation also provides a unified requirement for travellers from all over the country, preventing the waste of Covid test resources due to different local requirements," Zhang said.
Cun Xiaoqin, who runs a travel agency in Yunnan province, said that while she has not made any new sales, the policy changes are "uplifting news".
However, despite the positive shifts, some industry insiders are questioning what impact the policy changes will have in practice.
Sun Entu, a travel agent from Xiamen, Fujian province, said there was a small pickup in business following the new announcement, but neither he nor some of his clients were particularly excited about it.
"I am waiting for detailed information from local governments," Sun said. "There has been too much back and forth; I don't feel anything any more. It will take time for clients to change their thinking as well."
Nie Bin from Shenzhen, who offers group and individual tours of west China, concurred.
"What's key is whether the positive policy can be implemented locally," Nie said. "The central government has long been talking about the easing of the restrictions, but locally it was never fully implemented, and the actual effects are normally largely discounted.
"From the perspective of consumers, after three years of being indoctrinated in the seriousness and negative impact of Covid, people will remain concerned … they will watch and wait for a while.
"Most consultations with clients are to verify whether the news was true, rather than placing orders."
Additional reporting by He Huifeng