Antidepressant flames out against COVID-19 – Houston Chronicle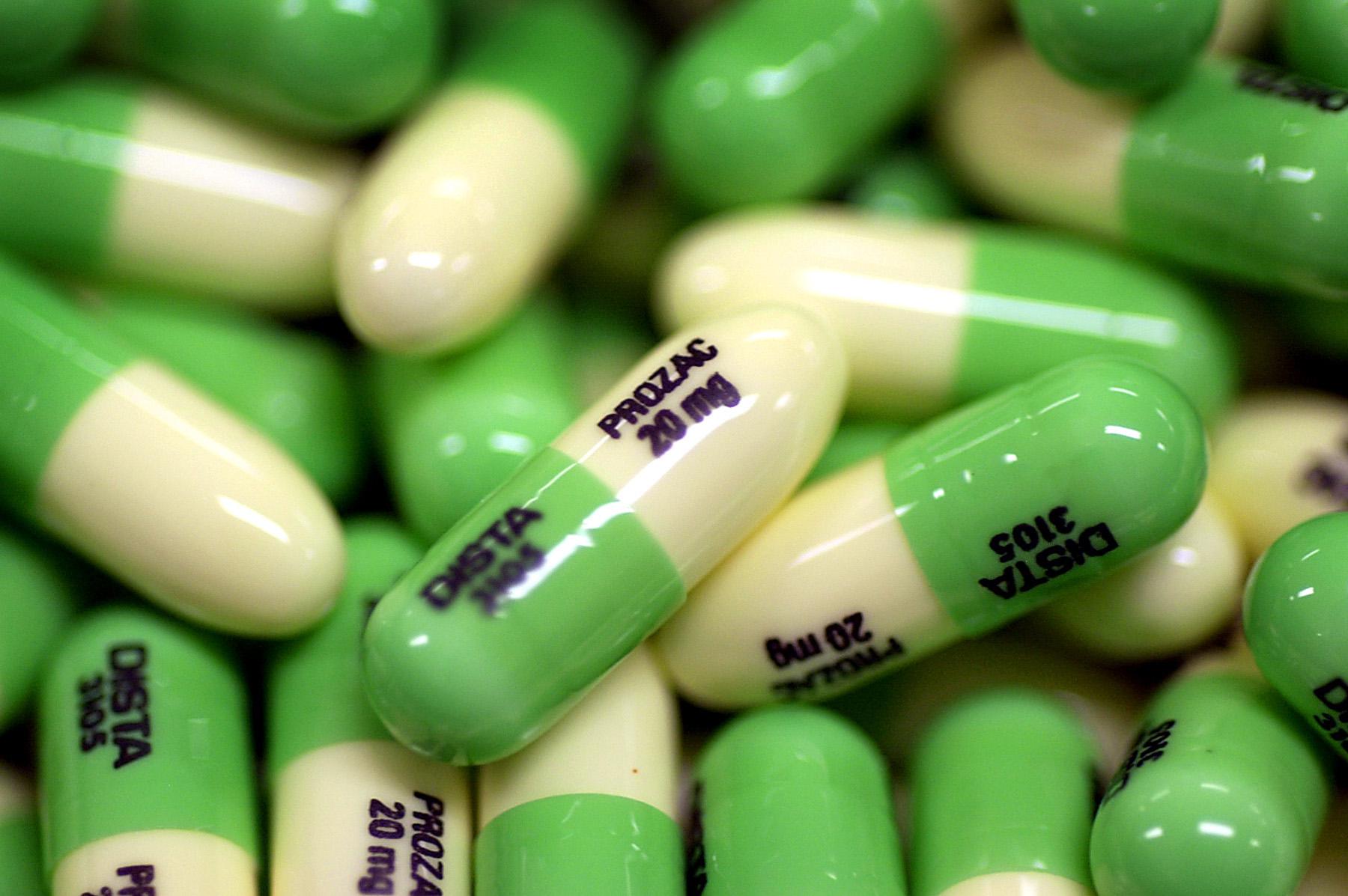 Q: A year or two ago, there was a "60 Minutes" show about repurposed drugs for COVID-19. It suggested that an old antidepressant medication, fluvoxamine, might be helpful.
I have not heard anything more about fluvoxamine. Could you see where in development this drug is for treating COVID-19?