3 years since Colorado's first known COVID case – 9News.com KUSA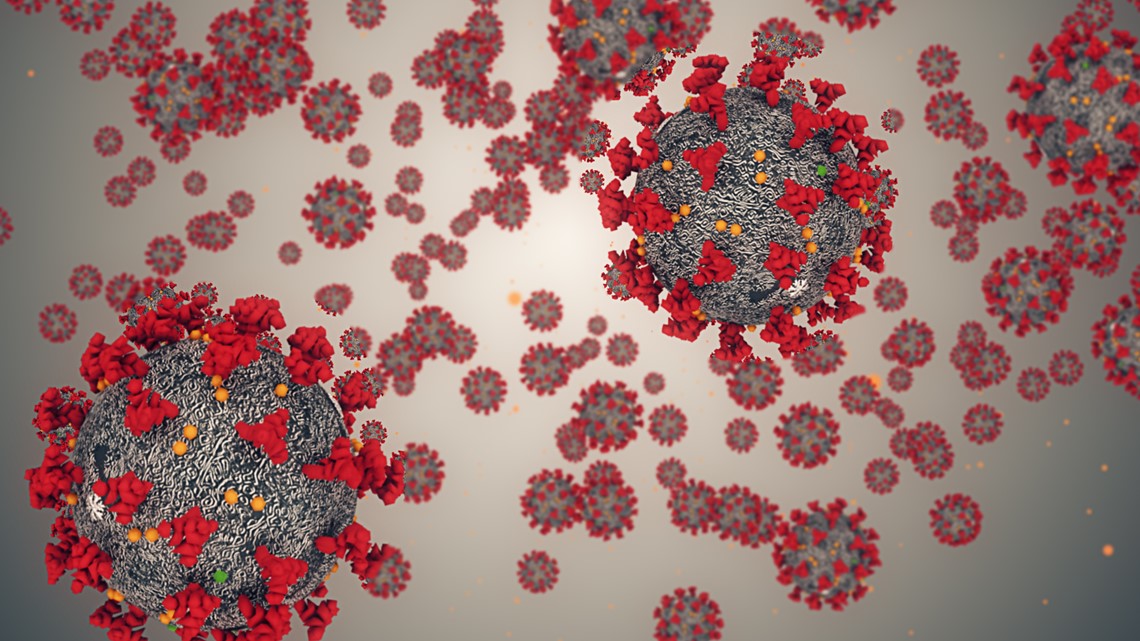 On March 5, 2020, Gov. Jared Polis announced a Summit County visitor was Colorado's first presumptive positive case of COVID-19.
DENVER — Sunday marked three years since the first known COVID-19 case in Colorado.
Colorado's first COVID-19 case was confirmed on March 5, 2020, when Colorado Gov. Jared Polis announced that a Summit County visitor had tested positive.
Since March 5, 2020, there have been 1,761,324 confirmed cases of COVID-19 in Colorado.
The state's COVID-19 dashboard says there have been 21,219,609 administered COVID-19 tests and 12,544,921 administered vaccine doses.
Colorado health officials said 78% of Coloradans have been immunized with at least one dose of the COVID-19 vaccine.
"Those who have passed are not forgotten and are a constant reminder of the impact this virus has had on our community," Denver Mayor Michael B. Hancock said. "I'm so proud of those who've stepped up to help in the past three years, from front line workers to those who masked up to protect themselves and other, and all the people who have received their COVID-19 vaccine. To date, 1.7 million COVID-19 vaccines have been administered in Denver. Each vaccine is an affirmation of the hope we have for the future health of our city."
9NEWS+
9NEWS+ has multiple live daily shows including 9NEWS Mornings, Next with Kyle Clark and 9NEWS+ Daily, an original streaming program. 9NEWS+ is where you can watch live breaking news, weather updates, and press conferences. You can also replay recent newscasts and find videos on demand of our top stories, local politics, investigations and Colorado specific features.