Why do some people never test positive for COVID, even after exposure and symptoms?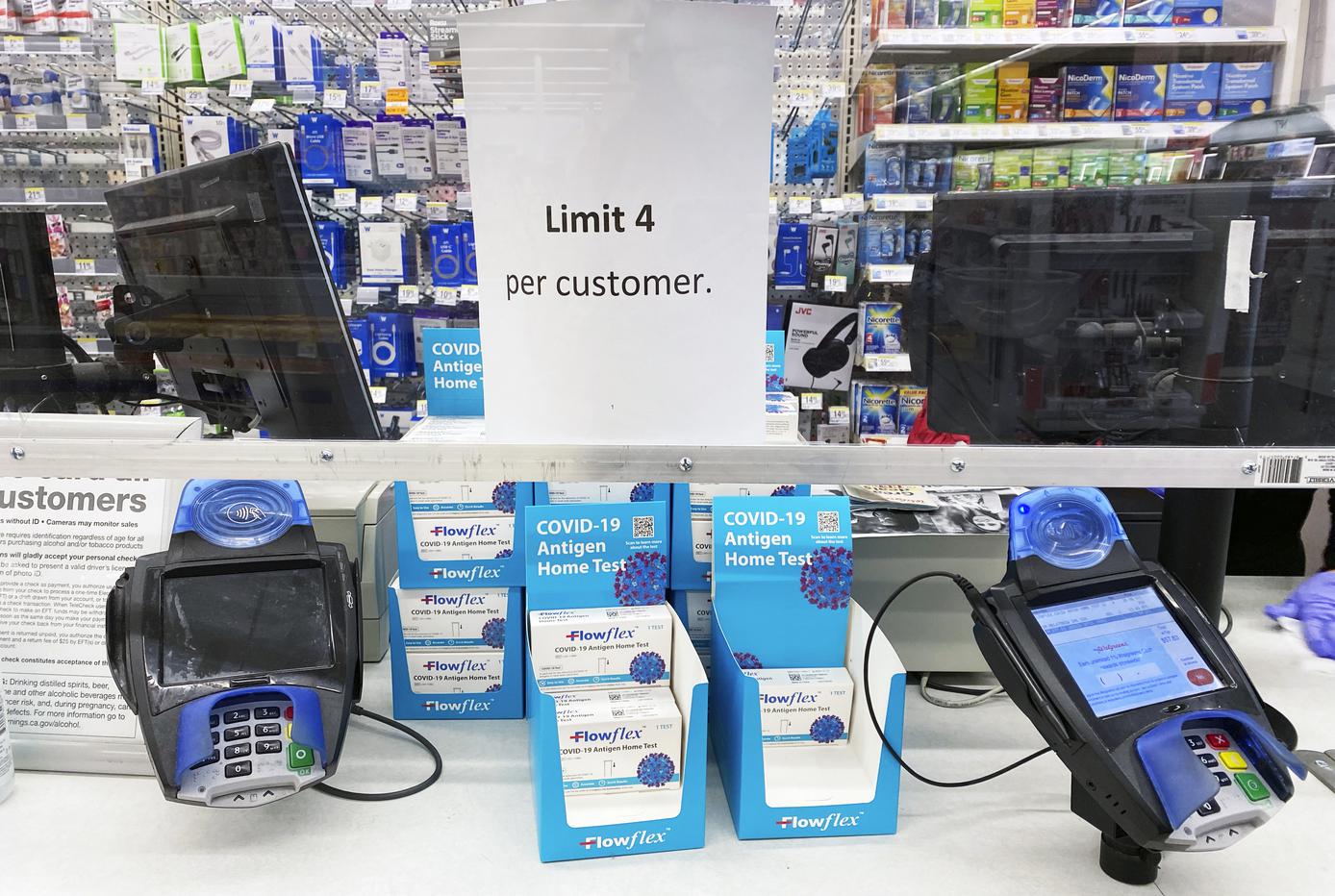 As the latest COVID surge continues to keep cases high across California, some people — especially if they've been repeatedly exposed to the coronavirus or even had symptoms — may be wondering: Why have I still not tested positive?
While experts continue to try to understand what, if any, genetic factors protect people from ever getting COVID, the question of why some people never seem to test positive, even if they are fairly sure they were infected, is a bit less of a mystery, though still not entirely clear.