What happened to predicted surge of the XBB variant of COVID-19? – CT Insider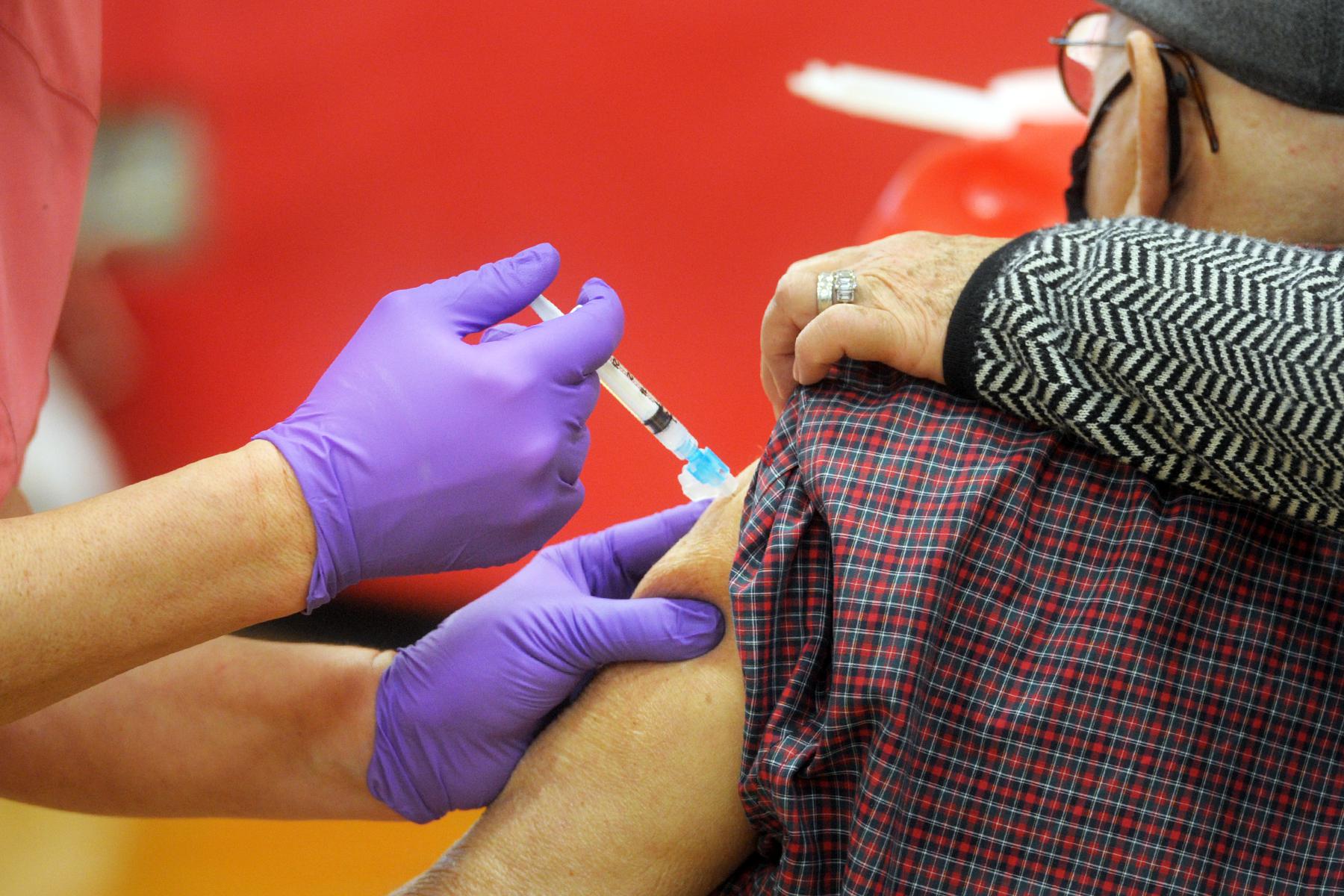 The new Omicron subvariant, XBB 1.5, is dominating Connecticut's COVID-19 case burden. According to the Centers for Disease Control and Prevention, XBB accounts for roughly 80 percent of all infections in the Northeast.
But in spite of XBB 1.5 overtaking other Omicron subvariants and spreading to 38 countries worldwide, Connecticut's hospitalizations, cases and deaths are nowhere near where the state was last year during the first Omicron surge. And early data shows the peak might have already passed.