Warriors' Wiggins says he regrets taking COVID vaccine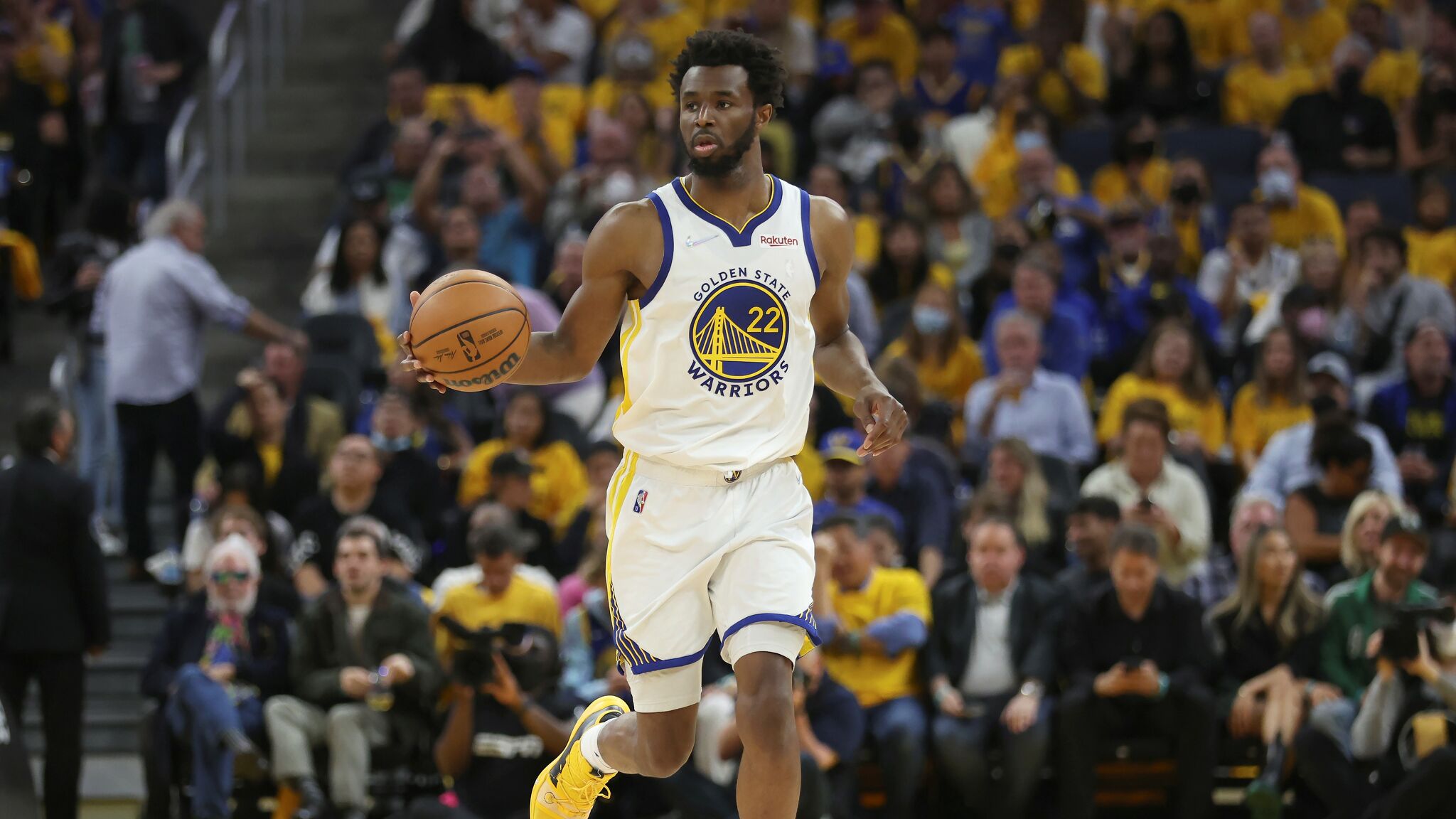 If becoming a first-time All-Star, winning an NBA title and rehabilitating your image out of the toilet aren't enough to convince you that getting vaccinated is worth it, nothing ever will.
Warriors forward Andrew Wiggins did all of those things this season. But even acknowledging that none of it would have been possible without taking a COVID-19 vaccine first, he still regrets getting the shot.