WA resumes free telehealth appointments for COVID-19 – The Seattle Times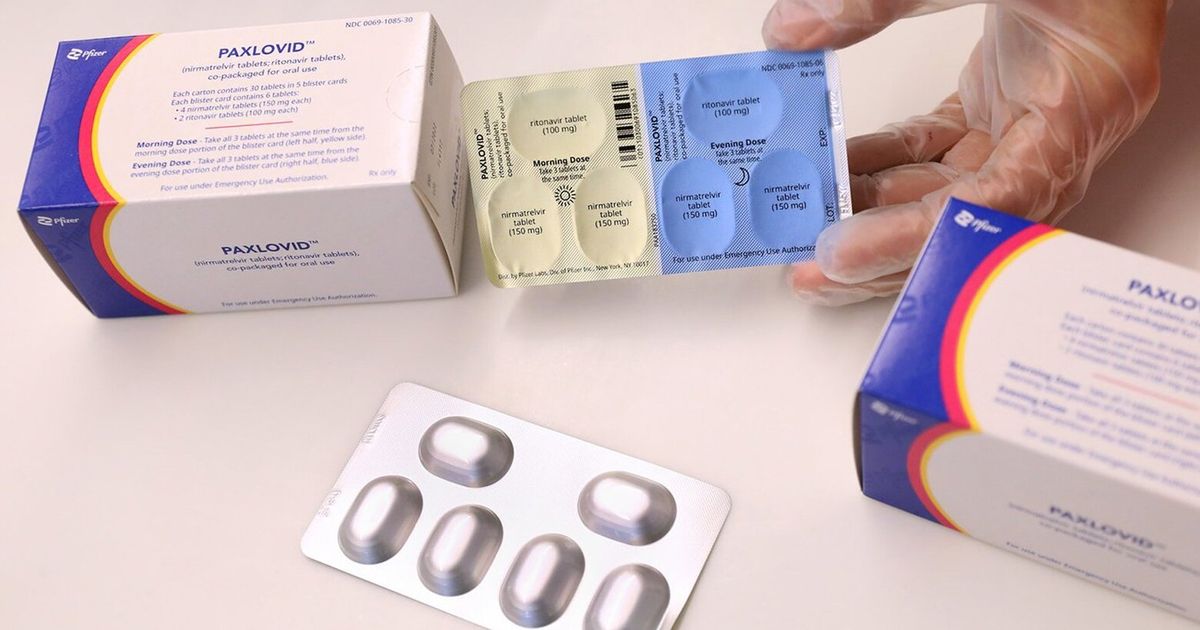 The Washington State Department of Health has resumed its free telehealth program, allowing people with a positive COVID-19 test to get oral antivirals like Paxlovid.
The program, which ran last year from July 28 through December, provided more than 4,200 prescriptions and saw around 6,300 patients from 400 ZIP codes throughout Washington state, according to DOH.
It provides patients in rural and underserved urban areas access to potentially lifesaving medication even when they do not have health insurance or a regular medical provider, according to a news release.
"Restarting DOH's telehealth program ensures that patients at high risk for severe disease have equitable access to lifesaving COVID-19 treatments," said DOH's chief science officer, Dr. Tao Sheng Kwan-Gett.
Paxlovid, a prescription COVID-19 treatment pill, must be started within five days of the first symptoms to be effective, according to DOH.
Last year, the telehealth program was contracted through Color Health and Bird's Eye Medical. This year, Color Health is the main service provider since the other company no longer provides telehealth services for COVID-19.
According to DOH, administrative costs for the program vary depending on utilization. During last year's holiday surge, the program cost around $65,000 a month, compared to about $25,000 for less busy months, said DOH spokesperson John Doyle. Assuming COVID-19 rates stay low and use of the program stays low, DOH anticipates the costs to average from $40,000 to $60,000 a month, he said.
DOH will decide in June whether to continue the program, based on rates of infection and an assessment of whether the program improved access for underserved populations, he said.
As of Feb. 28, state health officials have confirmed a total of 3,512 and 1,448 COVID-related deaths in King and Snohomish counties, respectively. This week also marked the three-year anniversary of what is believed to be the state's first reported COVID-19 death, which occurred at Life Care Center of Kirkland.
Free telehealth appointments are available every day from 8 a.m. to 8 p.m. in 240 languages. To schedule an appointment, visit doh.wa.gov/emergencies/covid-19/treatments/telehealth, or call the DOH COVID-19 call center at 800-525-0127.