Viruses, including COVID-19, mutate and evolve in an attempt to evade our immune system – Midland Daily News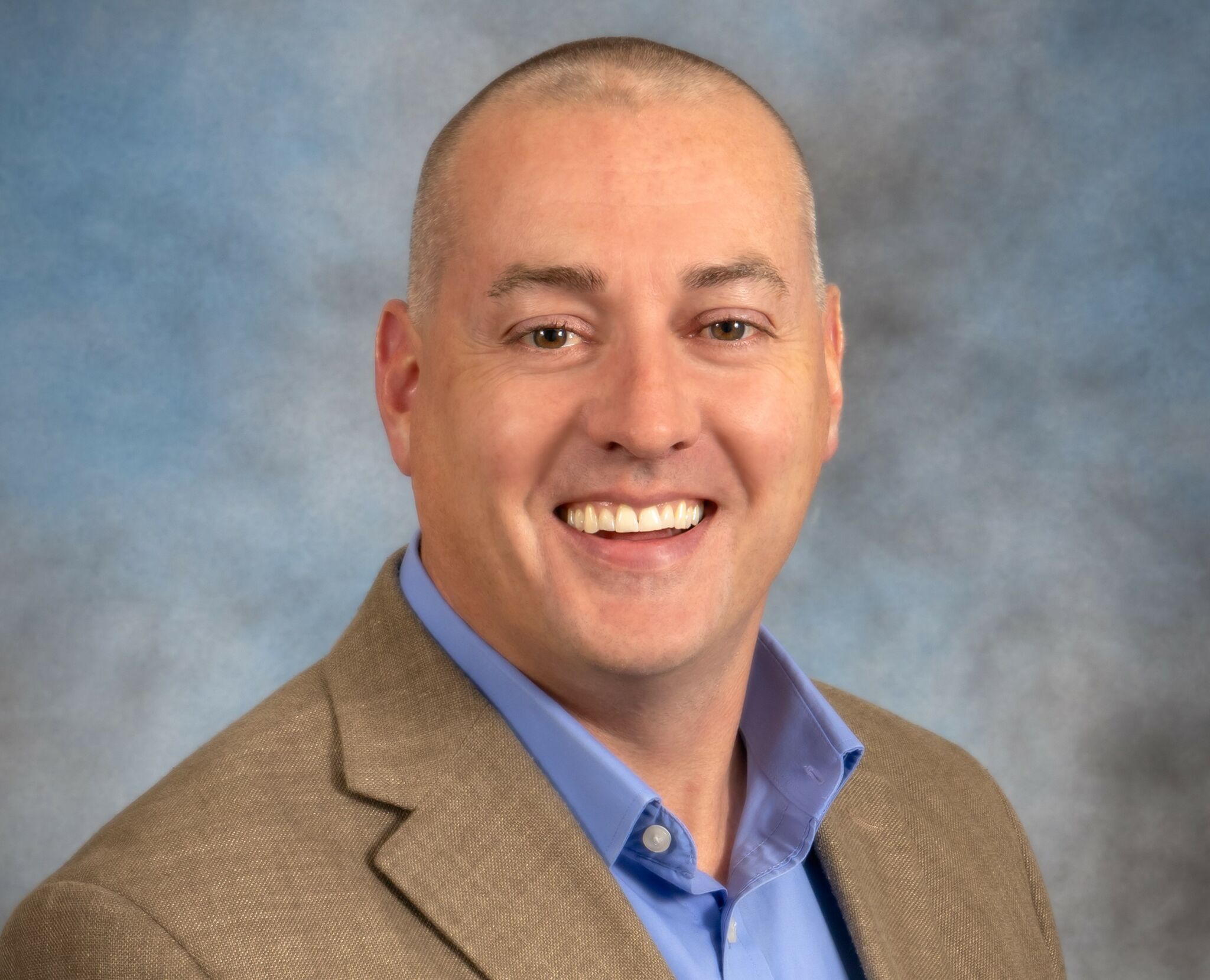 At the beginning of flu season, we saw a big uptick in both RSV and influenza cases. While the good news is that, in most places across the United States, cases of both of the viral illnesses have either plateaued or begun to decrease, another illness has again started to appear in the headlines: COVID-19.
If you've been closely following COVID-19 news, you may have seen mention of XBB.1.5, an Omicron subvariant that is spreading rapidly and quickly becoming the dominant variant in many areas across the country.