UNC Charlotte leads research on COVID-19 booster schedule – WCNC.com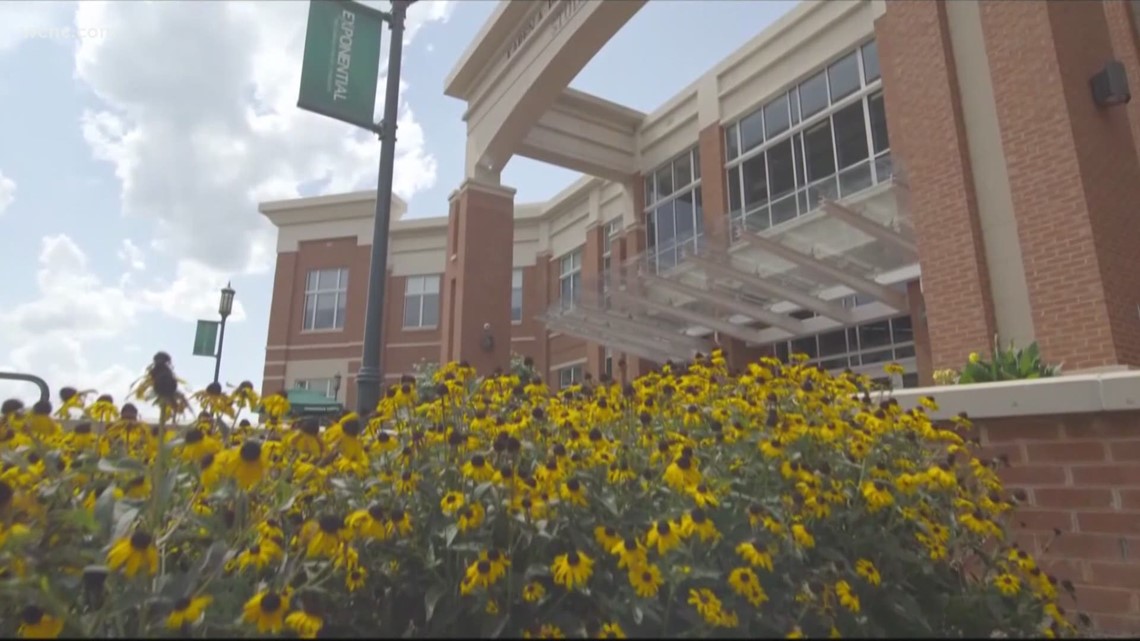 They found that annual boosting is ideal.
CHARLOTTE, N.C. — A researcher at UNC Charlotte helped lead a research study into the most effective schedule for COVID-19 booster shots.
This comes as Mecklenburg County shifted into the CDC's low community level, along with several other surrounding counties. The only county in the WCNC Charlotte viewing area that is in the high COVID-19 community level is Stanly County.
To maintain this, doctors say the community needs to do everything possible to keep new variants that can evade immunity from spreading. Experts say vaccines and boosters can help with that.
As COVID-19 slowly becomes an endemic, many wonder just how often they'll be rolling up their sleeves for another booster shot. For some, vaccine cards are crowded with multiple doses and new research gives some insight on a shot schedule we can expect.
"Our study would advise that annual boosting would be very appropriate, it would minimize a lot of risk and would be very similar to what we're doing with the flu it would give us a chance to keep up with the evolution of this virus," Alex Dornburg said.
Dornburg is an Assistant Professor of Bioinformatics and Genomics at UNC Charlotte. He helped lead a study on the risk of reinfection under different booster regimes with researchers from Yale University.
"If you're boosting every year, 3 out of 10 people are likely to become reinfected," he said. "But if you wait just a year and a half, that goes up to 5 out of 10 people. And if you don't at all you're dealing with 9 out of 10 people getting infected. Which when you put that on a landscape at a population level that's a big difference in the number of cases you have."
Experts say the more people who are vaccinated, the less likely the virus is to mutate into a variant that can evade our existing immunity. That means like the annual flu shot, developing boosters specific to the circulating strain will be key.
The uptake of the most recent omicron-specific booster has been lagging. Data shows in North Carolina, only 20% of the eligible population has gotten this new dose. In Mecklenburg County, it's only 18%.