Straw Bear Festival returns to Whittlesey streets after Covid hiatus – BBC
A festival which sees a person covered in straw and paraded through a town has returned to the streets after the pandemic forced a two-year hiatus.
Whittlesey's Straw Bear Festival was revived in 1980, but it dates back to at least the mid-19th Century.
Its name refers to the central participant, who was traditionally a man who was covered from head to toe in straw and danced in exchange for gifts.
Crowds braved poor weather to welcome it back to the Cambridgeshire town.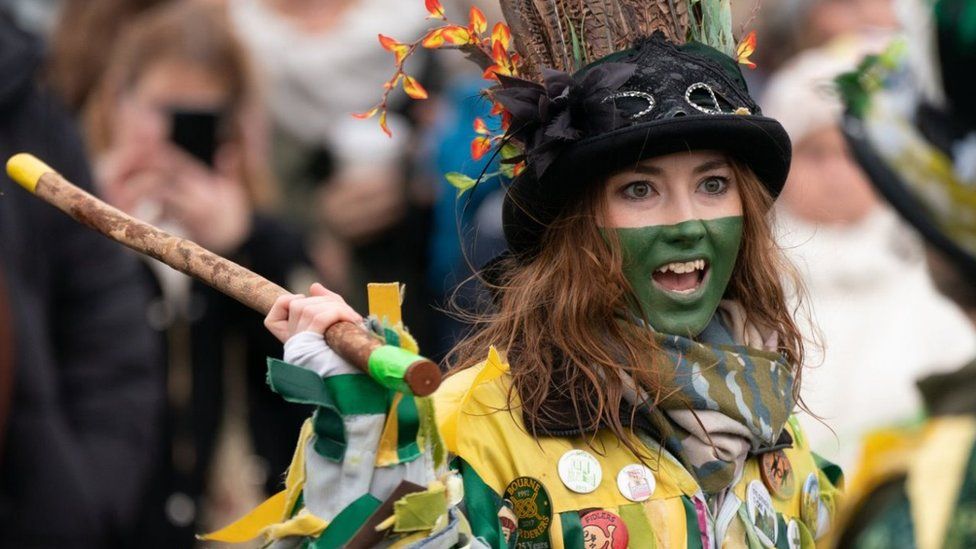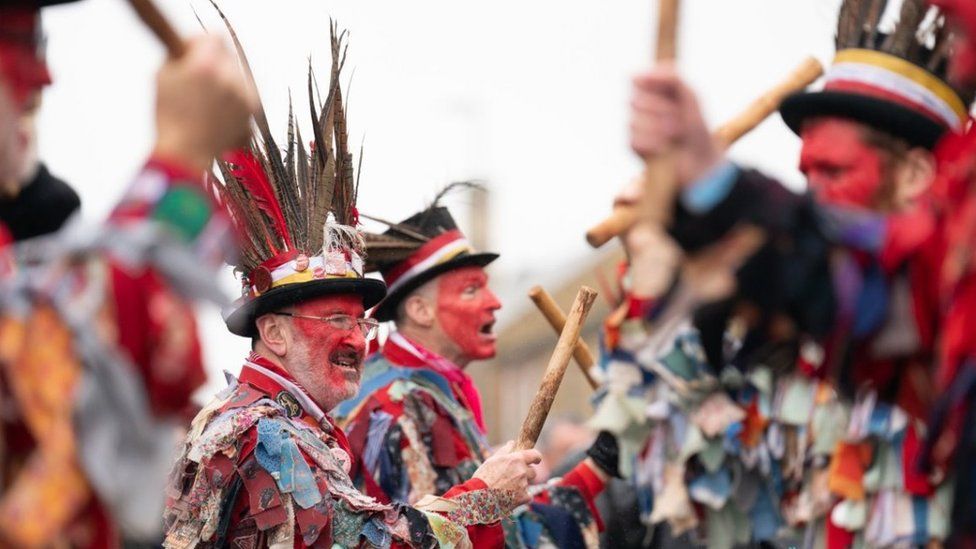 The custom dates back more than 150 years, but was stopped by the local constabulary in 1909, which saw the "straw bears" as a form of "cadging", or begging, for rewards.
It was revived in 1980 by the Whittlesea Society, which paraded a straw bear through the town for the first time in more than seven decades, accompanied by his attendant keeper, musicians and dancers.
Covid-19 restrictions meant the event could not take place in 2021 or 2022, but after a recent break of two years, the bear and the festival were once again welcomed back by enthusiastic crowds.
Alongside the straw bear, groups of Morris and Molly dancers and other folk groups from across England also joined in the festivities.
Festival organiser Douglas Kell said the event was "like a carnival".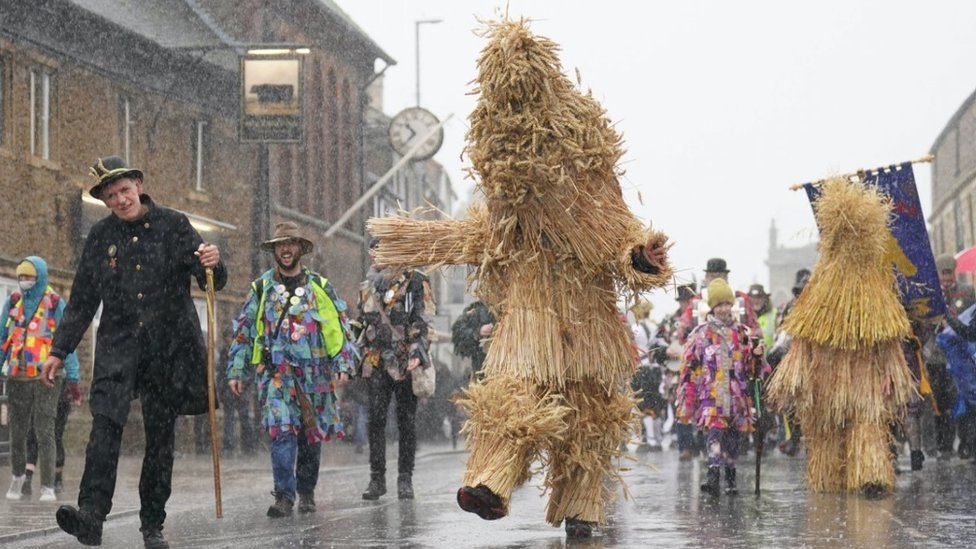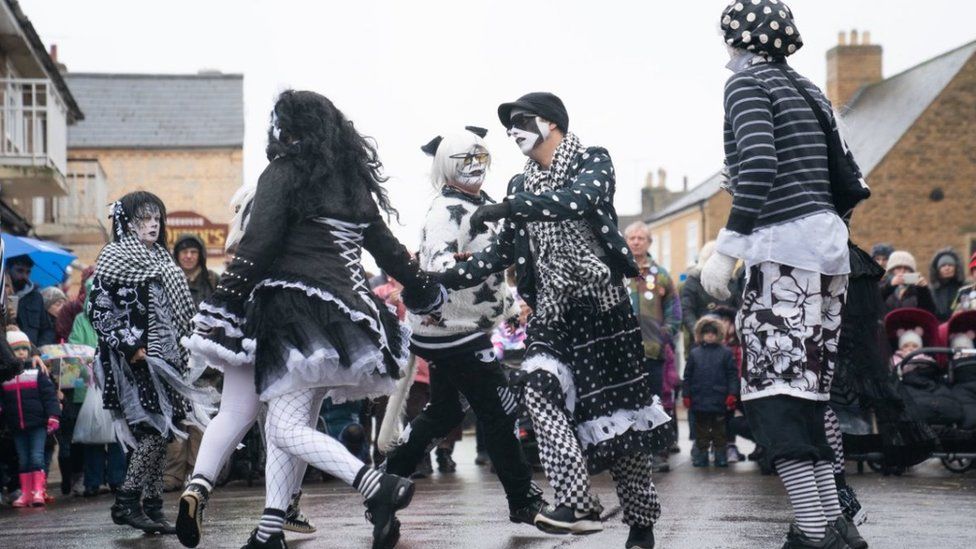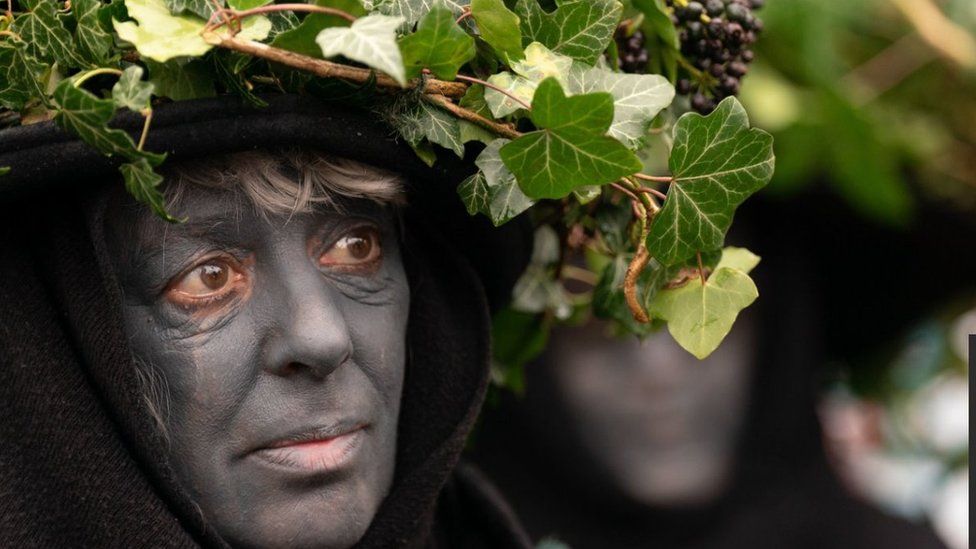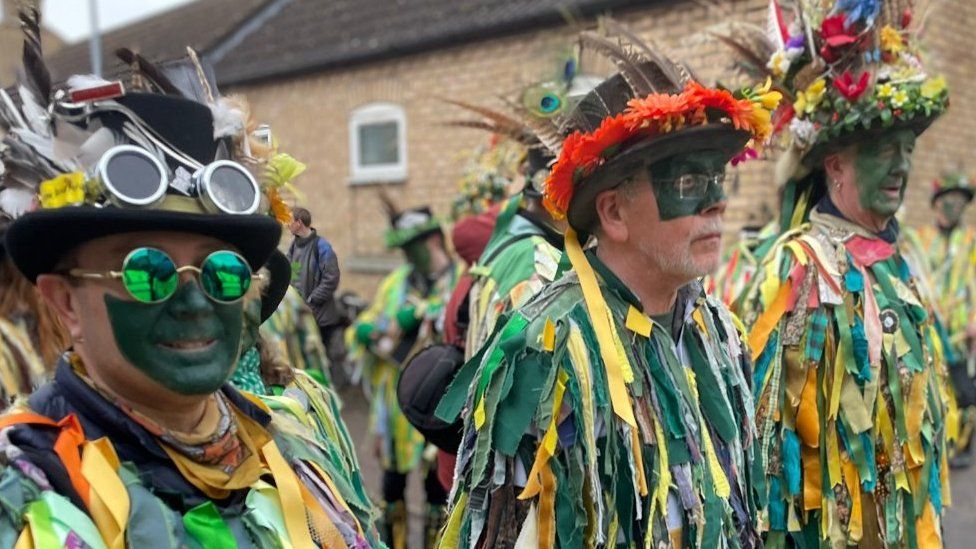 Related Internet Links
The BBC is not responsible for the content of external sites.