Resistant H pylori infections linked to use of antibiotics for COVID-19
A randomized trial found that antibiotics used to treat Heliobacter pylori infections had lower-than-accepted eradication rates in patients previously treated for COVID-19.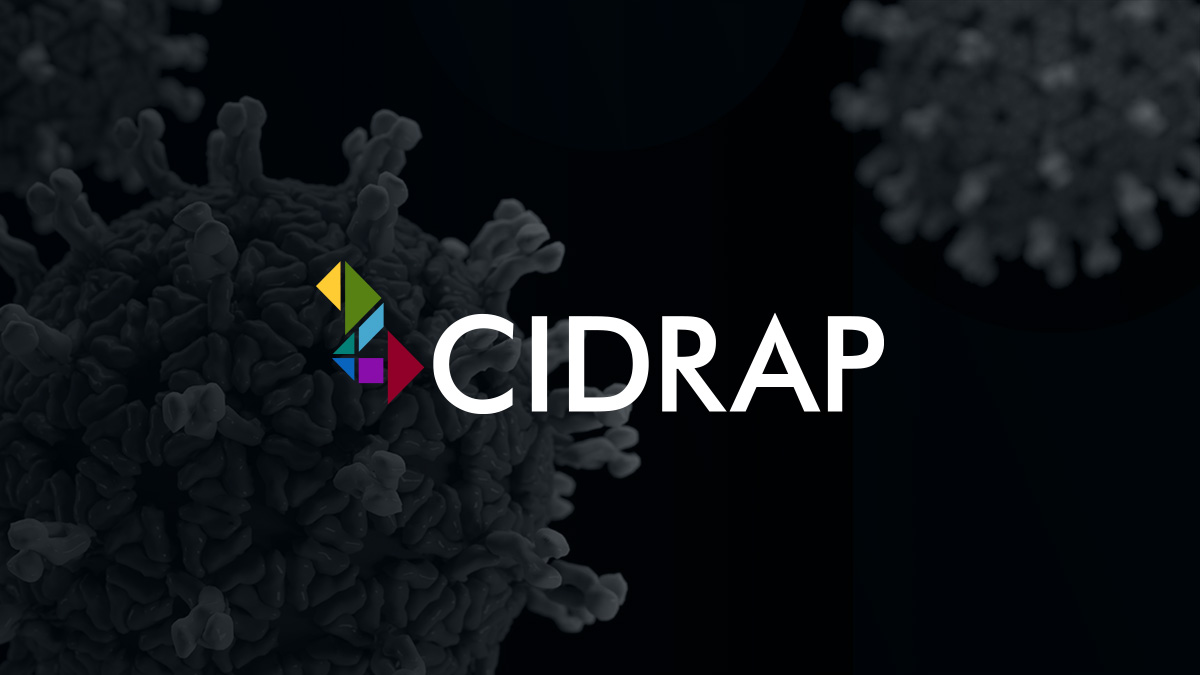 Overall, moderate to severe COVID-19 disease (MSCD) was rare among pregnant Italian women infected with the Omicron variant but was nearly three times more likely in those who received no vaccine doses during pregnancy, finds a study published late last week in Clinical Microbiology and Infection.
The study, led by researchers from the National Centre for Disease Protection and Health Promotion in Rome, enrolled 1,069 pregnant COVID-19 patients who received at least one vaccine dose during pregnancy (considered protected) and 1,078 infected pregnant women who were either unvaccinated or received one or two vaccine doses before pregnancy (unprotected) and tested positive at 22 or more weeks' gestation.
Participants were hospitalized within 7 days of infection from Jan 1 to May 31, 2022. Of all women, 96.4% were admitted to give birth or for obstetrical reasons, and 3.6% were admitted for COVID-19. Eight of the latter group were severely ill, while 12 were moderately ill, and 58 had mild disease.
Higher rate of preterm birth, C-section
MSCD was rare (1.9%) but occurred in 2.8% of unprotected women. Compared with vaccinated women, unprotected participants were more often younger, had symptoms, were foreign-born, and had less education.
Other risk factors for MSCD were chronic conditions (odds ratio [OR], 2.86) and being born in Asia (OR, 3.05). More preterm and caesarean births occurred among MSCD patients than among the mildly ill (32.0% vs 8.4% and 52.0% vs 31.6%, respectively).
Of the 41 MSCD patients, 27 of 29 unprotected women were unvaccinated, and two received two doses before pregnancy. Among the 12 protected women, three received a booster dose, and nine had two doses, one each before and during pregnancy. Seven of eight severe illnesses and one maternal death occurred among unprotected participants.
MSCD patients delivered a greater proportion of babies admitted to a neonatal intensive care unit, probably owing to their higher rate of preterm birth.
Of the 41 MSCD patients, 27 of 29 unprotected women were unvaccinated, and two received two doses before pregnancy.
"Transplacental transfer of maternal antibodies following SARS-CoV-2 vaccination during pregnancy can protect the mother and neonate throughout the first six months of life," the authors wrote.