Plane ticket prices soared by 44% in December – BBC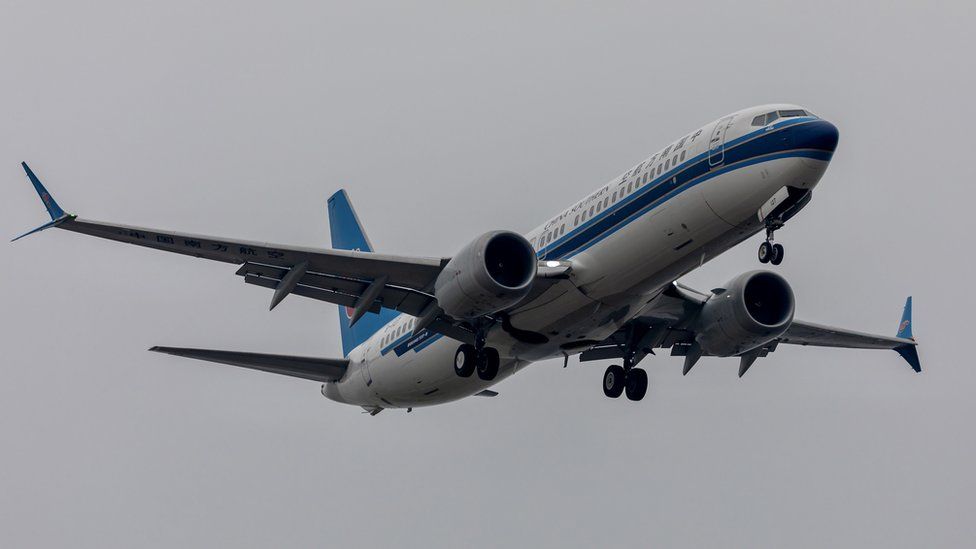 The price of air fares soared at a record rate in December while the cost of coach travel jumped, according to new data.
Plane fares rose by 44.1% in the year to December, the largest increase since the late 1980s, official figures show.
It was the first December since 2019 when people could travel to many long-haul destinations without Covid restrictions.
Analysts said the main reason for the fare rises was aviation fuel prices.
In the case of higher coach tickets, rail strikes may have increased demand. The price of coach travel rose by 17.5% in December compared with the same month in the previous year.
Rail strikes in December caused disruption to passenger journeys, leading people to travel by road over the festive period.
The higher ticket costs for both planes and coaches contributed to the overall inflation rate which was 10.5% in December. Inflation for last month slowed compared with November and October, but price rises are still running at close to a 40-year high.
Why are plane tickets more expensive?
Airlines, like households and many other businesses, have been hit by significant rises in fuel costs in recent months.
Fuel accounts for around one third of an airline's operating costs and prices have been rising. This has been passed on through tickets, according to aviation expert and consultant John Strickland.
Sally Gethin, travel and aviation analyst, said airlines could not "absorb the cost increase" of fuel. She added that prices had risen "because of increased long-haul journey times to avoid Russian and Ukrainian airspace, as well as a global shortage in spare parts and engines".
"The UK also has the highest passenger tax in Europe, known as Air Passenger Duty, beyond the airlines' control, and this tax is also passed on to customers," she added.
Mr Strickland also explained there had been "upward pressure on staff costs" as companies sought to restore staffing in a competitive jobs market.
Many airlines cut jobs at the height of the pandemic when international travel was grounded.
"Lastly, demand in many markets had come back strongly whilst in many cases capacity has not or has struggled to keep up," Mr Strickland said. "This has led to a tighter demand/capacity balance which has exerted upward pressure on prices."
The Advantage Travel Partnership told the BBC that the average spending per holiday was £3,104 in early January, up 5% on the previous year, despite the pressure on household finances.
Spain is the most popular booking destination so far, along with Greece, the US and Turkey, according to the group, the UK's largest network of independent travel agents.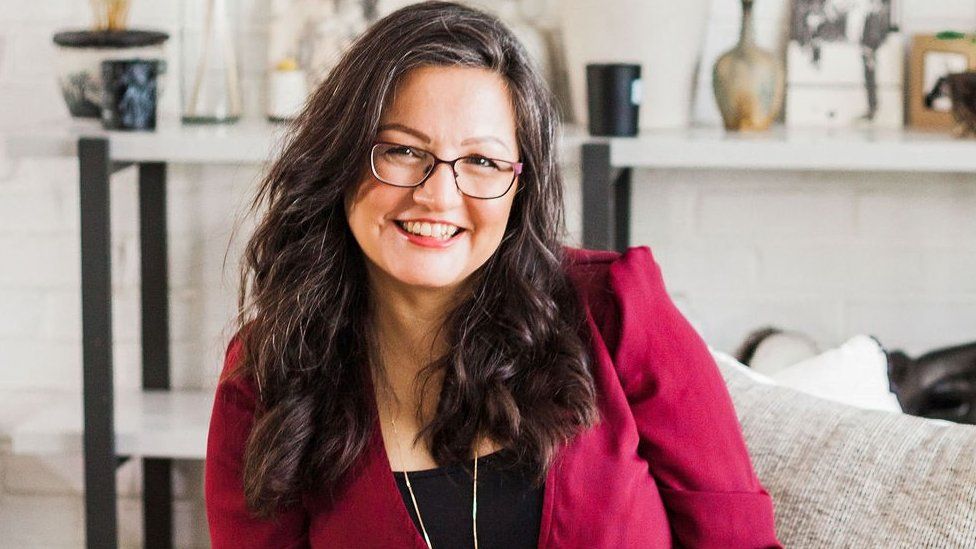 Andri Benson, who runs a wedding planning business, has booked to go to the Greek island Rhodes with her parents, sister and niece in June.
She told the BBC that the holiday was more expensive, but she wanted something to look forward to, adding: "The feeling was if we are going to go on holiday, we want a nice place. I want to make the most of spending time with my parents."
Passengers however could face delays and disruption to their travel as airport and rail strikes continue in 2023.
Head of the PCS union said Border Force staff at airports, many of whom check passports, could continue striking throughout the year – although their walkouts in December led to minimal disruption as military staff provided cover.
Train drivers belonging to the Aslef union are also due to go on strike on 1 and 3 February, which could lead to an increase in demand for bus and coach travel in the first half of this year.
The ONS added that public transport by road saw average annual price rises of 11.3% in December.

Have rising costs affected your travel plans? Get in touch.