Opinion | Politics shouldn't play such a strong part in the Tennessee Attorney General's Office| Otis Sanford – WATN – Local 24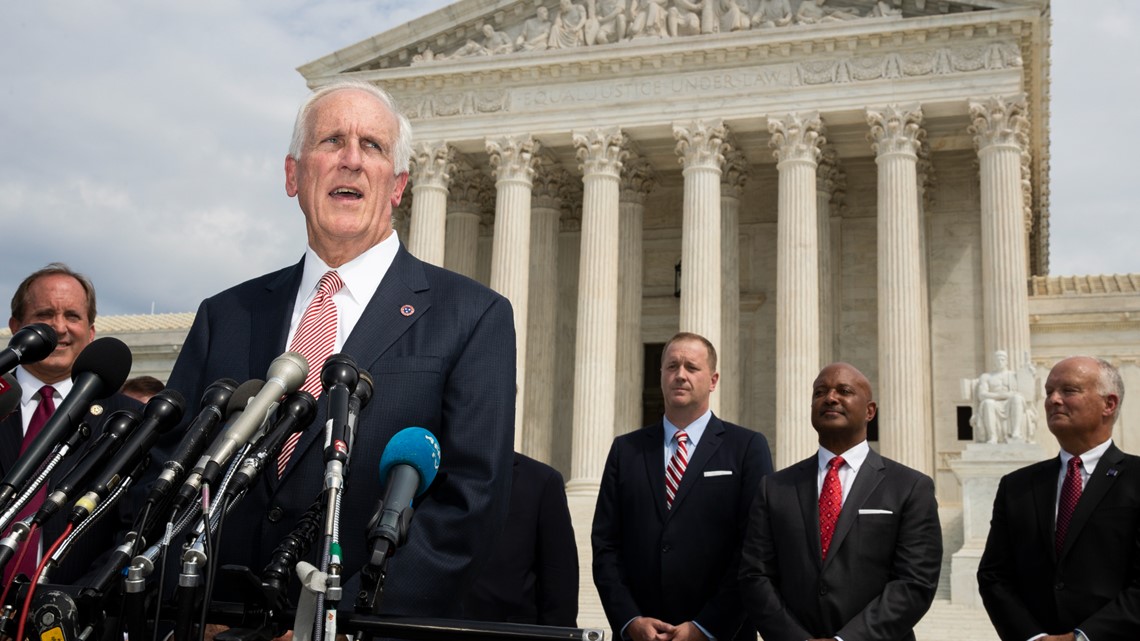 ABC24 political analyst and commentator Otis Sanford shared his point of view on the Tennessee Attorney General not seeking another term.
MEMPHIS, Tenn. — The news may have gone unnoticed by most Tennesseans, but it is a significant development, nevertheless. State Attorney General Herbert Slatery will not be seeking a second term in the office. Slatery informed members of the state Supreme Court Tuesday that he would be leaving when his eight-year term expires in October.
And while Slatery should be commended for his aggressive action to hold opioid manufacturers accountable for their role in the state's opioid epidemic, I believe he will be most remembered for making his office more political than it should be.
During his tenure, Slatery weighed into highly partisan legal battles – including a challenge to the 2020 presidential election results in Pennsylvania after former president Donald Trump lost the state. He also took very political stances fighting COVID-19 vaccine requirements for private businesses.
Before becoming attorney general, Slatery was legal counsel to former Governor Bill Haslam. But his political views are much more to the extreme right that Haslam – and it showed once he took over as attorney general.
Tennessee is the only state where the AG is appointed by the Supreme Court, which is fine if the person selected is willing to put partisan politics aside once in office – something Slatery did not do.
Hopefully the high court, which itself is more conservative than it used to be, will do things differently in picking the next AG.