Nasal monoclonal antibody COVID-19 treatment shows potential – European Pharmaceutical Review
COVID-19 and multiple sclerosis patients experienced reduced inflammation when given the first nasal monoclonal antibody in a pilot trial.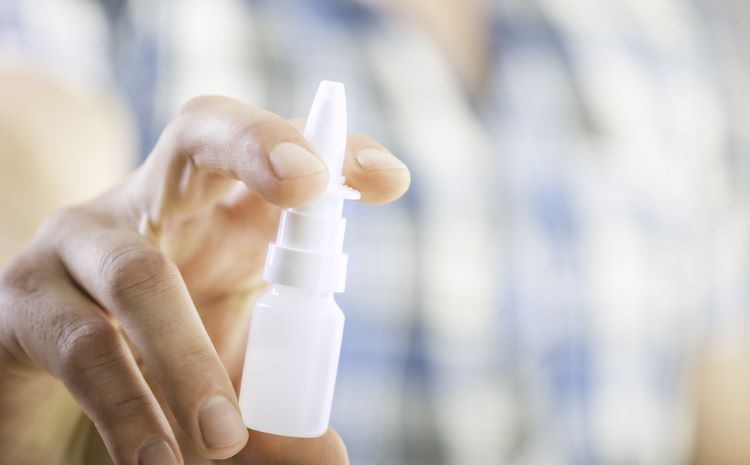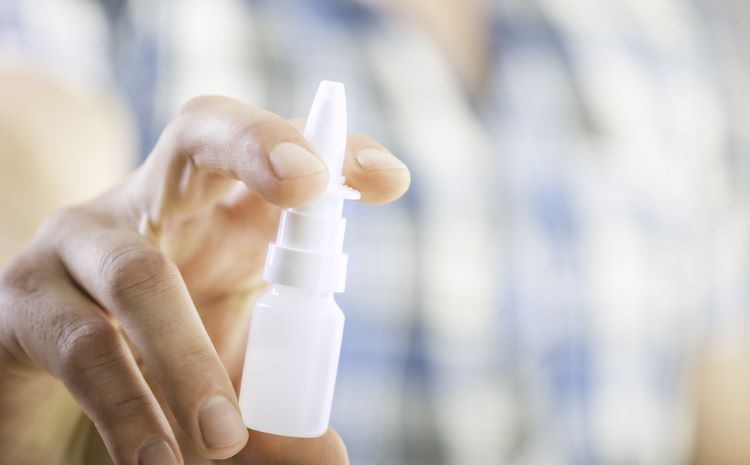 A pilot study has demonstrated that a nasal version of the drug Foralumab, an anti-CD3 monoclonal antibody suppressed the inflammatory T cell response and decreased lung inflammation in patients with COVID-19.
"This is the first nasal monoclonal antibody—other monoclonal antibody treatments were delivered intravenously and are no longer given as treatment because they are not effective against currently circulating viral variants," explained Dr Howard Weiner, founder and Director of the Brigham Multiple Sclerosis Center and Co-Director of the Ann Romney Center for Neurologic Diseases.
Findings from research on the nasal monoclonal antibody
"Based on our studies, we expect that Foralumab may work on all variants as it acts on immune effects," Dr Weiner continued.
Further analysis of the nasal monoclonal antibody showed the same gene expression modulation in patients with multiple sclerosis (MS), who experienced decreased brain inflammation.
"We discovered a way to shut down inflammation… in a patient with multiple sclerosis as well as in healthy patients," stated lead author Thais Moreira, PhD, an assistant scientist at the Ann Romney Center for Neurologic Diseases at Brigham and Women's Hospital and an instructor in Neurology at Harvard Medical School.
"This is very exciting because not only does our study suggest that this new monoclonal antibody drug is safe and can modulate the immune system without major side effects," Moreira added.
Foralumab's immune modulating response
In 2020, Moreira researched how Foralumab modulates the immune response to reduce inflammation. Findings revealed a pattern of three specific genes (NKG7, TGF beB1, and GIMAP7) involved with the anti-inflammatory effects of the drug.
The investigators noted that this nasally-delivered treatment differs to other monoclonal antibodies used to treat COVID-19. For instance, Evusheld targets the SARS-CoV-2 spike protein, which only responds against specific variants and subvariants.
Further research is planned: a placebo-controlled double-blind trial in progressive MS, as well as a new trial for long COVID.
The paper was published in Proceedings of the National Academy of Sciences.