Long COVID is keeping people out of work for months, study finds – CBS News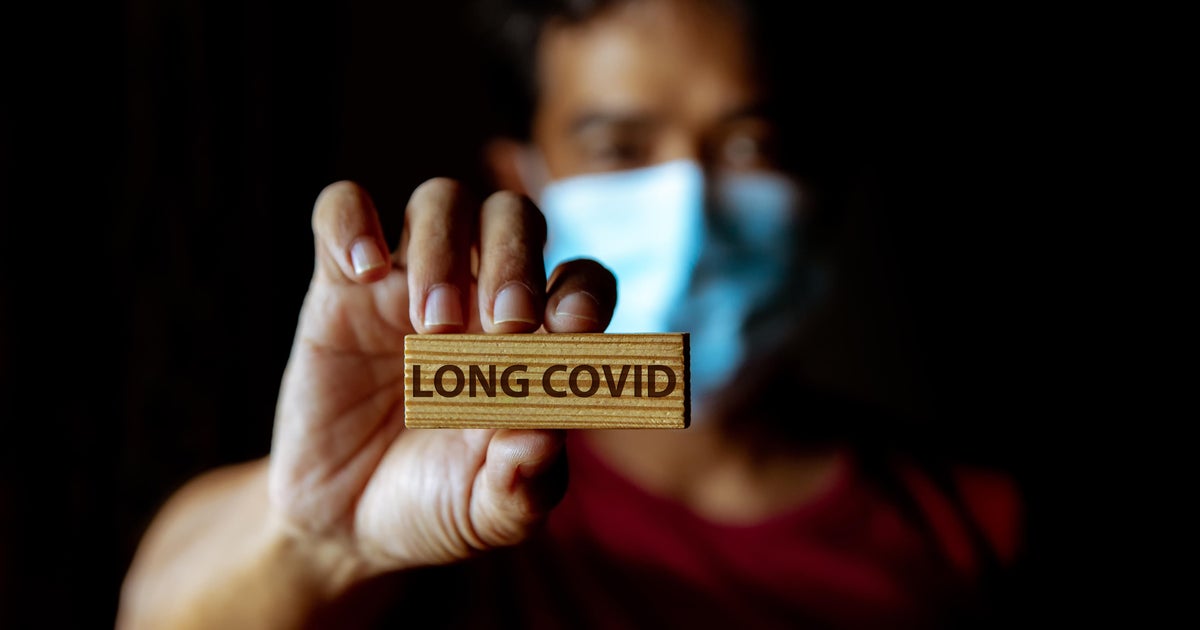 Although COVID-19 infections have declined from a year ago, the elusive condition known as long COVID is having a pronounced effect on U.S. workers. New research shows that many employees report being too sick to return to work or require ongoing medical treatment.
Nearly a third of workers' compensation claimants in the state have long COVID, with more men than women suffering from the condition, according to a report from the New York State Insurance Fund (NYSIF), the largest workers' compensation insurer in New York State.
Of New York residents who have filed for workers' comp because of long COVID, roughly 70% said they experienced symptoms that kept them out of work for at least six months or needed continued medical care.
People with long COVID often suffer a range of physical and neurological symptoms, including muscle pain and difficulty concentrating, that can persist for months and even years after the start of a COVID-19 infection. The symptoms may vary in severity and are in some cases physically and mentally debilitating.
"I feel like I'm in my 70s"
Bartender Tabitha Turchio, who has struggled with the condition for almost two years, told CBS News that "a good day" for her is one when she's able to "get out of bed and even walk."
"There are times where my muscles and joints hurt so much and the weakness that I'm developing, it's hard to get up and down my stairs. I feel like I'm in my 70s. I feel like time was taken from me," she said in an interview last fall.
Medical professionals are still struggling to understand what makes an individual susceptible to developing prolonged COVID symptoms, as well as to develop cures. CBS News medical contributor Celine Gounder said in October that "there's a lot more than we don't know about long COVID than we do know about long COVID."
The NYSIF's new analysis shines a light on some of the cascading effects of COVID-19 as restrictions and containment measures fall by the wayside. The fund analyzed more than 3,000 COVID-19 workers' compensation claims during the first two years of the pandemic.
It shows that the lingering effects of the pandemic are profound: More than a year after contracting the coronavirus, 18% of long COVID patients had still not returned to work. More broadly, the study illustrates the impact COVID has caused to America's workforce, including declining labor participation and a lingering surge in job vacancies.
An estimated 16 million working-age Americans suffer from long COVID, according to Census Bureau data. A report from the nonprofit Brookings Institution estimates that between 2 million and 4 million of those adults are unable to work because of the condition.
In a positive sign, the New York report found that long COVID claims have decreased sharply from 44% of all COVID-related claims in March 2020 to 8% in March 2022.