Local COVID cases on the rise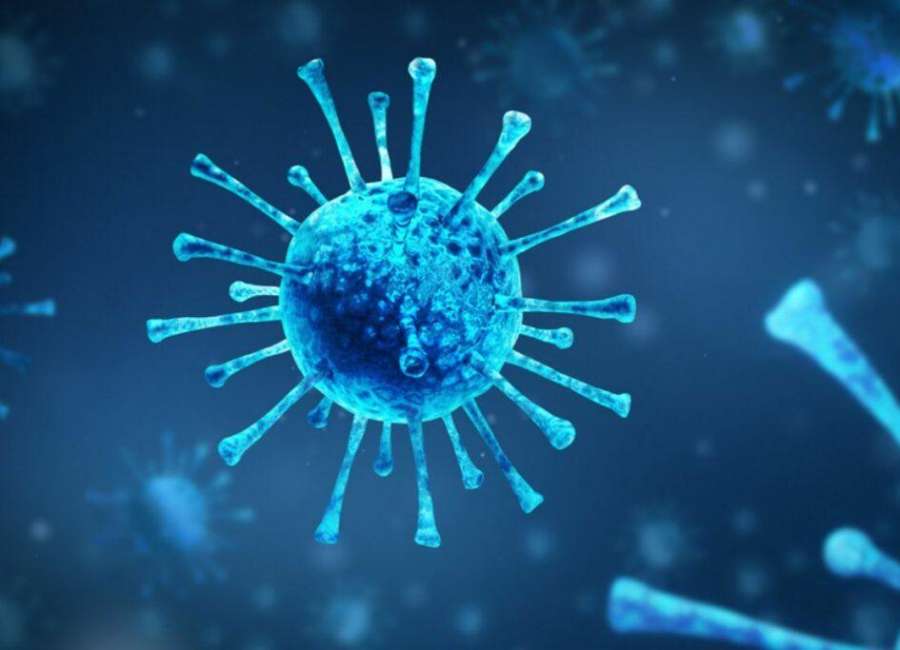 By Laura Camper / laura@newnan.com
It's time to dig out those masks and hand sanitizers; COVID-19 cases are on the rise, local health officials say.
"We continue to see a rise in COVID numbers locally and across the state of Georgia," said Dr. Robert Miller, chief medical officer at Piedmont Newnan Hospital.
"While hospital admissions from COVID are down compared to previous surges, hospitals across the state remain full and have high wait times in the emergency department. Therefore, it is imperative that we all use precaution and get vaccinated/boosted to reduce the spread."
Confirmed cases of COVID-19 in Georgia increased 33 percent in a week, Nicole L. Dillon, senior communications specialist with Piedmont, said by email on Wednesday.
In addition, hospital admissions were up 8 percent, and intensive care unit admissions were up 48 percent compared to the previous week, she said.
According to Georgia Department of Public Health numbers published on Monday, there were 332 new cases confirmed from July 2 to July 8 and 319 new cases confirmed from July 9 to July 15, a 14-day confirmed case rate of 432 cases per 100,000 population.
During the same time period, the confirmed case rate in the state was 338 cases per 100,000 population.
Although, Nala Richards, DPH District 4 epidemiologist, notes that the number of cases may be higher as people taking the tests at home may not report the positive test results.
The increase in cases may be due in part to delayed data from the Fourth of July holiday, but were part of a trend stretching over the past eight weeks, Dillon said.
"To keep yourself and your community healthy, we continue to encourage everyone who is eligible to receive their COVID-19 vaccines and boosters, as well as practice behaviors that reduce the spread of infection: wash your hands, watch your distance and wear a mask," she wrote.
Natalie Shelton, public information officer for the Department's District 4, echoed that sentiment.
People need to know how sneaky this new variant is, Shelton said.
"The BA.5 strain only emerged in Georgia at the beginning of July, but it already has become the most contagious COVID variant to date, accounting for more than 75 percent of all new cases, according to the CDC. The BA.4 strain is also driving up the number of cases, though it is not as prevalent as BA.5," Shelton said by email. "Even if you had COVID-19 as late as March or April, or if you have been vaccinated, you can still get infected with the two latest omicron subvariants, especially BA.5."
Currently, 127 of Georgia's 159 counties are considered at a high-level of COVID-19 transmission, she said. However, those who are catching the virus are reporting milder symptoms.
According to the Georgia Hospital Association numbers provided by the Department, COVID-19 patients made up about 8.8 percent of all inpatients as of July 20, up from 7.1 percent on July 13, but down from 35.7 percent in Sept. 8, 2021, during the pandemic.
Dillon recommends a return to wearing masks, frequent handwashing and social distancing to protect against the spread of COVID-19. Additionally, both hospital and DPH officials urge vaccination as a good way to protect against the new variants.
"The COVID-19 vaccines are not 100 percent effective, but like the influenza vaccine they help protect people — especially those who are boosted — from getting seriously ill, being hospitalized and even dying," Shelton said.