Letters: Mental health funding, Hochul's chief judge nominee top this … – Times Union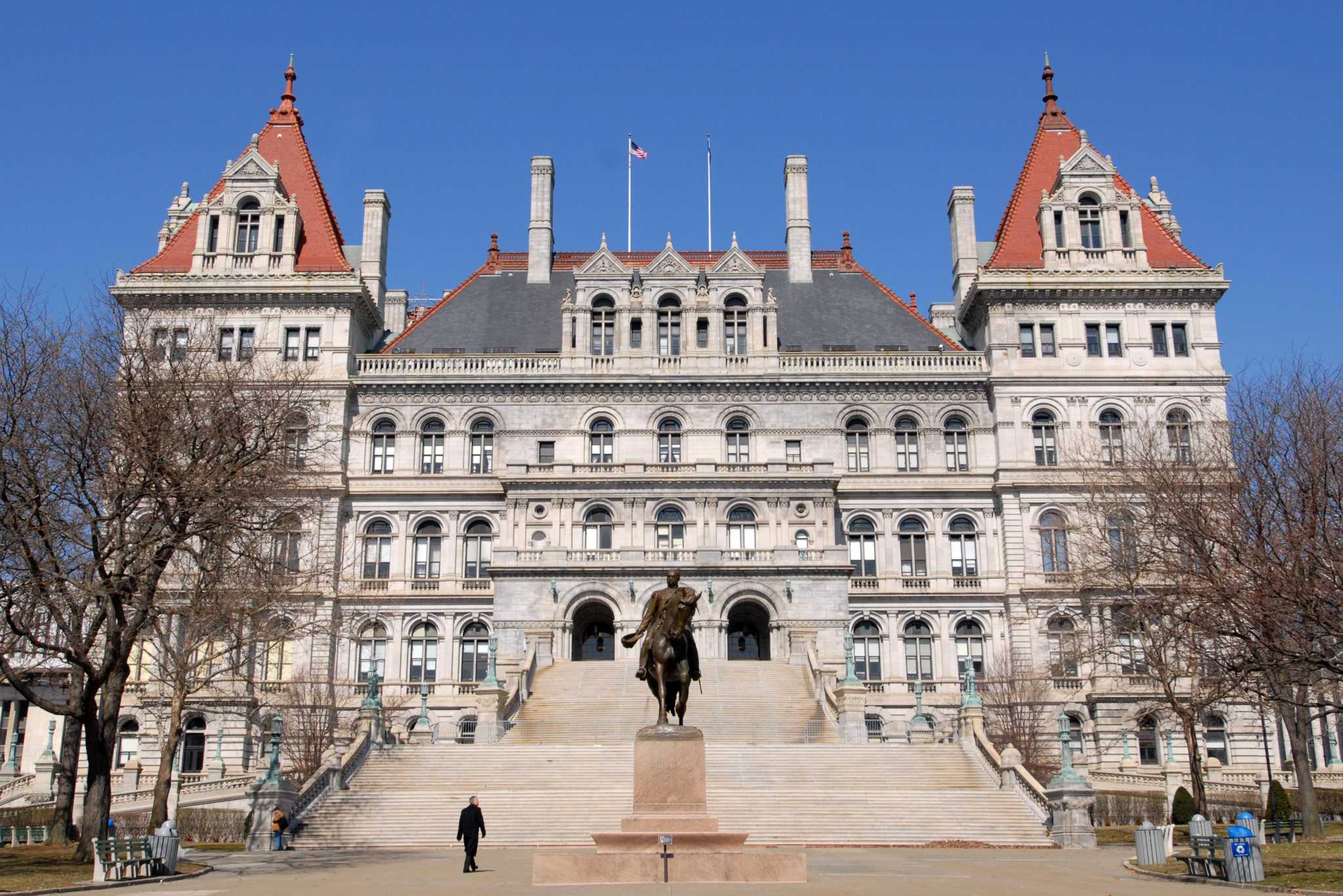 Ukraine reality should prompt end to U.S. support
Paul Rehm's letter "U.S. should stop supporting Ukraine war," Jan. 2, is a rare realistic appraisal in mainstream media of the conflict in Ukraine. Rehm writes, "We have the intelligence to [find a nonviolent way to end the war]. Sadly, the will appears to be lacking," Sadly, Ukraine has been forced into the latest stand-off between the United States and Russia over the expansion of NATO to Russia's borders.
Retired German Chancellor Angela Merkel verified that, with advisement, support and armament from the United States, Ukraine reneged on the brokered Minsk Agreement with Russia giving autonomous jurisdiction to Russian-speaking Ukrainian provinces bordering Russia and chose to attack them, prompting the invasion.
Last March 2, to rousing applause from both sides during our State of the Union Address, President Joe Biden declared, "Putin has no idea what's coming his way." Biden didn't let us know what was coming his way, disruption of the world's economies, starvation, fuel shortages, more than $50 billion so far committed to Ukraine with plans for accountability only now being discussed. Ukraine's economy is entirely dependent on the United States and donor contributions as well as for any future rebuilding costs.
The reality is that Ukraine is being destroyed and its manpower is being depleted. There is no prospect of Russia capitulating. It is the world's largest country defending its security. More weapons only benefit the military-industrial complex profiteers about which Eisenhower warned us. Regardless of the type or for however long we continue the supply, we are only making the destruction of Ukraine worse and splitting what our state department refers to as the world order dominated by the U.S.
Sadly, in this episode, we appear to be committed to the last Ukrainian.
Published Jan. 16, 2023