La Salle County back to low COVID-19 risk – News-Tribune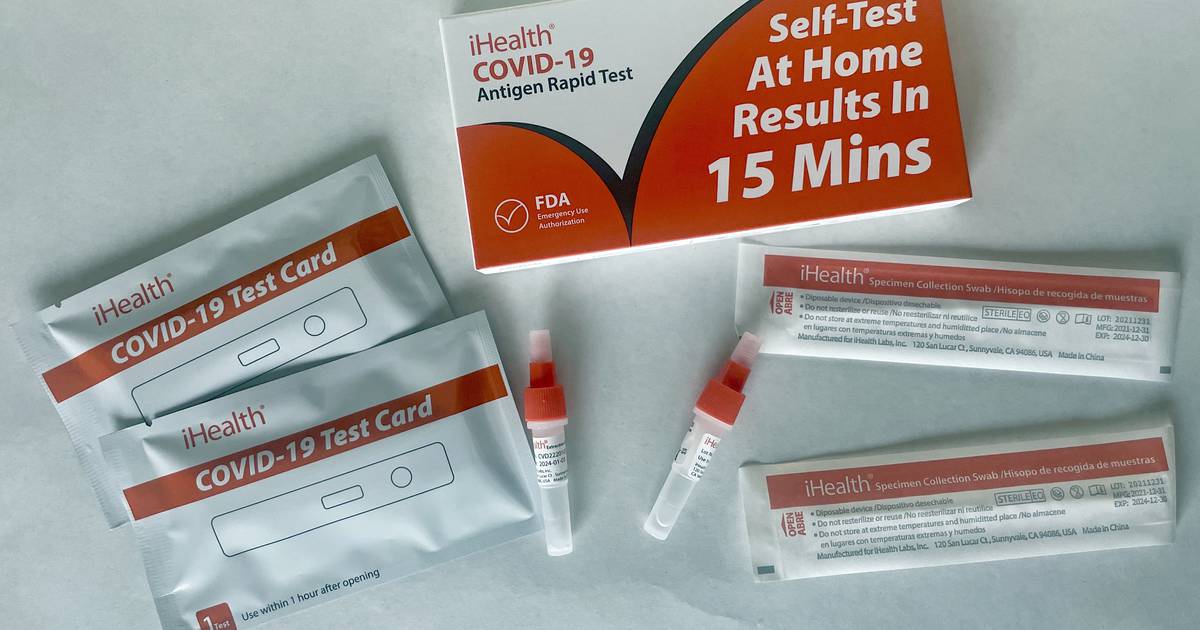 After a week of being elevated to medium risk for COVID-19, La Salle County is back to low risk, according to guidelines from the Centers for Disease Control and Prevention.
Fifty-nine of Illinois' 102 counties are at an elevated risk for COVID-19.
There were two La Salle County residents, a man in his 80s and a woman in her 100s, who died from complications related to COVID-19 from Jan. 6 to 13. Their deaths are the first in 2023. There have been 509 COVID-19 related deaths in La Salle County since the beginning of the pandemic.
From Jan. 6 to 13, there were 130 new confirmed cases of COVID-19. Also in that time period, 178 individuals who previously tested positive for COVID-19 were removed from quarantine.
La Salle County's community level is based on three indicators.
Case rate/total cases, which due to a reporting cadence issue, Illinois's aggregate case and death data will be reported as 0 on Jan. 12. As a result, case and death metrics will appear lower than expected in COVID Data Tracker's Jan. 12 release. COVID-19 Community Levels and Community Transmission metrics may be underestimated and should be interpreted with caution.
There was a rate of 6 per 100,000 new hospital admissions of confirmed COVID-19 (last 7 days) and 2.8% of staffed inpatient beds are in use by patients with confirmed COVID-19 (last 7 days), according to the other CDC indicators.
The La Salle County Health Department schedules all COVID-19 tests online. Access the link at https://hipaa.jotform.com/220026540796151
The health department also urges everyone 6 months and older to get vaccinated and all eligible individuals to get a bivalent booster. The La Salle County Health Department has COVID-19 vaccine available at the health department by appointment only, Tuesday, Wednesday and Thursday. Residents who still need to be vaccinated or are in need of a bivalent booster dose should visit www.lasallecounty.org, click on the COVID-19 Resource Page and then the Vaccine information icon to schedule an appointment. To search for vaccine locations available, visit https://www.vaccines.gov/