Is the Bay Area's summer COVID surge over? Here's what the numbers say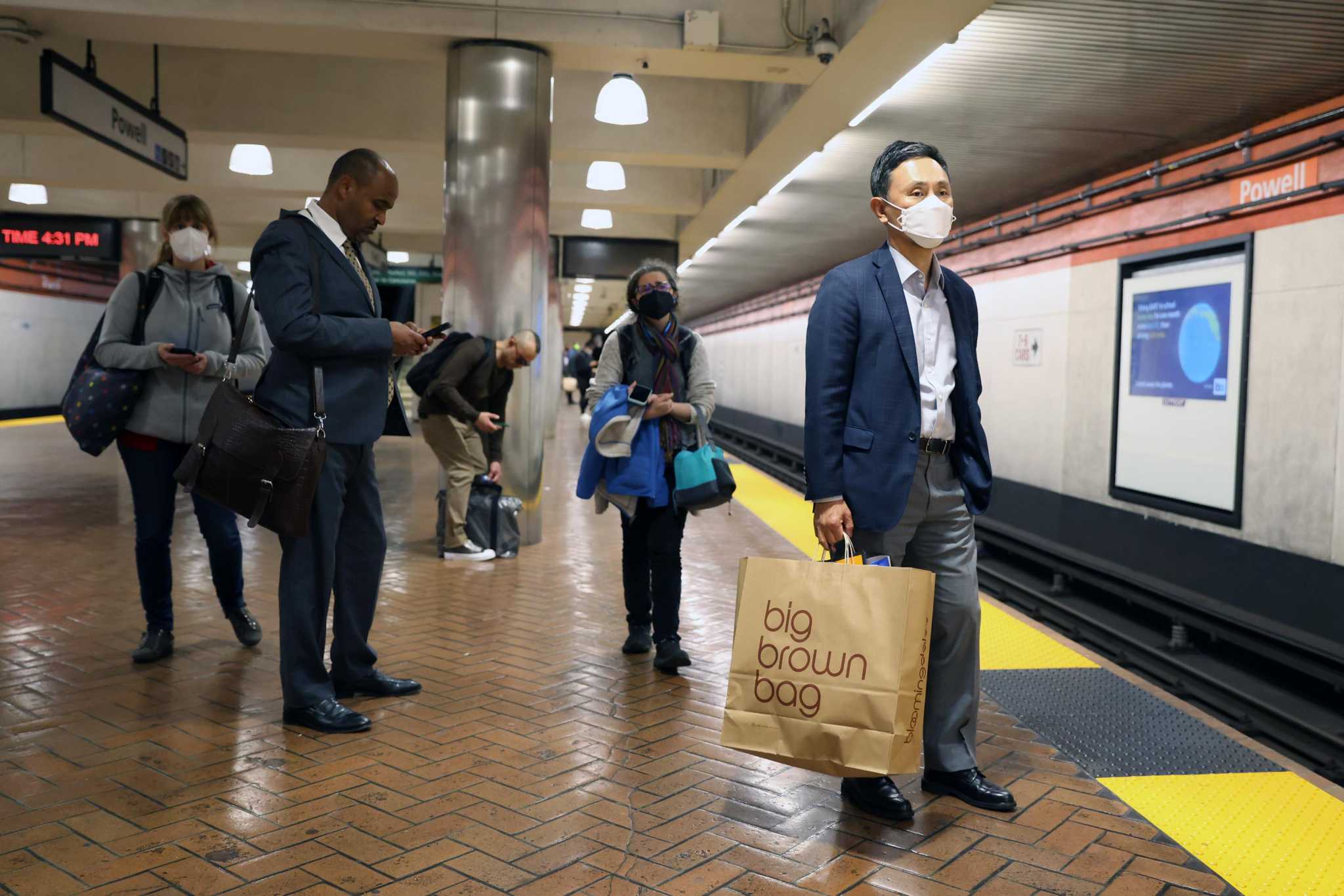 COVID-19 trends in the Bay Area showed signs of stabilizing on Friday, as the growth rate for new cases and hospitalizations slows. But after weeks of fluctuating numbers, it's still too early to tell if the region has moved past the summer surge driven by the highly contagious BA.5 omicron subvariant.
After a few days of falling coronavirus infection figures, California is now seeing its average case rate and test positive rate stall at an elevated level, according to public health data analyzed by The Chronicle. The state is counting about 42 daily cases per 100,000 residents, on par with numbers at the beginning of the month and far higher than the peak of last summer's delta surge.