HPD called to Chief Finner's home after argument with wife over COVID test: 'He is not above the law'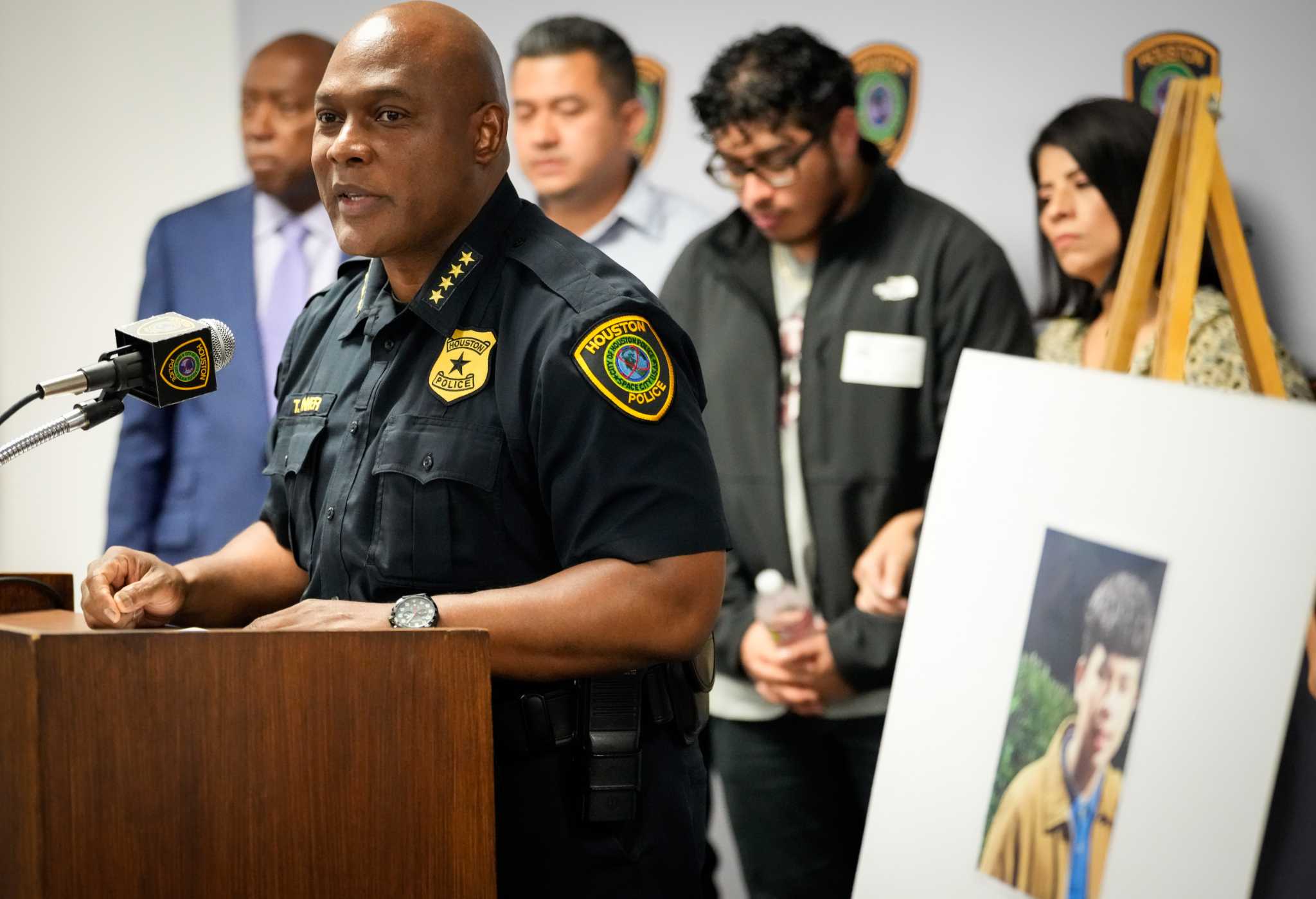 Authorities responded to Houston police Chief Troy Finner's home earlier this month because he wanted to enter his residence after quarantining with COVID-19, but his wife wanted to see proof of a negative test, telling the city's top cop "he is not above the law," according to a police report released this week.
Police responded to a family disturbance in the afternoon July 2 after a verbal altercation between Finner and his wife after he had picked up belongings earlier that week. He was staying in Conroe after testing positive for COVID-19, according to the report.