Hong Kong to drop mandatory isolation for Covid patients from January 30 – South China Morning Post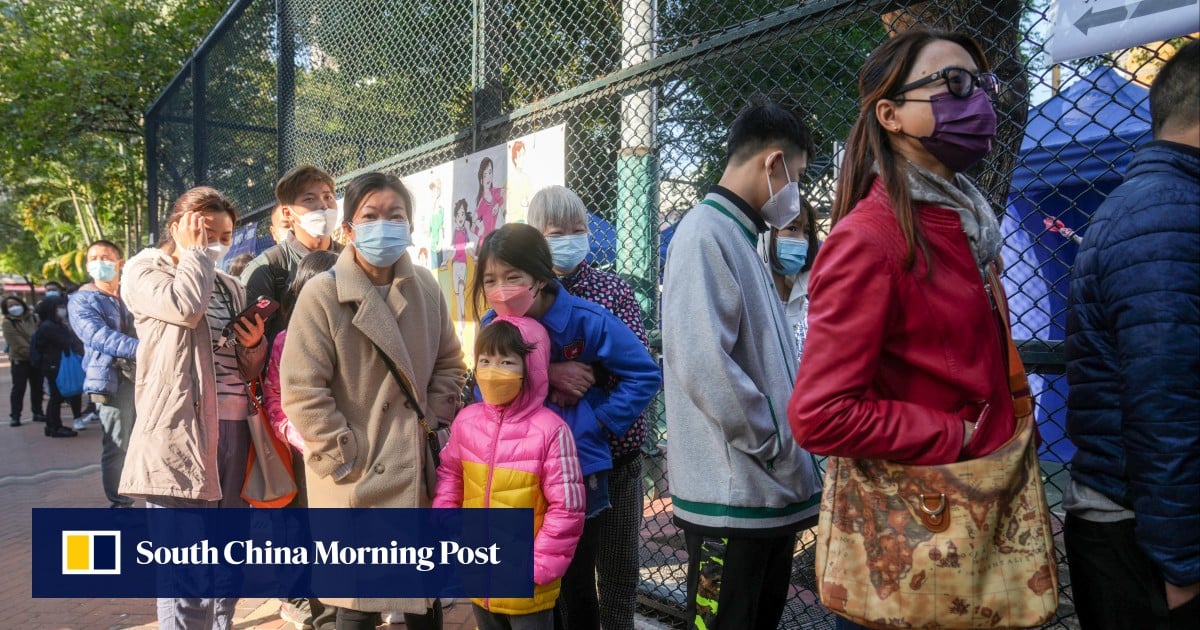 He said Hong Kong should treat Covid-19 as any other upper respiratory disease under the new normal. The health minister will provide more details at an afternoon press briefing.
In Hong Kong, more than 93 per cent of the population has received two doses of a Covid-19 vaccine and 84 per cent has had a booster shot.
"The protection barrier elicited by hybrid immunity against Covid-19 has already been very secure in society," Lee said, adding that most recent infections had been mild.
He said the burden on the public healthcare system because of the virus had eased significantly", after its capability was enhanced and effective Covid-19 drugs became available.
In the space of three weeks, the daily tally had dropped to fewer than 4,000 infections from a peak of almost 20,000 at the start of the month.
The isolation requirement is one of the few remaining major Covid-19 restrictions in the city, along with the mask mandate.
The lifting of restrictions follows the mainland, which announced the downgrading of Covid-19 to a Class B infectious disease earlier in the month under which isolation for patients is no longer necessary.
In his opening address to lawmakers, Lee also sought to reassure residents that the city's Covid-battered economy would improve significantly because of an expected influx of mainland tourists and the stabilisation of export volumes.
He said his administration would be more outgoing to attract mainland and overseas visitors back to the city. He said on his coming trip to Saudi Arabia and the United Arab Emirates with officials and business representatives next month, they would seek to forge close economic ties with Gulf states.