Government consults families over Covid memorial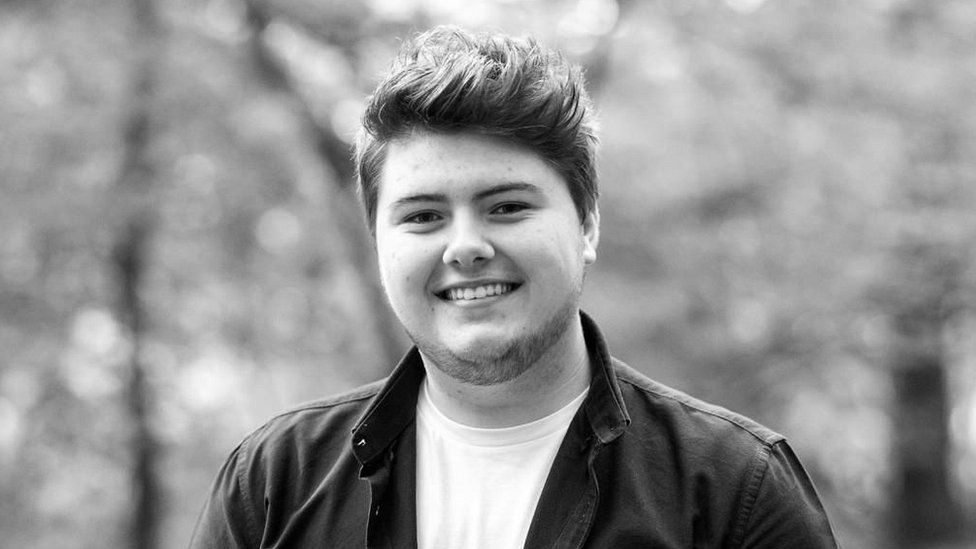 The family of a 21-year-old who died from Covid-19 has called for regional memorials to commemorate those who died during the pandemic.
Cameron Day, from Mansfield, caught the virus days before his 21st birthday in July 2021 and died weeks later.
A government body is consulting the public on how best to remember those who lost their lives to the virus.
Cameron's dad, Neil, said local sites would help families "reflect and commemorate the loss of a loved one".
'Reflect and commemorate'
Mr Day, from Scunthorpe, said the site could involve plaques, bricks or stones engraved to remember those lost.
"We'd like to see something regional because, up and down the country, families will have lost loved ones across every region," he said.
"It would be nice to have something in the region that is probably a place or location, for example a memorial garden that families can visit, remember, reflect and commemorate the loss of a loved one."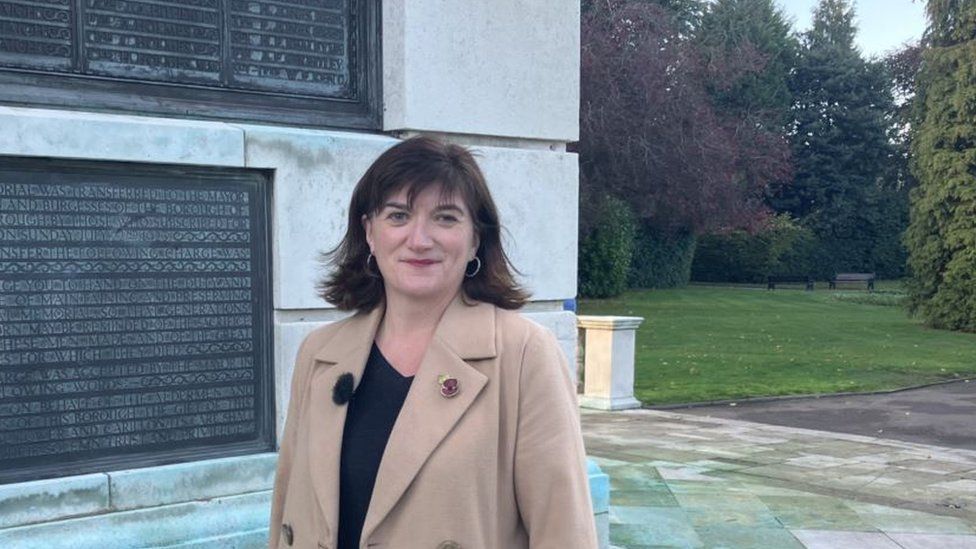 Mr Day called for the memorial as the government's UK Commission on Covid Commemoration launched a consultation, giving people across the UK the opportunity to say how they thought the pandemic should be remembered.
The commission will advise the government on whether there should be a memorial or series of memorials, a symbol of remembrance or a day of reflection.
Former Loughborough MP, Baroness Nicky Morgan who is chair of the commission, said: "There are a mixture of views.
"One of the things that has been made very clear to us is that people don't just want to travel to London, they want there to be something locally and perhaps regionally."

Related Internet Links
The BBC is not responsible for the content of external sites.