FDA panel eyes shift to annual COVID shots
Vaccine advisers will vote on whether to simplify vaccine composition and will discuss an annual recommendation and a system for vaccine strain selection.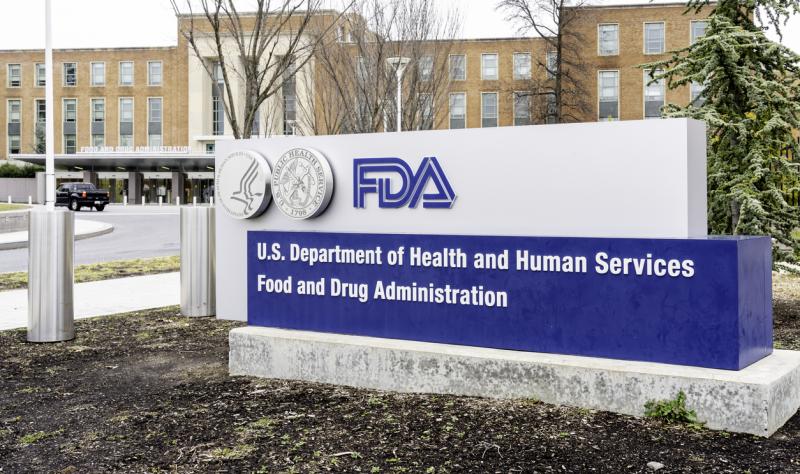 In a document posted ahead of an advisory group meeting on Jan 26, the US Food and Drug Administration (FDA) today spelled out a proposal for annual COVID-19 vaccine shots for the majority of people and a system for updating the vaccines that mirrors that for flu shots.
With no end in sight for a SARS-CoV-2 virus that rapidly evolves and evades protection, federal officials are trying to shore up waning protection, broaden coverage against the changing virus, and greatly simplify the process not only for health providers, but also for the public, now weary of frequent booster shots.
The FDA's Vaccines and Related Biological Products Advisory Committee (VRBPAC) will vote on one question, whether to simplify current vaccine use by shifting to just one vaccine composition for both primary series and booster doses, which would be a bivalent shot that contains the original virus and the Omicron BA.4/BA.5 subvariants.
"This simplification of vaccine composition should reduce complexity, decrease vaccine administration errors due to the complexity of the number of different vial presentations, and potentially increase vaccine compliance by allowing clearer communication," the FDA said in its briefing document.
Also, the group will discuss two other issues. One is whether to streamline the immunization schedule to include two yearly COVID-19 vaccine doses for very young children who have not been exposed to the virus before and people with weakened immune systems, including adults older than age 50. The one-dose group, as proposed, would include young kids who have had 2 or more doses, older children, and all but older adults.
The FDA said the immunization schedule proposal is influenced by emerging evidence that hybrid immunity provides significant protection against COVID-19, acknowledging that there are some inconsistencies and data gaps.
The other discussion point is a system to periodically update the composition of the COVID vaccines, including those for use in fall 2023. The FDA proposed that the annual discussion would occur in early June each year to allow vaccines to be produced in time for September deployment. However, it said emergence of a more pathogenic vaccine-escape variant would prompt emergency assessment.
Strain selection discussions would cover epidemiology, virus surveillance, antigenic characterization of new viruses, serology studies, and vaccine effectiveness studies.
At this week's meeting, the group will hear detailed research presentations and pose questions to federal health officials and vaccine company scientists. They will also comb through data on the immunogenicity, which the FDA said is very complicated due to limited sample size, lack of effectiveness data, differences in assays, populations tested, intervals between vaccination and blood sample collection, and data on the effectiveness of the bivalent COVID-19 vaccines, some of them preliminary and recently published.