Fauci lashes out at Elon Musk over COVID claims: 'Prosecute me for what?' – Fox Business
Dr. Anthony Fauci lashed out at Twitter CEO Elon Musk after the billionaire suggested Fauci should be "prosecuted" as critics blasted his handling of the COVID-19 pandemic.
Fauci responded to a December tweet from Elon Musk during a Saturday appearance on CNN, telling host Jim Acosta that calls for his prosecution were "insanity."
Acosta displayed the tweet, which read, "My pronouns are Prosecute/Fauci," and asked what Fauci's response was.
"There's no response to that craziness, Jim. Prosecute me for what? What are they talking about? I wish I could figure out what the heck they're talking about. I think they're just going off the deep end," Fauci said.
OVERSIGHT REPUBLICANS TO HOLD EIGHT HEARINGS ON BIDEN ADMIN IN THREE DAYS: 'ACCOUNTABILITY IS COMING'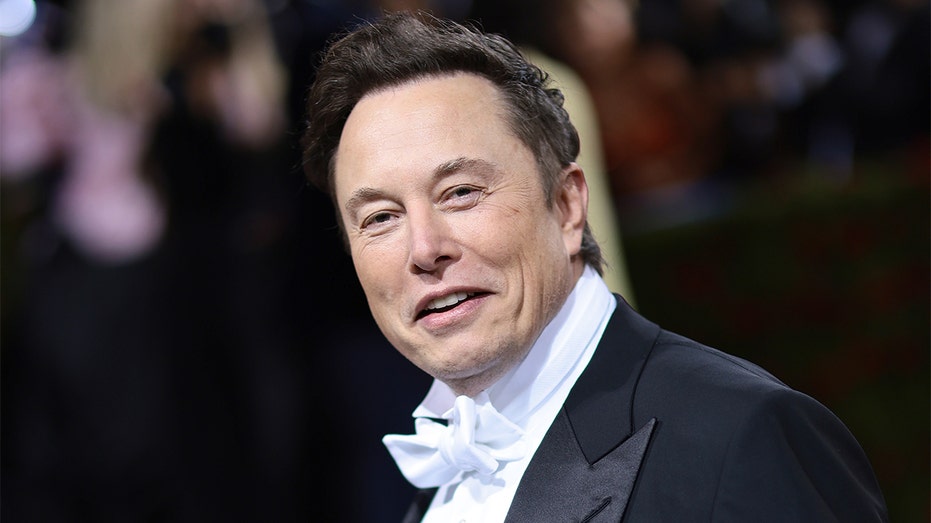 Fauci went on to say the widespread criticism of him was resulting in death threats against him and his family.
"I mean, [my family doesn't] like to have me getting death threats all the time. Every time someone gets up and spouts some nonsense that's misinformation, disinformation and outright lies, somebody somewhere decides they want to do harm to me and or my family," Fauci stated.
"That's the part of it that is really unfortunate," he continued. "The rest of it is just insanity, the things they're saying. But it does have a negative effect when people take it seriously and take it out on you and your family."
ANOTHER US AGENCY ASSESSES COVID-19 ORIGIN LIKELY A CHINESE "LAB LEAK': REPORT
Fauci's critics argue he misled Americans about masking and vaccines in the early days of the pandemic, pointing to repeatedly flip-flops on the issue.
Republicans on Capitol Hill have also accused him of downplaying the COVID-19 lab leak theory, which Fauci and much of the media had dismissed as a conspiracy theory.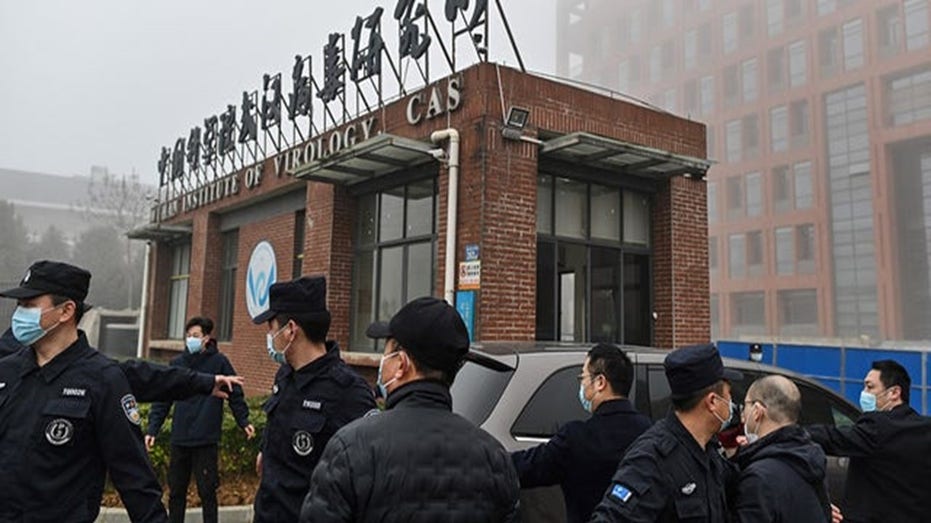 CLICK HERE TO GET THE FOX BUSINESS APP
That theory is now gaining traction as an explanation for the origins of COVID-19, with multiple U.S. agencies saying it is the most likely source.