Even mildly ill COVID-19 patients report chest pain at 6 months, 1 year
An unpublished study involving nearly 150,000 COVID-19 survivors who had mild infections in Salt Lake City suggests that many still had chest pain 6 months and 1 year later.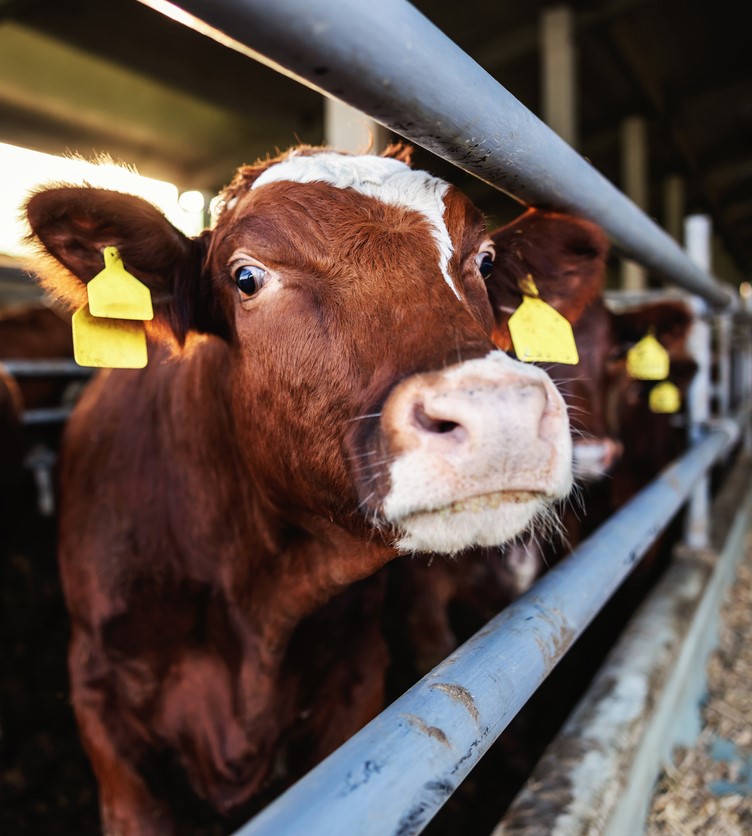 European Food Safety Authority (EFSA) highlights some negative and positive antimicrobial resistance trends in indicator bacteria from humans and food-producing animals.
The summary report, which examines 2020-21 data from 27 European Union member states, 5 non-member states, and the United Kingdom, found that, in Salmonella bacteria isolated from humans and food-producing animals, resistance to ampicillin, sulfonamides, and tetracyclines remained at high levels, while high to extremely high levels of resistance to fluoroquinolones (ciprofloxacin) were observed in Campylobacter coli and C jejuni isolates.
Both pathogens are leading causes of foodborne illness in people. The report notes that the level of ciprofloxacin resistance in Campylobacter is now so high that the antibiotic can no longer be recommended for treating severe infections in people.
Antimicrobial resistance is one of the greatest threats we face worldwide.
Among the encouraging trends was a decline in the resistance of Salmonella to ampicillin and tetracyclines in humans in several countries from 2013 to 2021, along with very low levels of combined resistance to ciprofloxacin and cefotaxime in Salmonella from humans and almost all animal and derived-meat categories. In addition, multidrug-resistance levels were generally low for C jejuni isolated from humans and animals.
Assessment of indicator bacteria for the production of extended-spectrum beta-lactamase (ESBL) and AmpC beta-lactamase enzymes—which confer resistance to multiple antibiotic classes—found that the proportion was very low in Salmonella recovered from humans and animals, and that statistically significant decreasing trends are evident in the prevalence of ESBL-producing Escherichia coli in chickens, chicken meat, and pork products in 17 EU member states. Resistance of E coli to carbapenems remains rare in food-producing animals and humans.
"Antimicrobial resistance is one of the greatest threats we face worldwide, affecting humans, animals, and the environment," ECDC and EFSA chief scientists Mike Catchpole, PhD, and Carlos Das Neves, DVM, PhD, said in a press release. "Working together remains key to tackling this complex problem."