Elon Musk's libertarian information flow is going to drown us all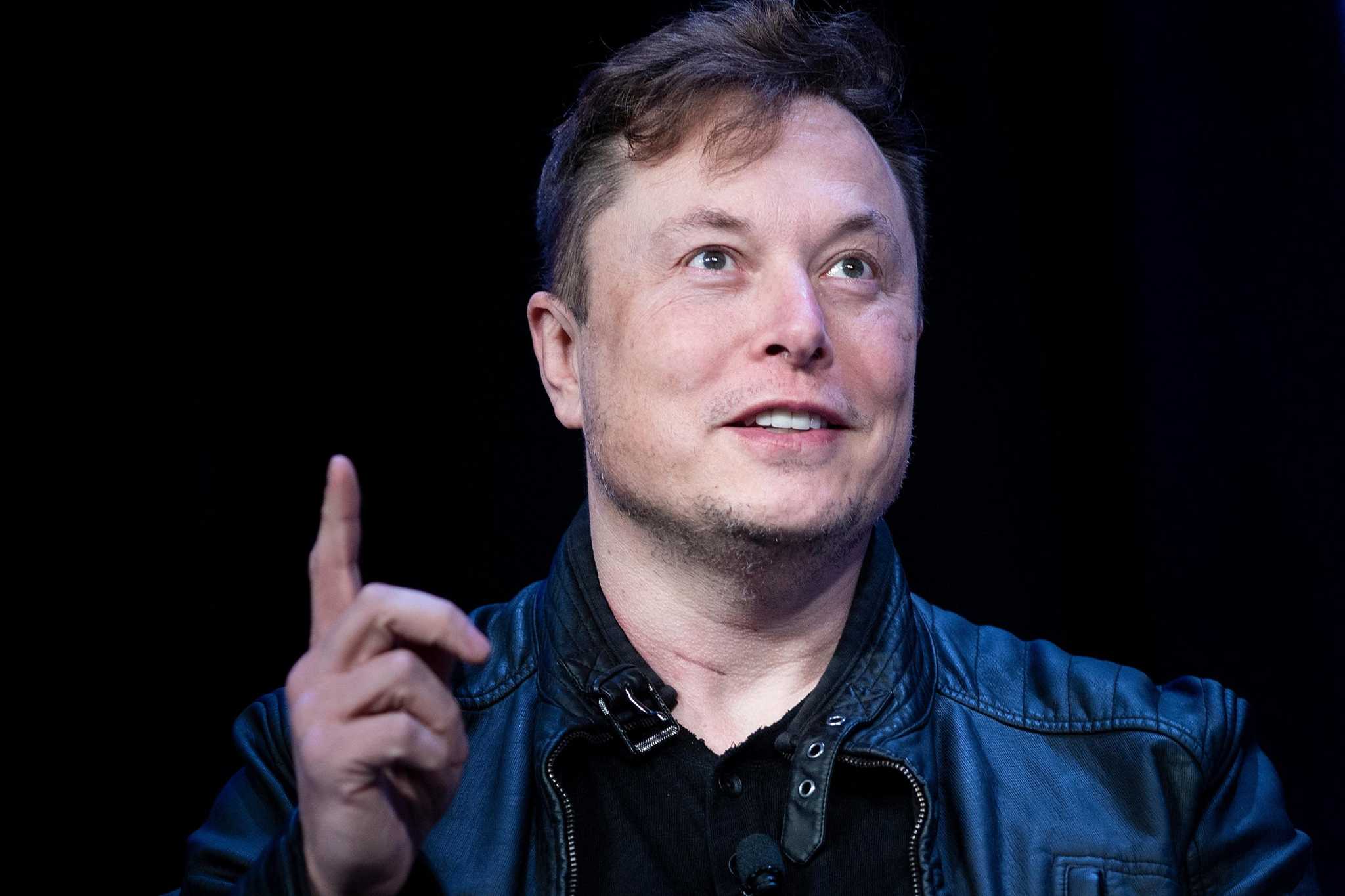 Elon Musk has long called himself a "free speech absolutist." Since he acquired Twitter on Oct. 27, he's shown us what that means.
Since Musk's takeover, hate speech on Twitter has risen dramatically, according to researchers at Brookings, Tuft's University and the Anti-Defamation League, to name a few. This trend likely will be coupled with an increase in misinformation and harassment, given the decisions to end the company's COVID-19 misleading information policy and to reinstate suspended accounts. Underlying these changes to Twitter's content policy, Musk has gutted the company's Trust and Safety team, the group tasked with tackling hate speech and misinformation.