DOJ: Salt Lake City plastic surgeon among 4 charged in alleged COVID vaccine card scheme – ABC News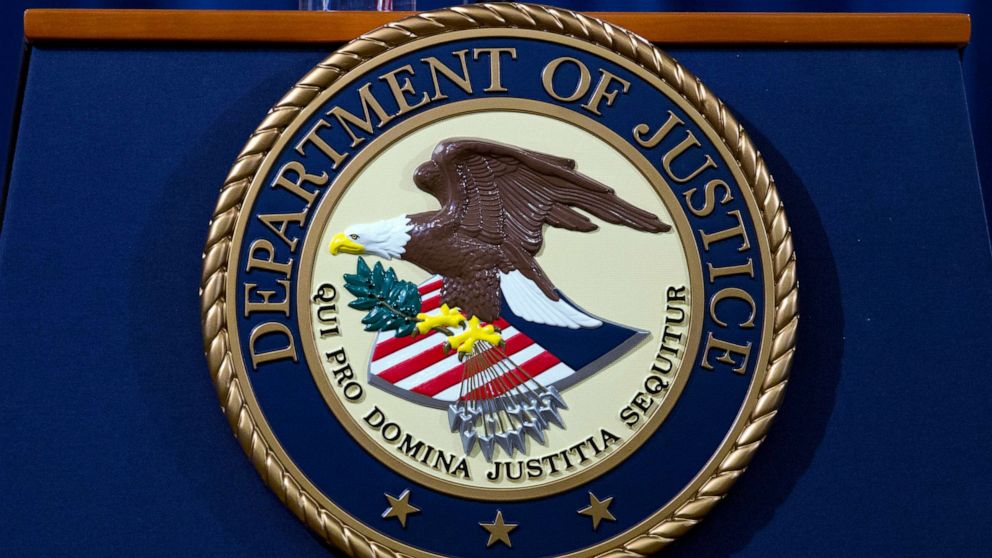 A plastic surgeon and three others in Utah were charged with allegedly selling people seeking fraudulent COVID-19 immunization records an estimated $97,000 worth of fake CDC cards without administering vaccines, the Department of Justice said in a Friday release.
Dr. Michael Kirk Moore Jr., 58, of the Midvale practice Plastic Surgery Institute of Utah, was charged along with his neighbor Kristin Jackson Andersen, 59; surgical coordinator Kari Dee Burgoyne, 52; and receptionist Sandra Flores, 31.
Salt Lake County, Utah, resident Moore and his co-defendants allegedly ran a scheme to defraud the Centers for Disease Control and Prevention and the United States, court documents said. Moore and Andersen were members of a group trying to "liberate the medical profession from government and industry conflicts of interest," the documents said.
The group allegedly destroyed about $28,000 or more in government-provided COVID-19 doses, usually by squirting syringes containing doses down sink drains, court documents said. They exchanged at least 1,900 doses' worth of falsified record cards for either $50 cash payments or "donations to a specified charitable organization," the Justice Department said. The recipient organization was linked to the group Moore and Andersen were involved with, court documents show.
Card recipients did not get COVID-19 vaccines, though some parents requested that their children receive saline shots instead so they would believe they did, court documents said.
Department of Health and Human Services Office of Inspector General Special Agent in Charge Curt L. Muller vowed law enforcement would hold people who try to illegally profit from the pandemic accountable in a statement included in the DOJ release.
"By allegedly falsifying vaccine cards and administering saline shots to children instead of COVID-19 vaccines, not only did this provider endanger the health and well-being of a vulnerable population, but also undermined public trust and the integrity of federal health care programs," Muller said.
Moore's biography on the Plastic Surgery Institute of Utah website said he is a graduate of the School of Medicine at the University of Miami and completed a plastic surgery residency at the University of Colorado Health Sciences Center. His Utah physician and surgeon license was still listed as active on the state's division of occupational and professional licensing website early Monday.
The complete list of charges the defendants are facing includes conspiracy to defraud the United States; conspiracy to convert, sell, convey, and dispose of government property; and conversion, sale, conveyance, and disposal of government property and aiding and abetting, with a first court appearance scheduled for Thursday afternoon.