Did the Bay Area avoid a COVID winter surge? Here's what numbers show – San Francisco Chronicle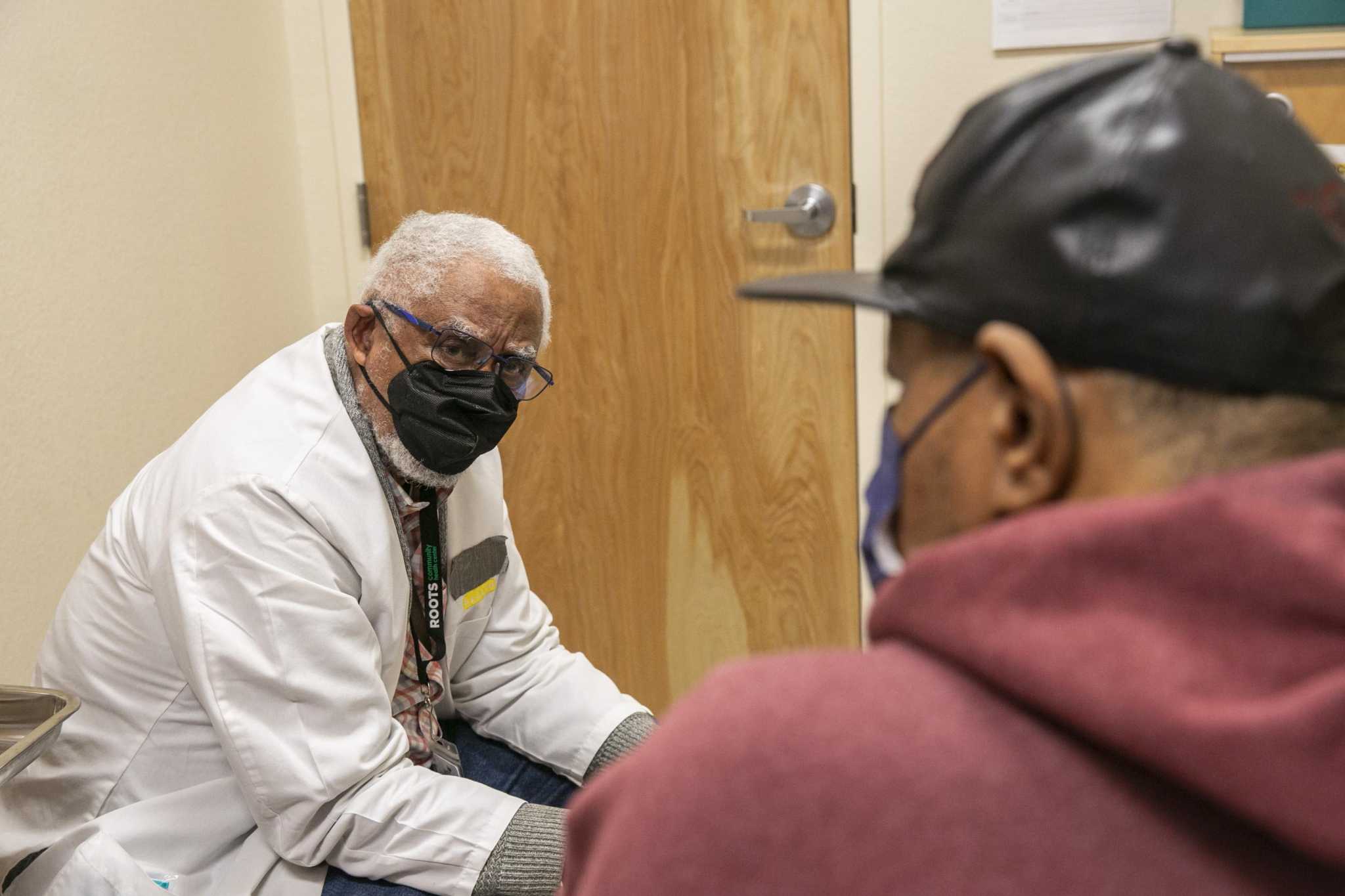 The Bay Area appears to have avoided another devastating winter COVID-19 surge, at least for now.
The pace of new infections has substantially slowed down across California after peaking in late November, despite the holidays and recent storms that kept people indoors. At the same time, concentrations of SARS-CoV-2, the coronavirus that causes COVID-19, have fallen off sharply in most Bay Area wastewater samples during recent weeks.