DHS chief Mayorkas says there is no border crisis, echoing losing rhetoric of Texas Democrats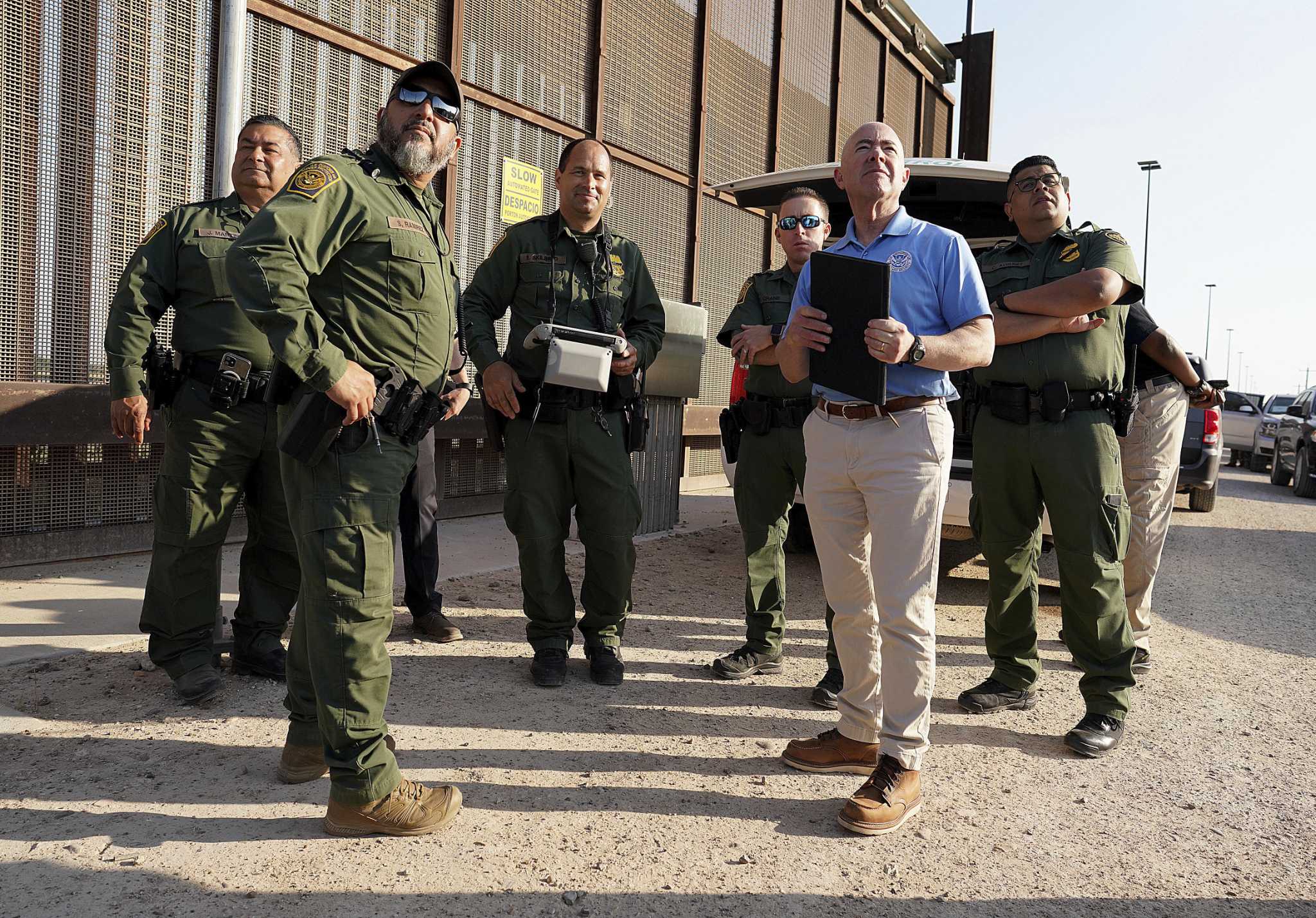 Department of Homeland Security Director Alejandro Mayorkas said in a Tuesday Capitol Hill hearing that Texas Gov. Greg Abbott's $4 billion Operation Lone Star had been "counterproductive" to federal efforts to maintain control of the southern border.
"We advance law enforcement mission when we work collectively, collaboratively and in a coordinated way. When there is deliberate effort to not coordinate, it can — and indeed has been — quite counterproductive," Mayorkas said.