Delaware reaches CDC's 'high' COVID-19 community level, DPH encouraging indoor mask use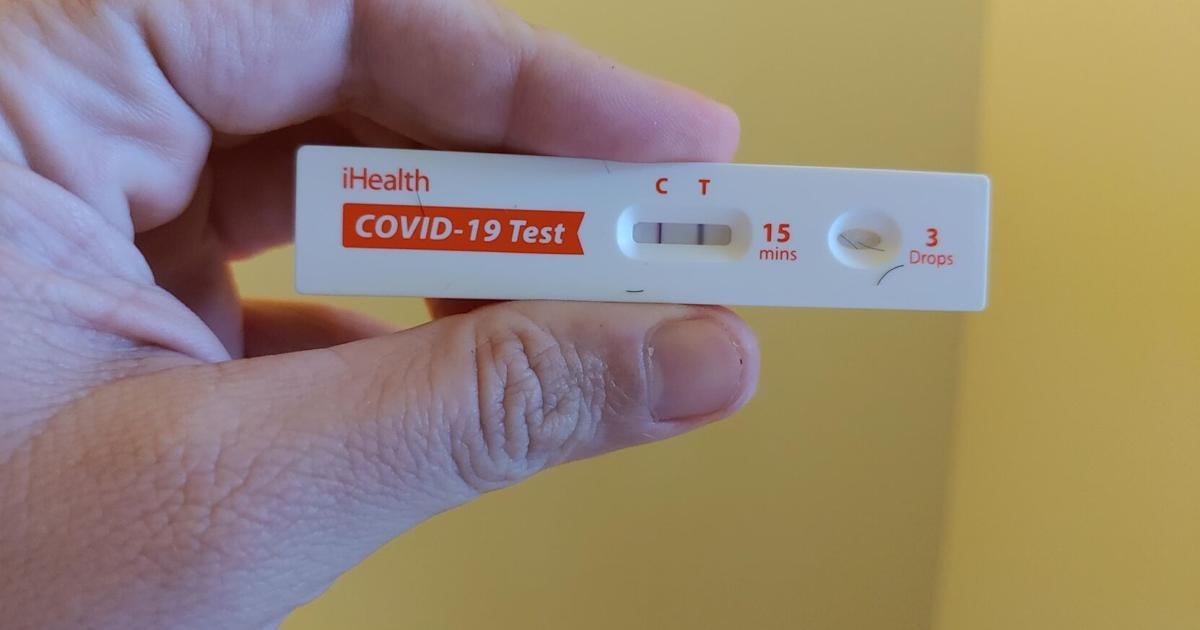 The Center for Disease Control and Prevention has placed all three Delaware counties in its "high" category for community spread, and is encouraging indoor mask use in public settings.
Delaware achieved the mark as each county exceeded 200 new COVID cases per 100,000 people in the past 7 days and have more than 10 new hospitalizations per 100,000 people in the past 7 days.
All three counties fell short of third metric 10% amount of available inpatient beds being used by COVID patients, with New Castle at 5.2% and Kent and Sussex both at 6.4%.
As of Thursday, Delaware had 165 statewide COVID hospitalizations, which is more than the May Omicron surge, and most since Valentine's Day. 12 of the current cases are judged as critical.
The Delaware Division of Public Health is reporting 351.1 new positive cases over a 7-day average, but said positive cases have become tougher to track as people are using at-home kits that are not reported to the state.
The CDC said the emergence of the BA.5 COVID variant is likely fueling the recent spike in cases.
"Data indicates that while the current vaccines may not be as effective in protecting you from getting infected by this powerful variant, they are highly effective in preventing severe illness, hospitalization, and death," DPH Interim Director Dr. Rick Hong said in a statement.
"Further, the CDC has indicated that getting a vaccine now will not exclude you from getting the enhanced COVID-19 vaccine in the fall. It's in your best interest to get any booster for which you are eligible now and the enhanced vaccine in the fall to ensure the best protection both now, and then."
Last week, 66% of Delaware's known COVID positive cases and 75% of the hospitalizations were people who had not received booster doses.
You are eligible for a booster dose if you:
Are 5+ and it has been 5 months since your second dose of Pfizer.
Are 18+ and it has been 5 months since your second dose of Moderna.
Are 18+ and it has been 2 months since your initial dose of Johnson & Johnson.
Qualified for an "additional/third" dose of Pfizer or Moderna because you have certain immunocompromising conditions.
You can get your second booster dose four months after receiving your initial booster if you are 50+ or are immunocompromised.
DPH suggested people do the following during "high" levels of community spread:
Wear a well-fitting mask in indoor public settings, regardless of vaccination status.
Stay home if you are sick and get tested if you have symptoms or were exposed to someone with COVID-19. Visit de.gov/gettested for testing locations.
Get vaccinated and boosted when you are eligible to provide increased protection against severe illness and hospitalization.
If you have household or social contact with someone at high risk for severe disease, self-test before being around them and wear a mask when indoors with them.
If you are immunocompromised or at high risk for severe disease, contact your health care provider to determine any additional precautions or treatments for which you may qualify.